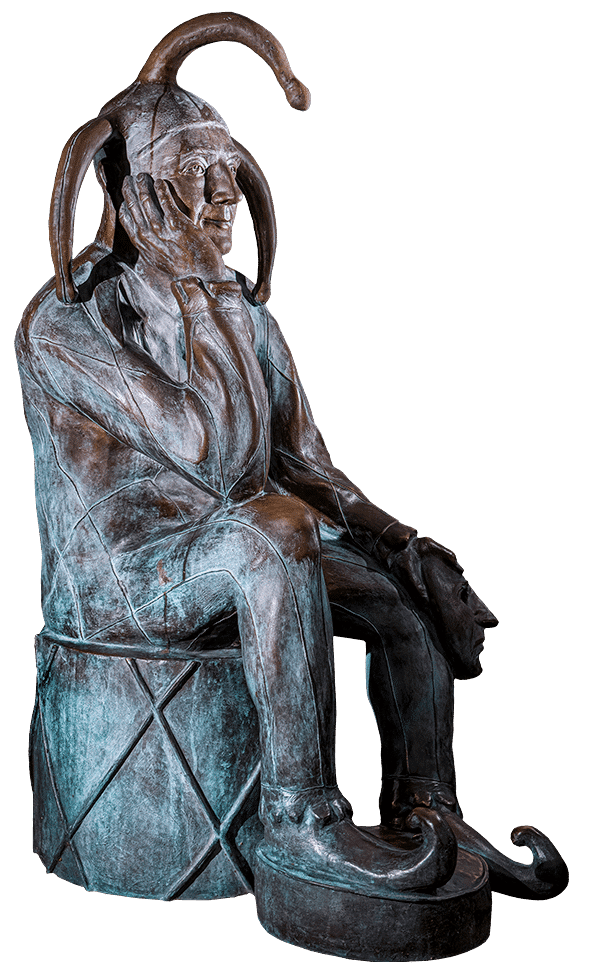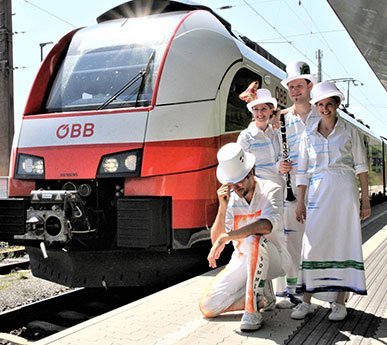 Saturday, 24. July 2021 / 10.00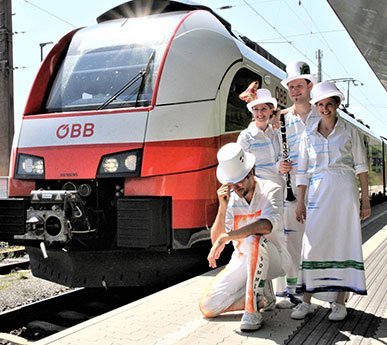 Saturday, 26. June 2021 / 10.00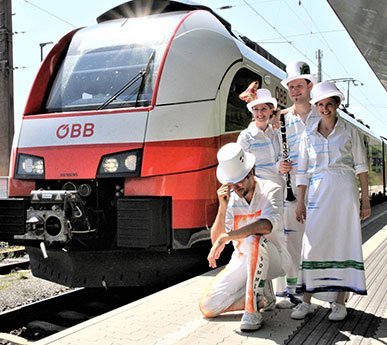 Saturday, 31. July 2021 / 10.00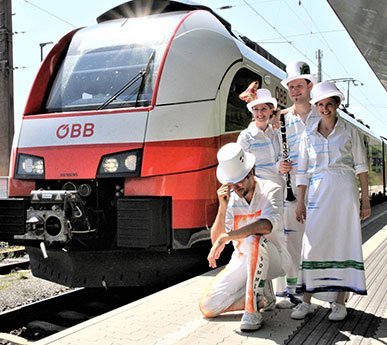 Saturday, 24. July 2021 / 10.00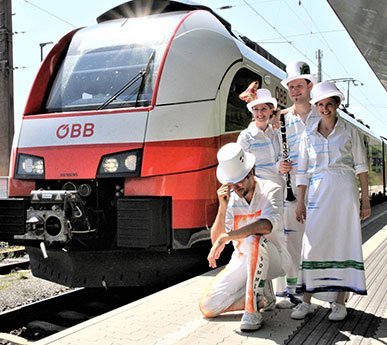 Saturday, 26. June 2021 / 10.00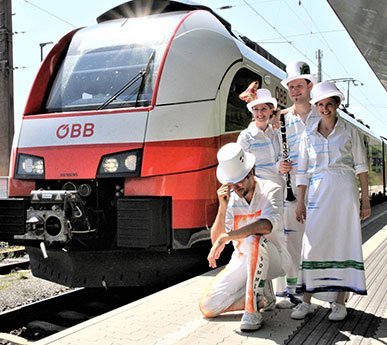 Saturday, 31. July 2021 / 10.00
Music Festival Programme
We have kept our word: All the concerts that were postponed in 2020 due to the pandemic will take place this year. In accordance with the theme of this year 2021, ich Narr, I would like to welcome the Villach Carnival Guild to the festival.
Holger Bleck, Artistic Director
After the past 35 years as a composer, conductor and instrumentalist, always caught between the two, or at least changing them regularly - the Orjazztra is now to become my musical focus for the next few years, and the greatest possible common intersection of the sum of these experiences.
Christian Muthspiel, Orjazztra
A journey into the unknown, exploring new paths that don't always take us where we expect, we sometimes lose our bearings, but find something new instead...
Eva Darracq-Antesberger, kollektiv whale
Founded in the 11th century and magnificently decorated in the Baroque period, Ossiach Abbey lies on the shores of Lake Ossiach amidst the romantic mountain world of Carinthia, Austria's southernmost province. It was here that the Carinthian Summer was founded in 1969, which has since become one of the most prestigious Austrian music festivals. Since 1972 Villach, the Carinthian city with the most Mediterranean character, has been the festival's "second home".