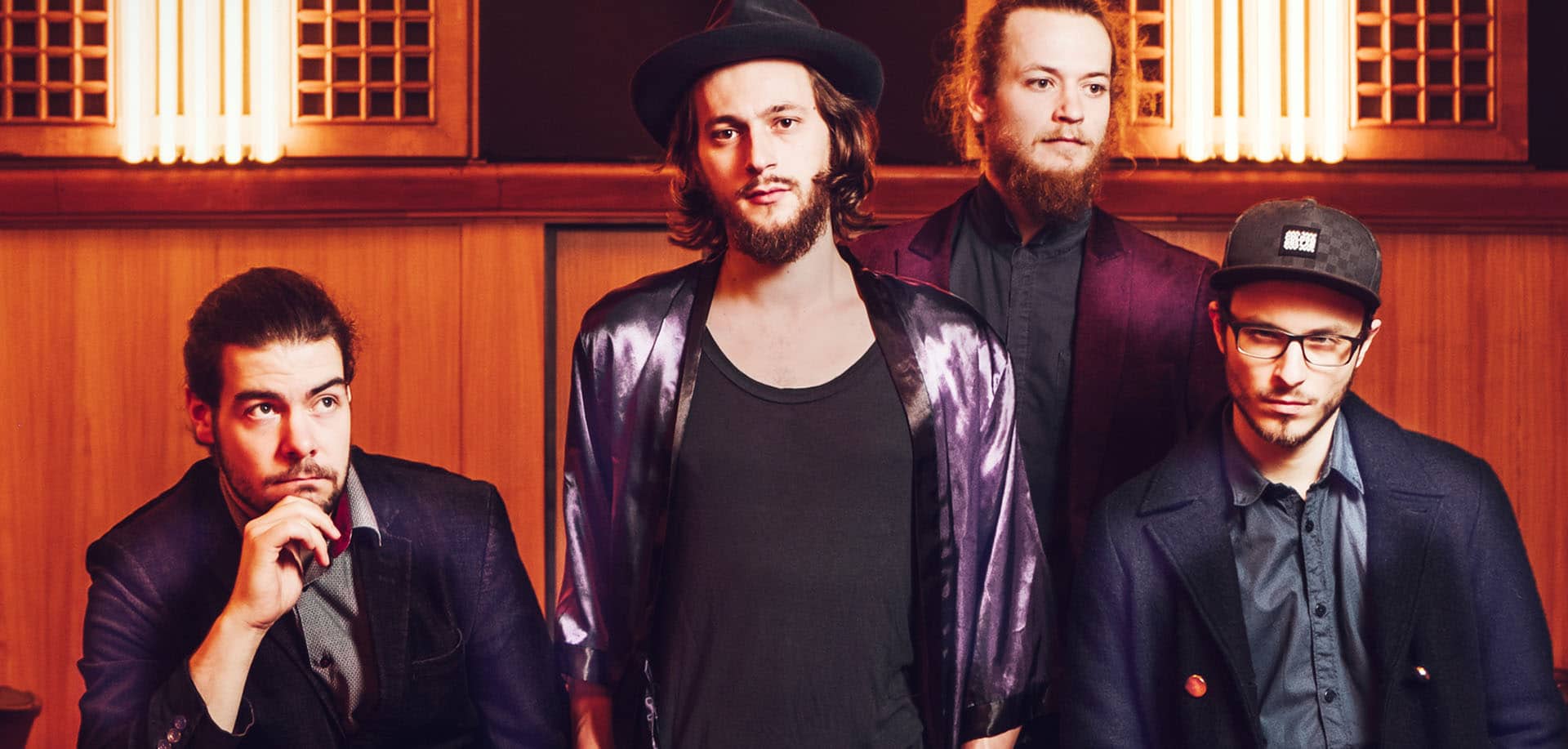 The New Austrian Sound of Music (NASOM)
Alban Berg Konzertsaal, Ossiach
The New Austrian Sound of Music (NASOM)
Alban Berg Konzertsaal, Ossiach
NASOM – The New Austrian Sound of Music presents the most promising young musicians and ensembles of the country.
Alfredo Ovalles, Piano
Purple is the Color:
Simon Raab, Piano
Štěpán Flagar, Saxophone
Martin Kocián, Contrabass
Michał Wierzgoń, Drums
Moritz Weiß Klezmer Trio:
Moritz Weiß, Clarinet
Niki Waltersdorfer, Guitar
Maximilian Kreuzer, Contrabass
The New Austrian Sound of Music is the funding programme of the Federal Ministry for European and International Affairs – a programme that is viewed internationally with great recognition. Young artists living in Austria are awarded prizes by a jury of experts and promoted as musical ambassadors abroad. We present three of the award-winning ensembles each year. This year, we are proud to present the Venezuelan pianist Alfredo Ovalles, the formidable jazz quartet Purple is the Color and the Moritz Weiß Klezmer Trio.
Touching classical jazz, soul-stirring contemporary klezmer, and a young pianist who is a passionate advocate of contemporary and modern music-making. They all stand for an open, unprejudiced, awakened musical tradition in which traditions, the personal history of individuals and new, experimental experiences mix and enrich each other in a lively way.
Gallery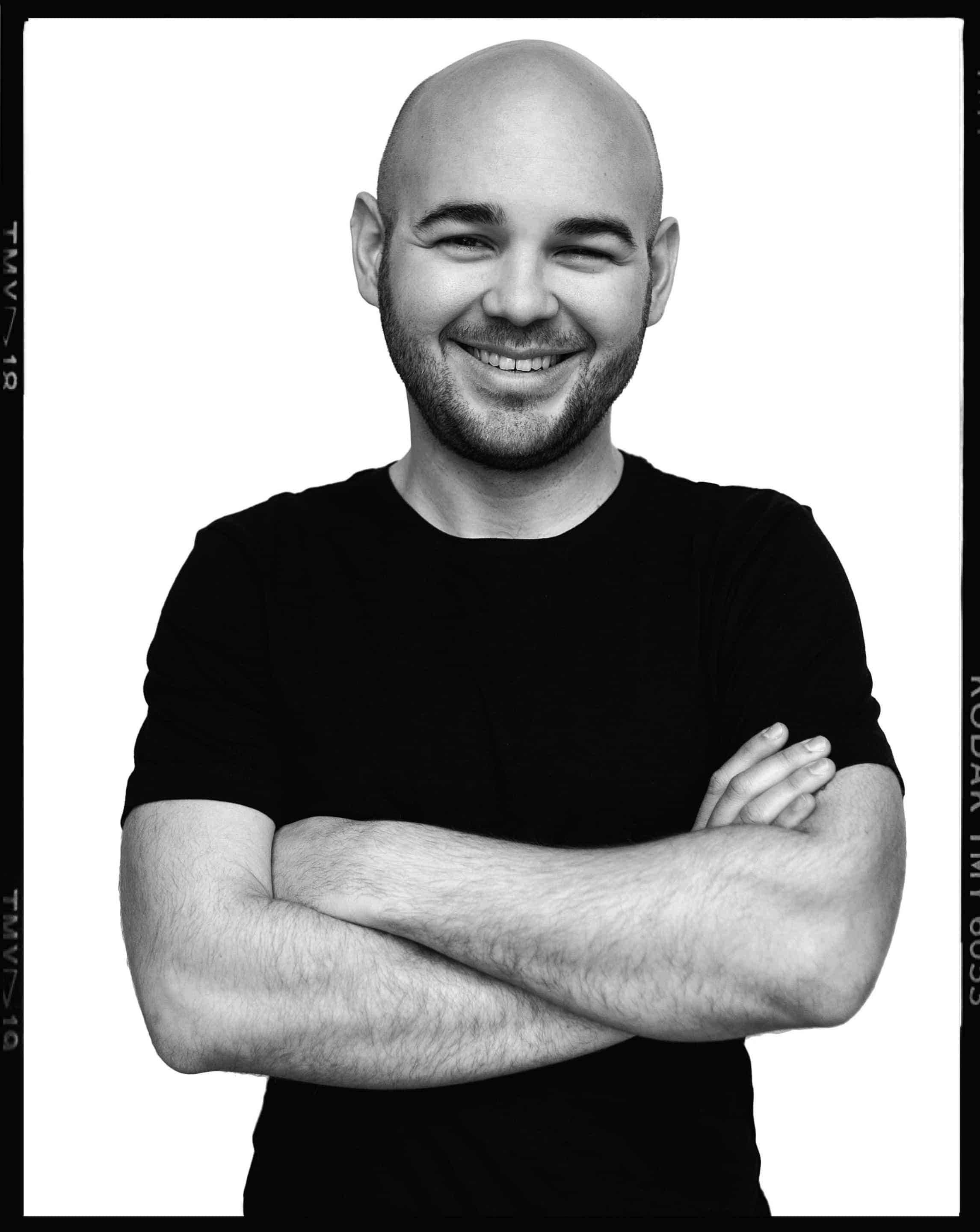 Alfredo by Radek Swiatkowski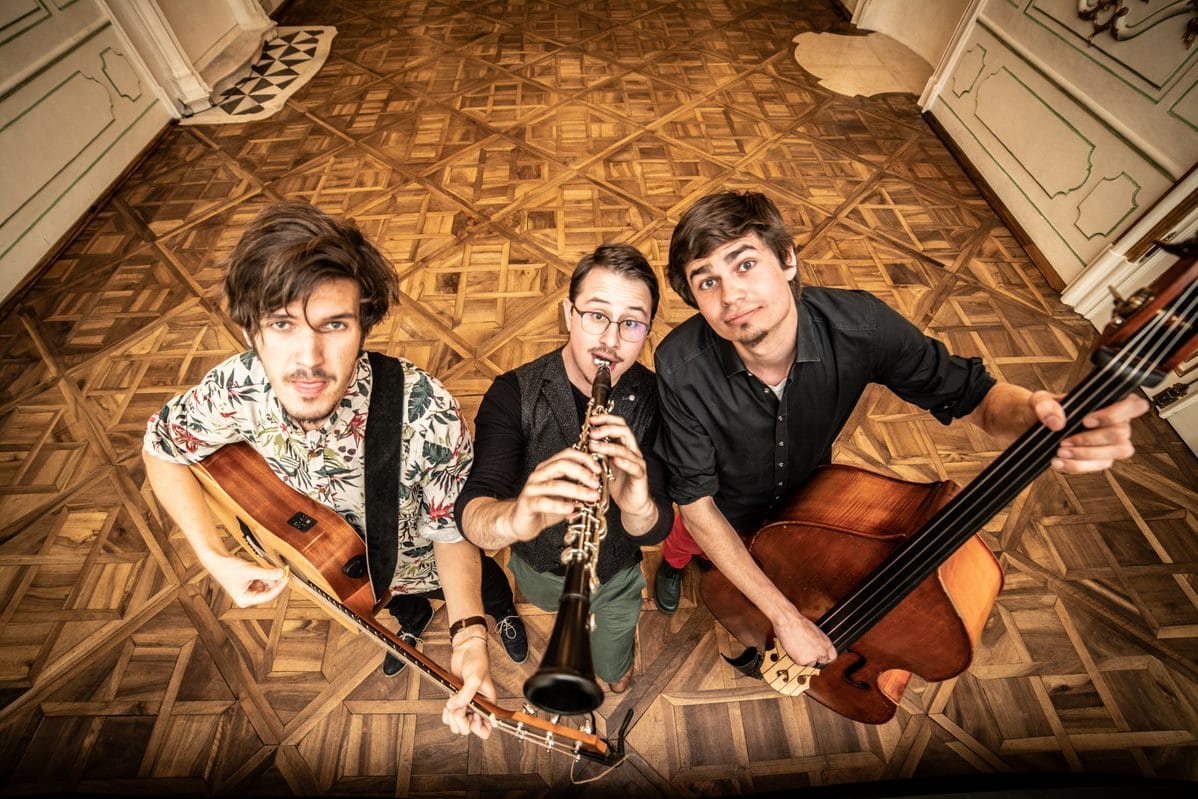 MWKT_P2 (c) Reithofer Media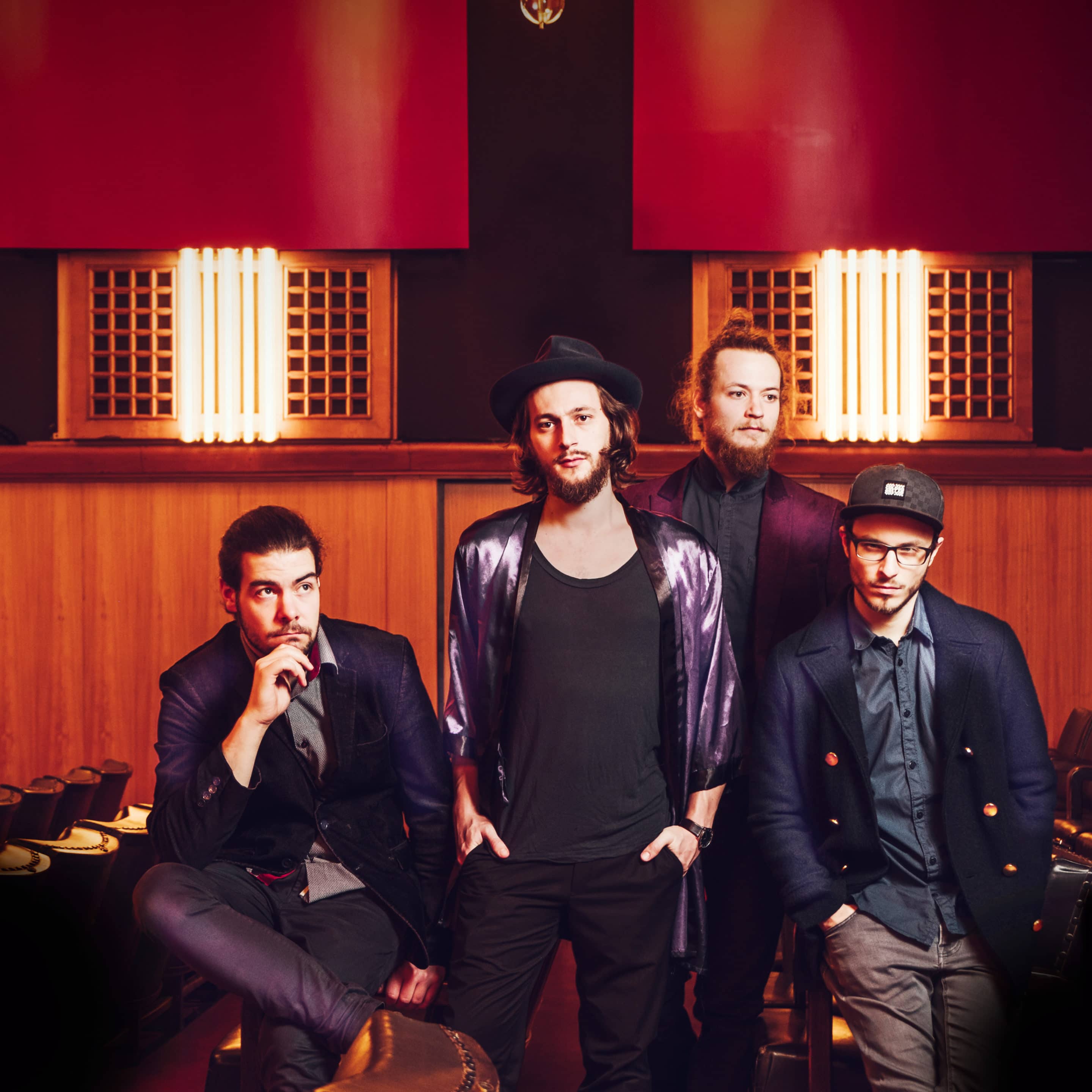 BachConsort-0608 ©Julia.Wesely