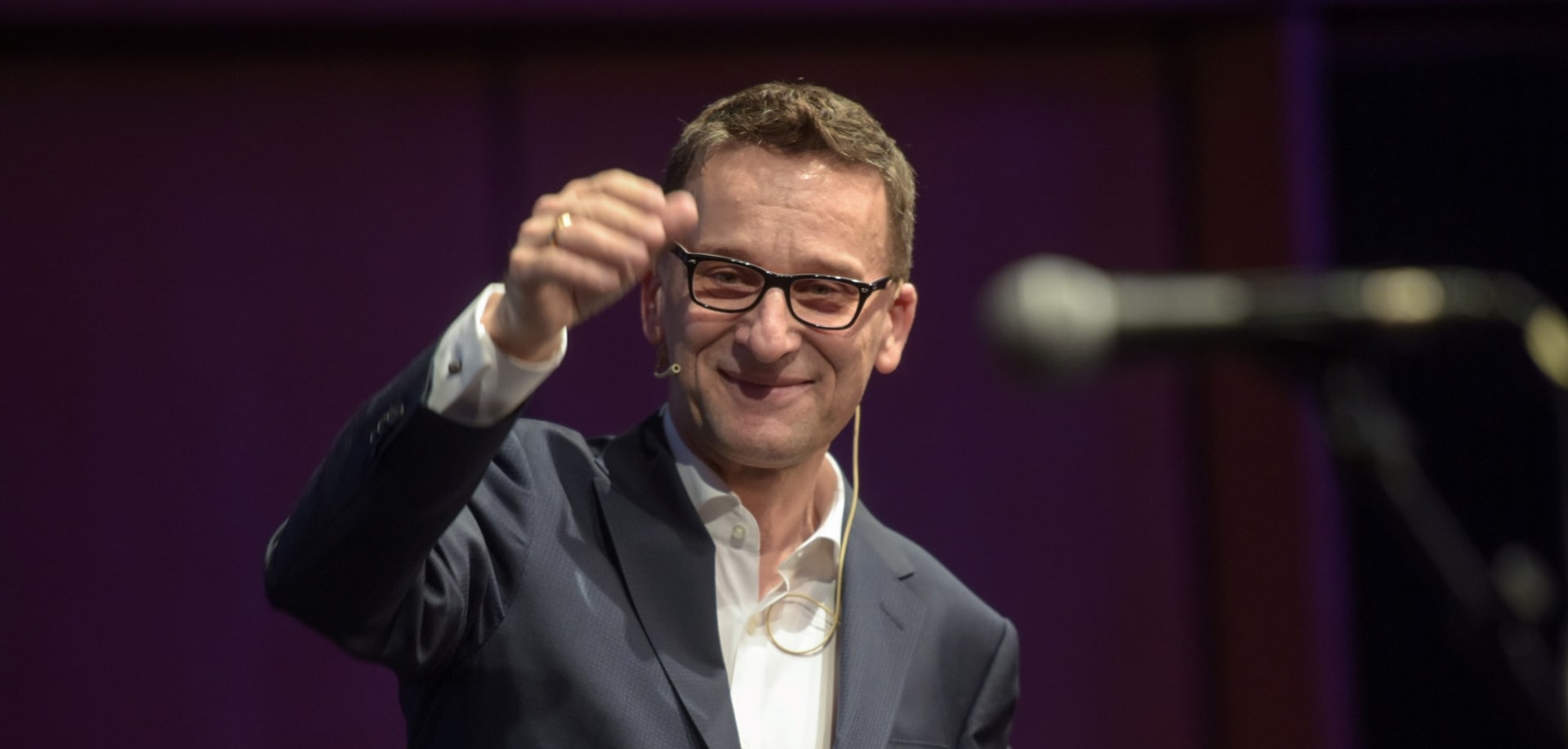 Program presentation 2023
The online stream of this year's festival program will be available on February 23rd 2023 at 11 A.M.
Artistic director Holger Bleck will present this year's program of the Carinthian Summer Music Festival 2023 together with artists, sponsors, cooporation partners and political representatives.
Furthermore, the motto of the festival will be revealed and you will get the chance to enjoy music samples as well as video teasers of artists of the oncoming festival season.
Don't miss this opportunity!
The stream will be available on YouTube and our website.
Many delightful and unforgettable moments at our concerts.
Zur Übersicht