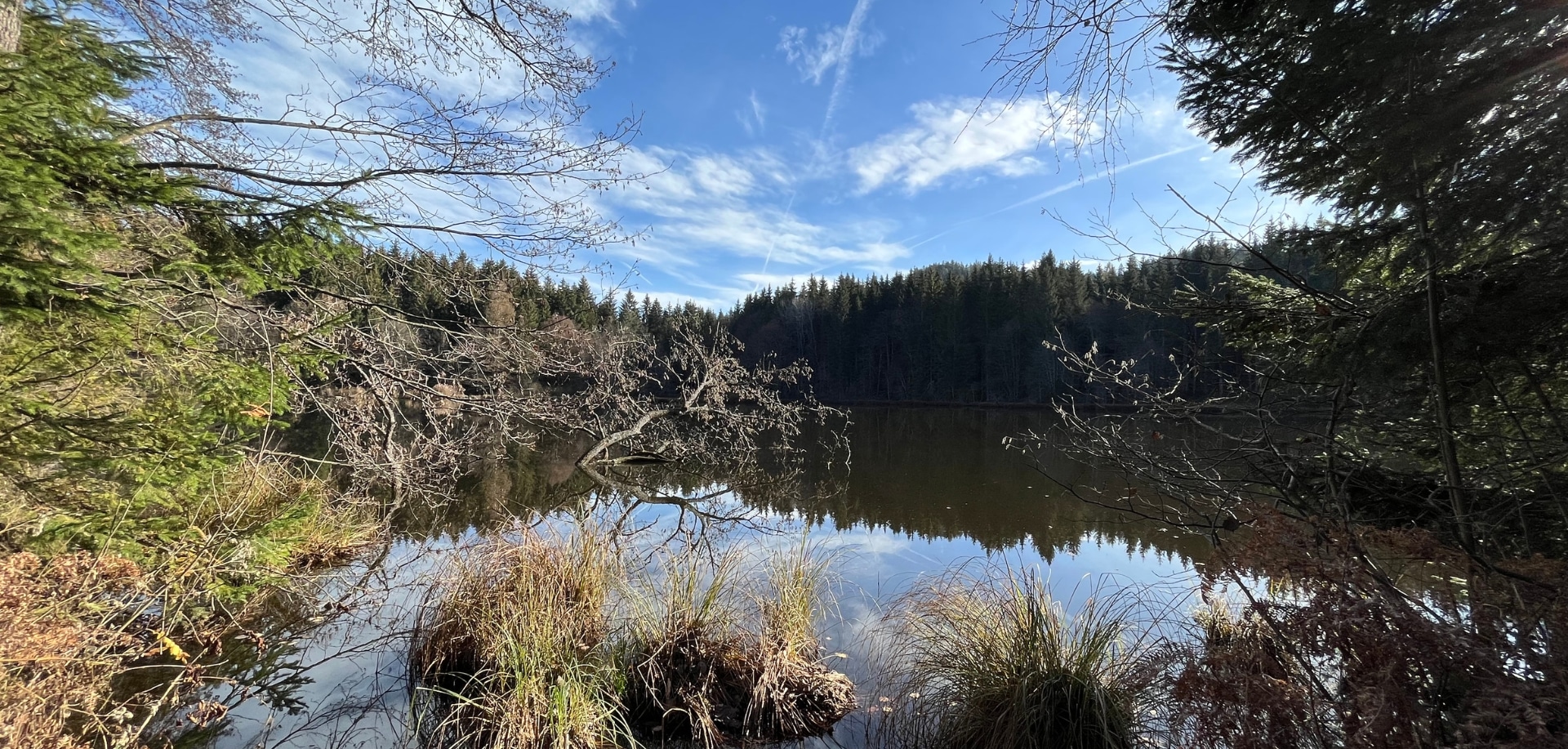 Festival Opening: Carinthian Water Music
Gut Ossiacher Tauern (Bei Schlechtwetter: Alban Berg Konzertsaal), Ossiach
Baroque opulence translated into the Carinthian world of legends: on the waters of the Tauernteich, the legend of the Tauernkirchlein is staged as a short opera.
Antonio Fian, Concept & Text
Wolfgang Puschnig, Music
Wolfgang Stahl, Director
Markus Kuscher, Costume & Art Designer
Jury Everhartz, Project Manager

Free admission (registration required | free choice of seating)
A magnificent water music for the opening of the Carinthian Summer Music Festival has become almost a tradition. Succeeding baroque water musics, such as those played on the Thames in 1717 to entertain King George I, impressive sound spectacles were brought to life on Lake Ossiach in 2016 and 2018 with the participation of hundreds of people. This year, the audience will be taken to the mystical heights of the Ossiacher Tauern, where the Tauernteich is mysteriously surrounded by dark treetops. Nearby, on the picturesquely opening plateau, in the midst of lush meadows, stands the Chapel of St. Anton in den Tauern. There is an old legend about the origin of this Tauern Chapel: a water nymph down on Lake Ossiach is said to have erected it as penance for the killing of a young fisherman and his wife. As the story goes, the mermaid seduced the fisherman on a full moon night, but the fisherman did not succumb to her spell on the next full moon, but rather wished to return to his bride.
Based on this saga, Antonio Fian conceptualised a short opera, for which Wolfgang Puschnig composed the music. The plot will unfold as a "Stationendrama" amidst the scenery of the Ossiacher Tauern. Starting in the Chapel, the audience will move to the pond together with the other characters involved in the plot as we follow the fate of the mermaid and the fisherman.
Free admission (registration required | free choice of seating)
Payment methods: Visa, MasterCard, Diners, American Express, instant bank transfers.
Discounts and Conditions
*Pupils & Students
Gallery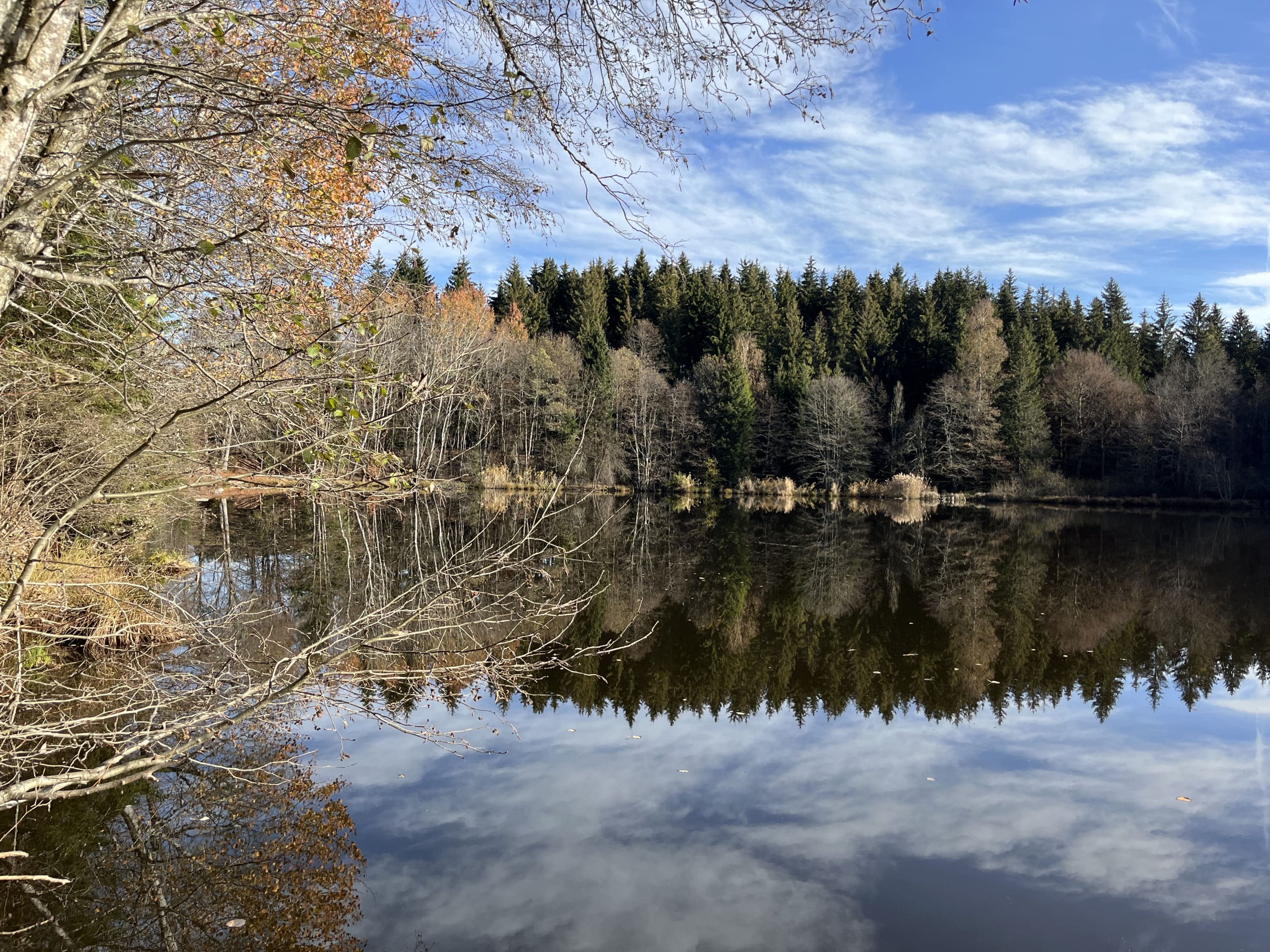 Tauernteich (c) Holger Bleck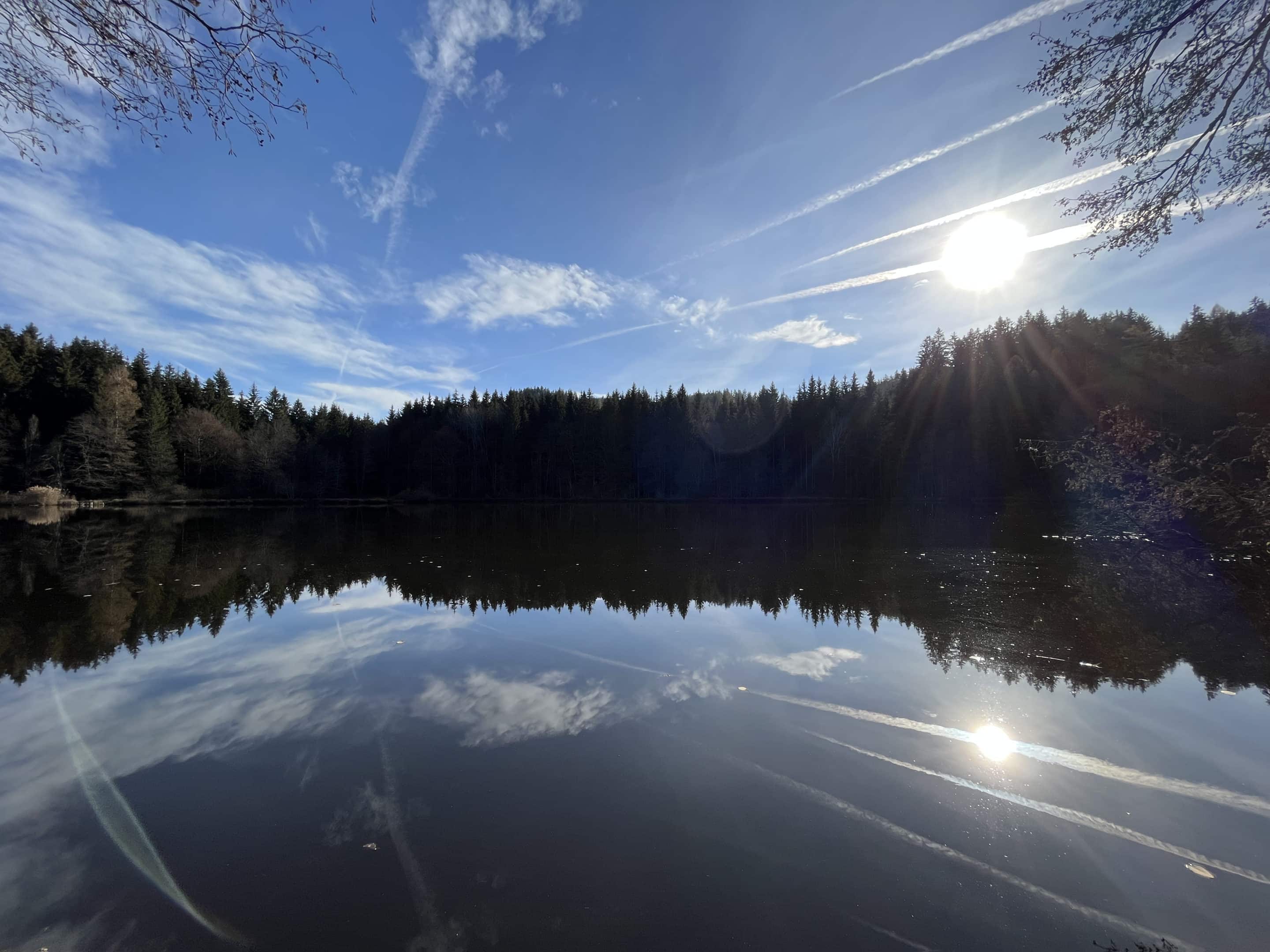 Tauernteich (c) Holger Bleck
Tauernteich (c) Holger Bleck
Program overview