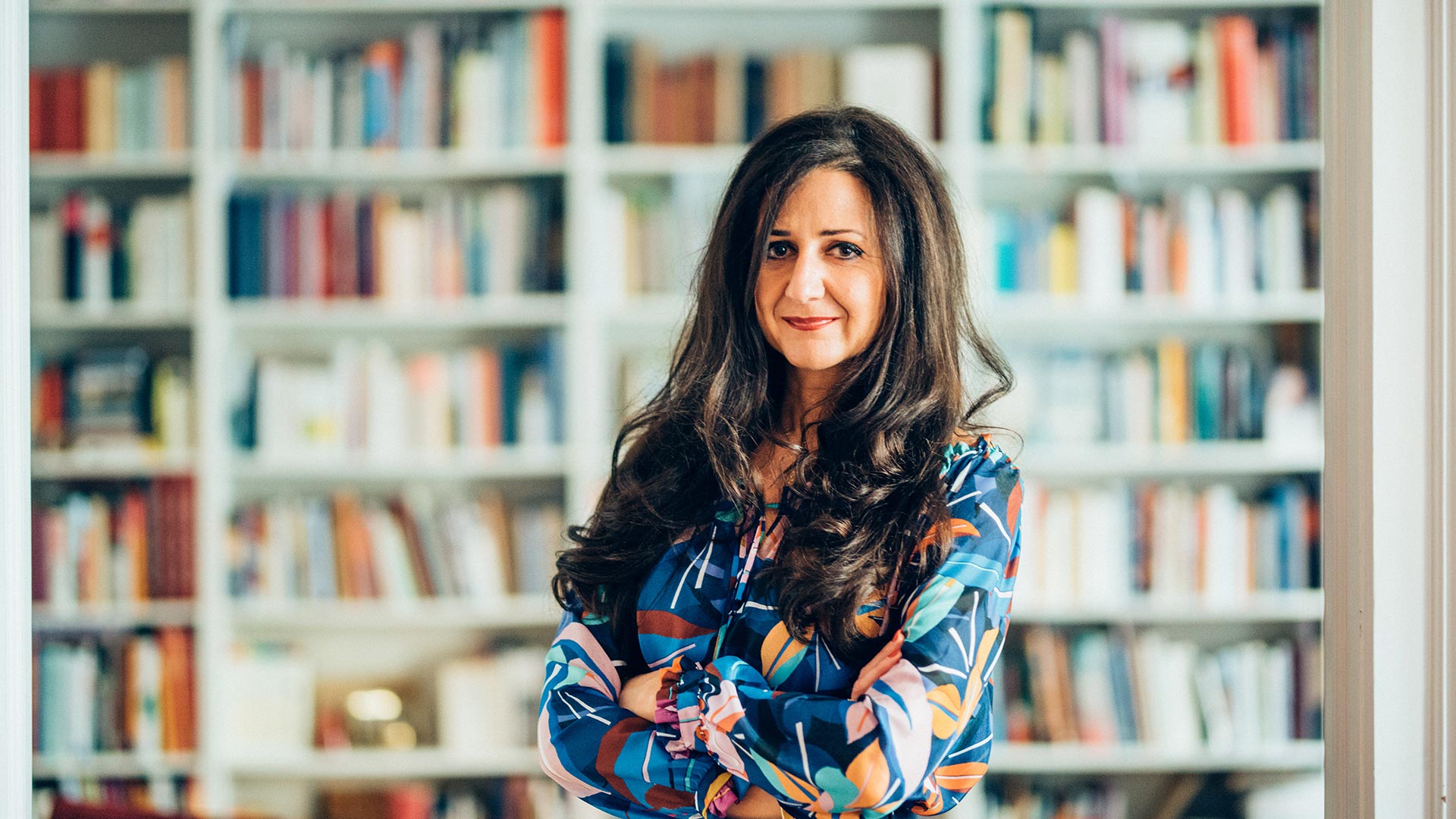 The Universe of Omar Khayyám
A literary-musical-sensory exploration of Persian and Arabic music and literature conceived and accompanied by Nadja Kayali.
Golnar Shahyar, vocals
Basma Jabr, vocals
Orwa Saleh, oud
Mahan Mirarab, guitar
Judith Ferstl, keyboard
Sebastian Simsa, drums
Jerilyn Chou, soprano
Eva Maria Riedl-Buschan, mezzo-soprano
Rainer Trost, tenor
Martin Vácha, baritone
Nina Violetta Aichner, piano
Paul Sonderegger, reading
Nadja Kayali, concept & moderation
culture club ,,Slam if you can!": with Birgit Hlavka, Trisha Radda & Felix Erlach
During the breaks, we invite you to enjoy Arabic delicacies by Al Khalili and calligraphy by Suzan Fakia.
Payment methods: Visa, MasterCard, Dinners, American Express, Instant bank transfer
discounts and conditions

* freie Platzwahl
Carpe diem! This was the essence gleaned from the poetry of the Persian poet Omar Khayyám (1048–1131). As a matter of fact, the poet, who was born in Nizhapur, in present-day Iran, mainly wrote quatrains, the so-called rubayyat. This was, however, essentially the secondary occupation of the man who otherwise became famous in the Oriental world as a mathematician and astronomer. The calendar still in use in Iran today is based on Omar Khayyám's work and the calculations from his observatory.
Omar Khayyám lived in a time marked by uncertainty and upheaval, which he countered in his poetry with a zest for life that continues to inspire later generations. There is much wisdom to be found in his quatrains, which still touch and inspire debate today. The French-Lebanese writer Amin Maalouf famously embarked upon a fictional search for the manuscript of the original verses., in a wonderful love story connecting today with yesterday, the Western world with the Eastern, and sectarian terror with the poetic wisdom from the pen of the poet Omar Khayyám. Not only is he a source of poetic inspiration, but also of musical inspiration. The reader's version of Amin Maalouf's exciting novel is juxtaposed with interpretations of his poetry, accompanied by Persian and Arabic music and an Austrian premiere of a song cycle by the English composer Liza Lehmann.
These concerts with the Persian and Arab musicians Golnar Shahyar, Mahan Mirarab, Orwa Saleh and Basma Jabr, each of whom is based in Austria, are broadly conceived and associative in the sense of Omar Khayyám's view of the world and his thoughts. In a Persian Garden, the romantic song cycle for vocal quartet by the English composer Liza Lehmann from 1896, is an Austrian premiere.
The caravan of life shall always pass
Beware that is fresh as sweet young grass
 Let's not worry about what tomorrow will amass –
 Fill my cup again, this night will pass, alas.
Omar Khayyám
Payment methods: Visa, MasterCard, Dinners, American Express, Instant bank transfer
discounts and conditions

* freie Platzwahl
Gallery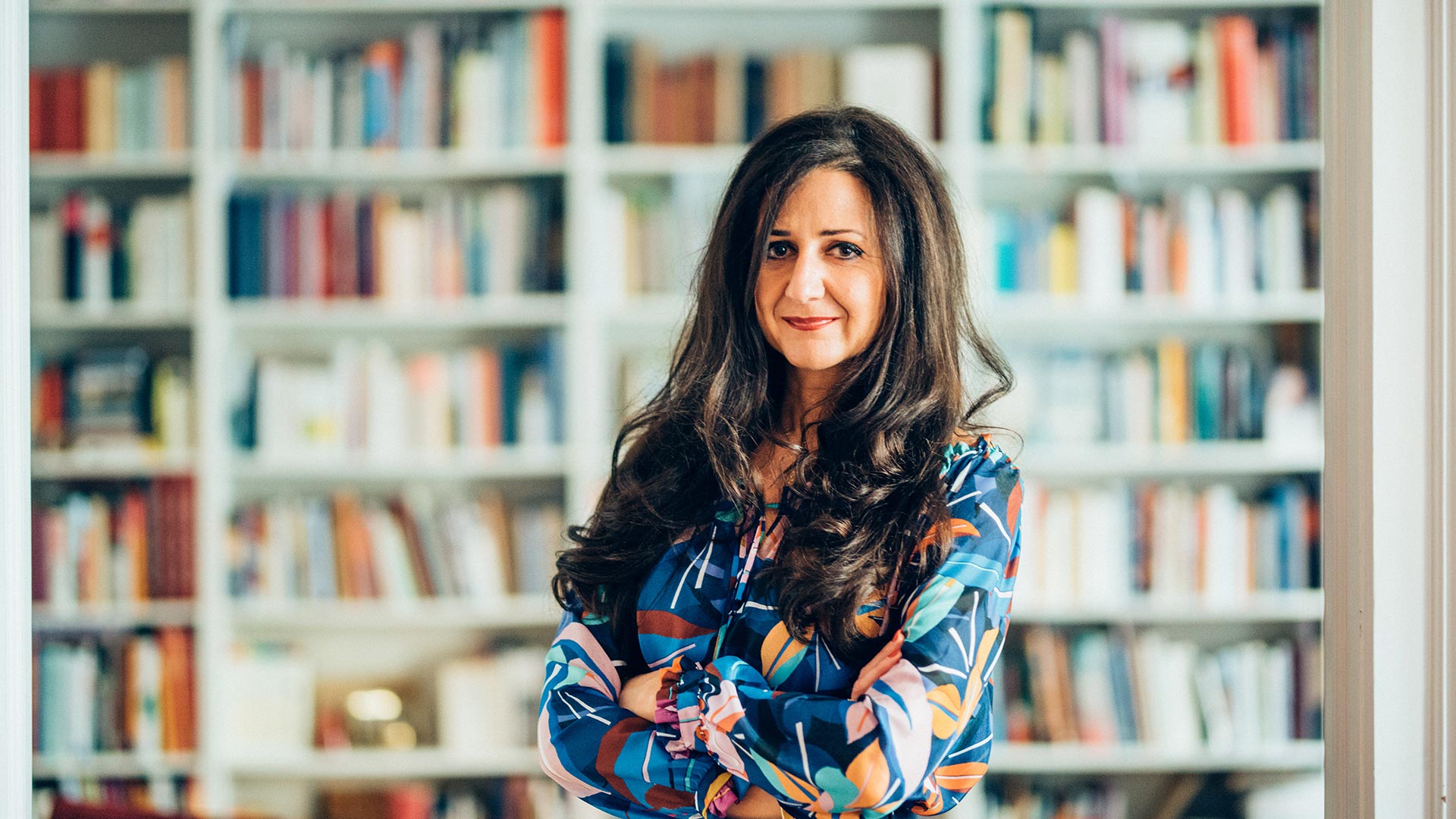 Nadja Kayali © Walter Skokanitsch
Program overview