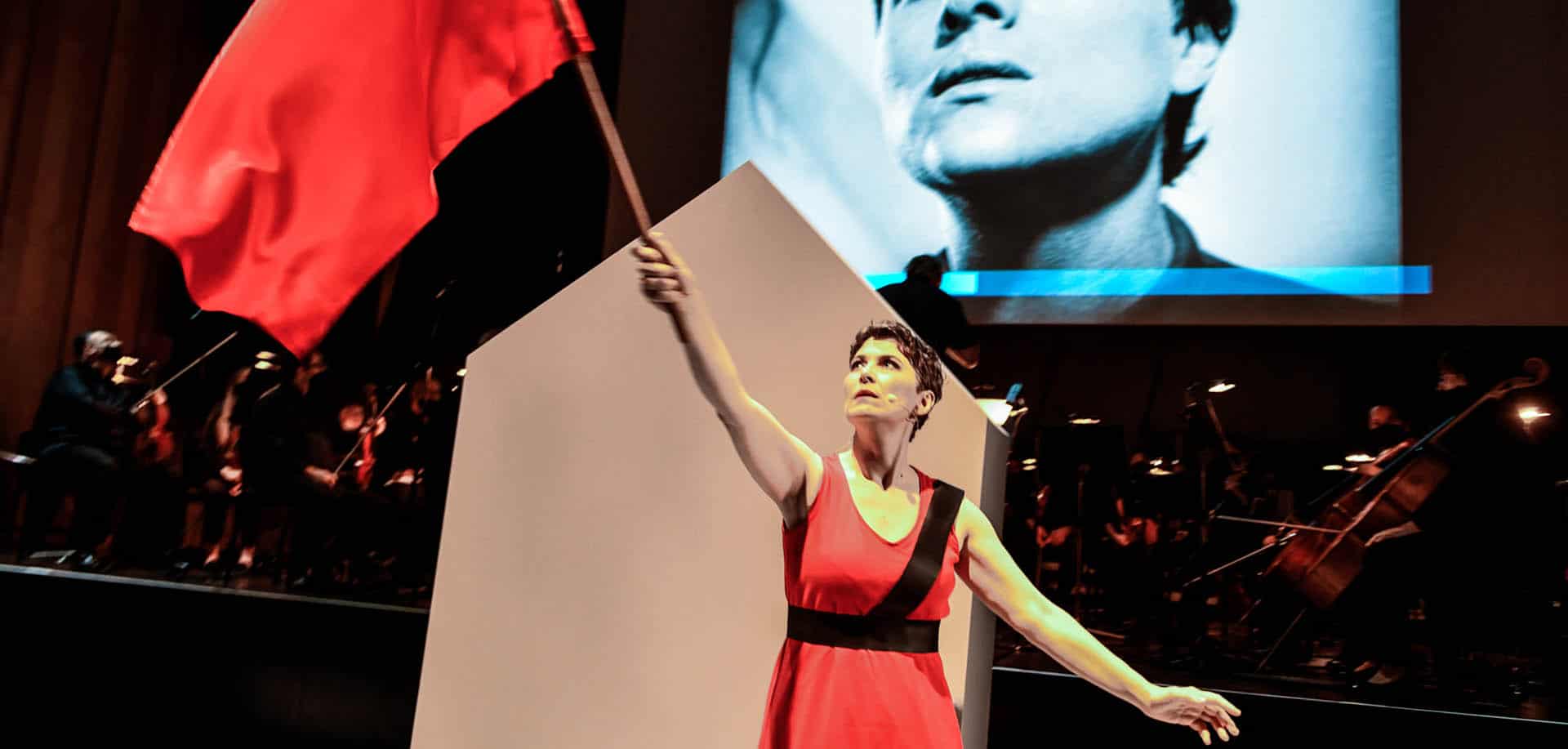 Impressions of the Music Festival 2021
With a varied program from classical to jazz to crossover, 22 concerts took place this year. A total of 6,500 music fans followed this and so we can look forward to 80% occupancy for this year's festival-summer!
The most beautiful impressions of the festival summer 2021 can be found in the picture gallery.
Gallery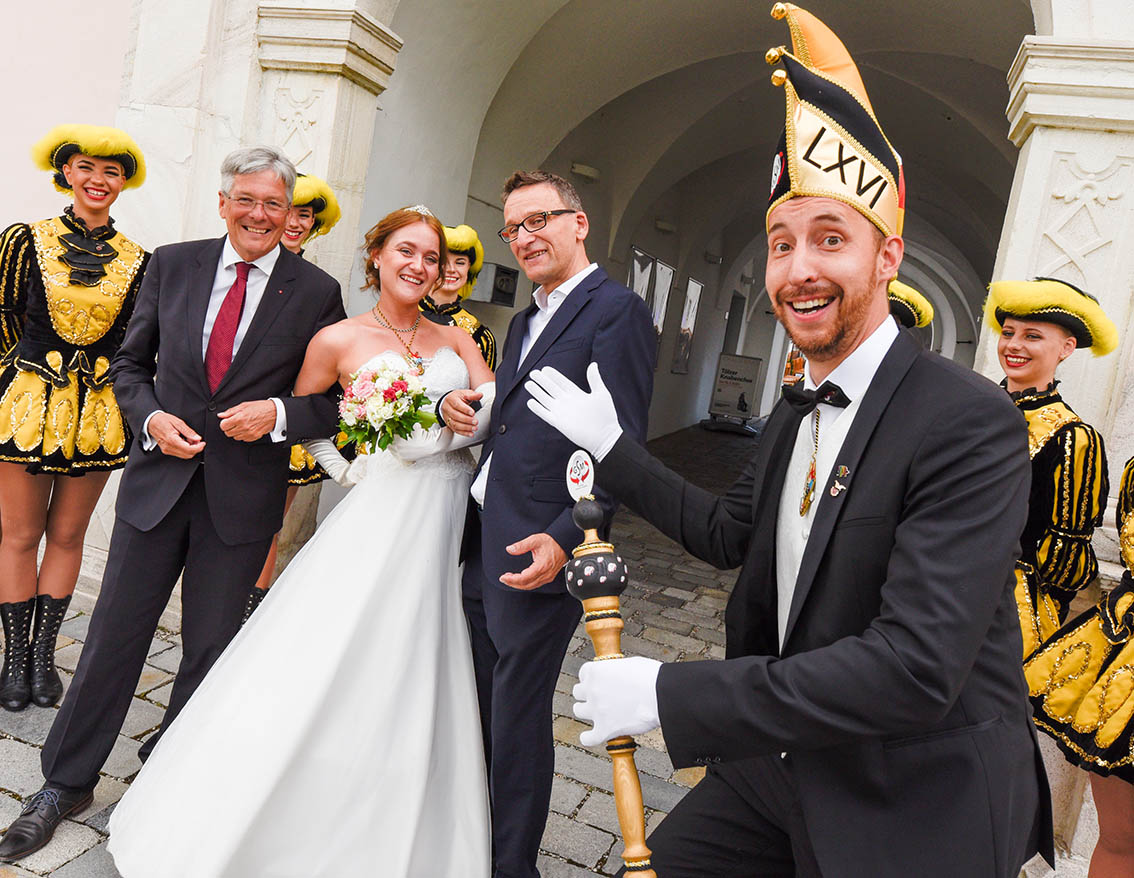 Eröffnungskonzert & Festakt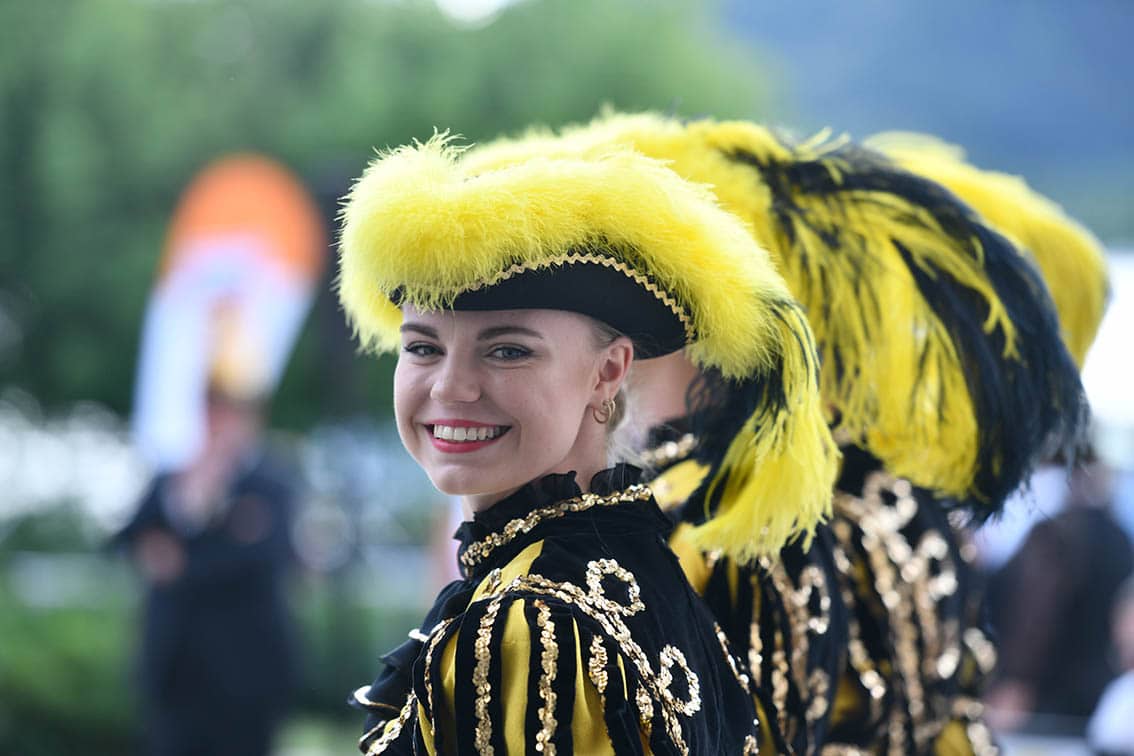 CS-Eröffnung 2021-7 © Ferdinand Neumüller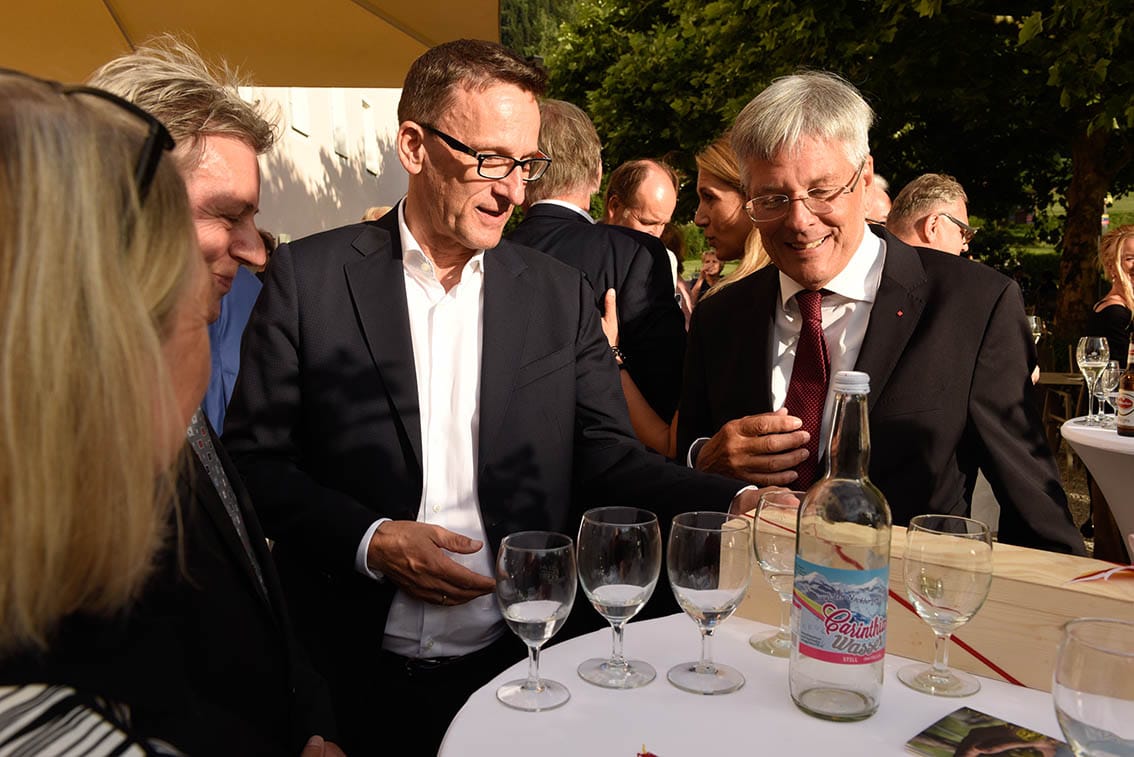 CS-Eröffnung-2021-16 © Ferdinand Neumüller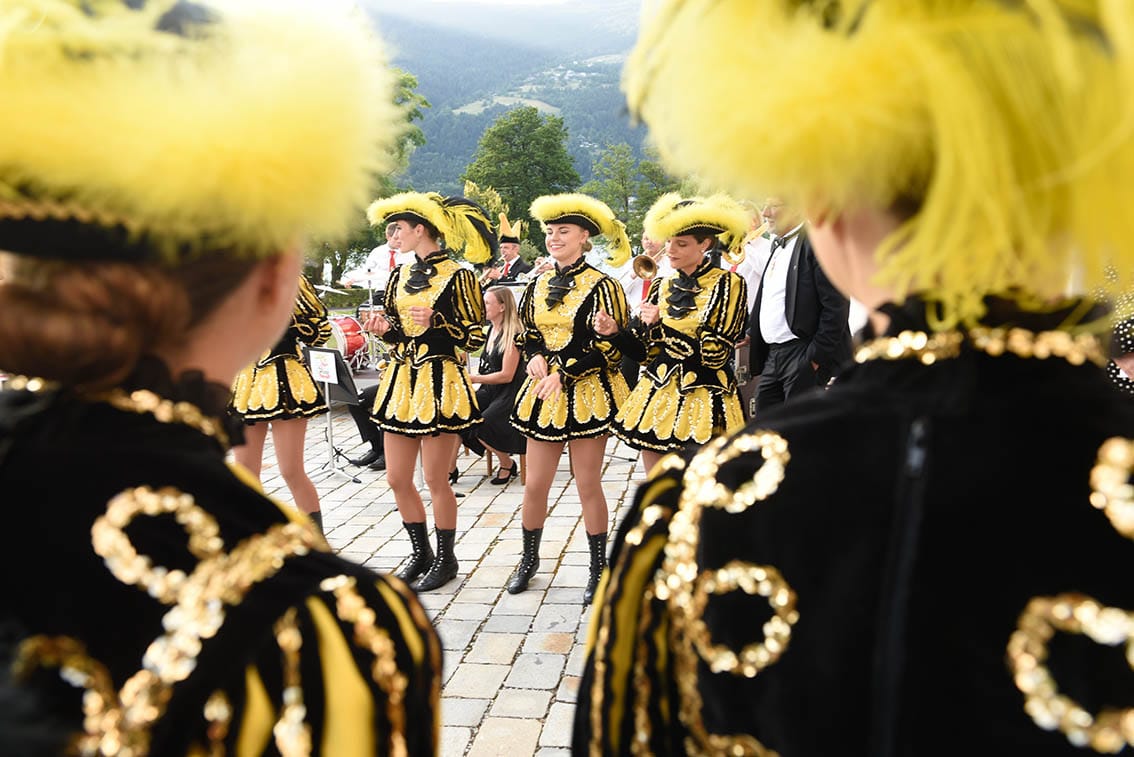 CS-Eröffnung-2021-17 © Ferdinand Neumüller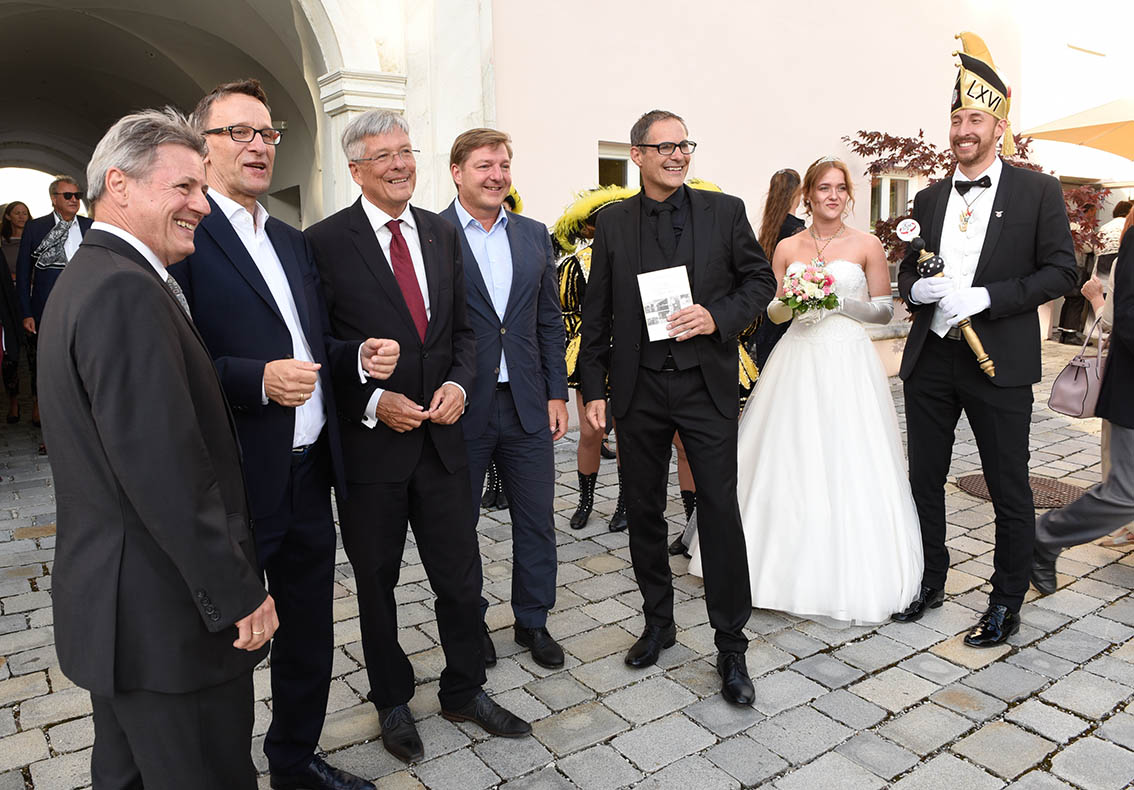 CS-Eröffnung-2021-19 © Ferdinand Neumüller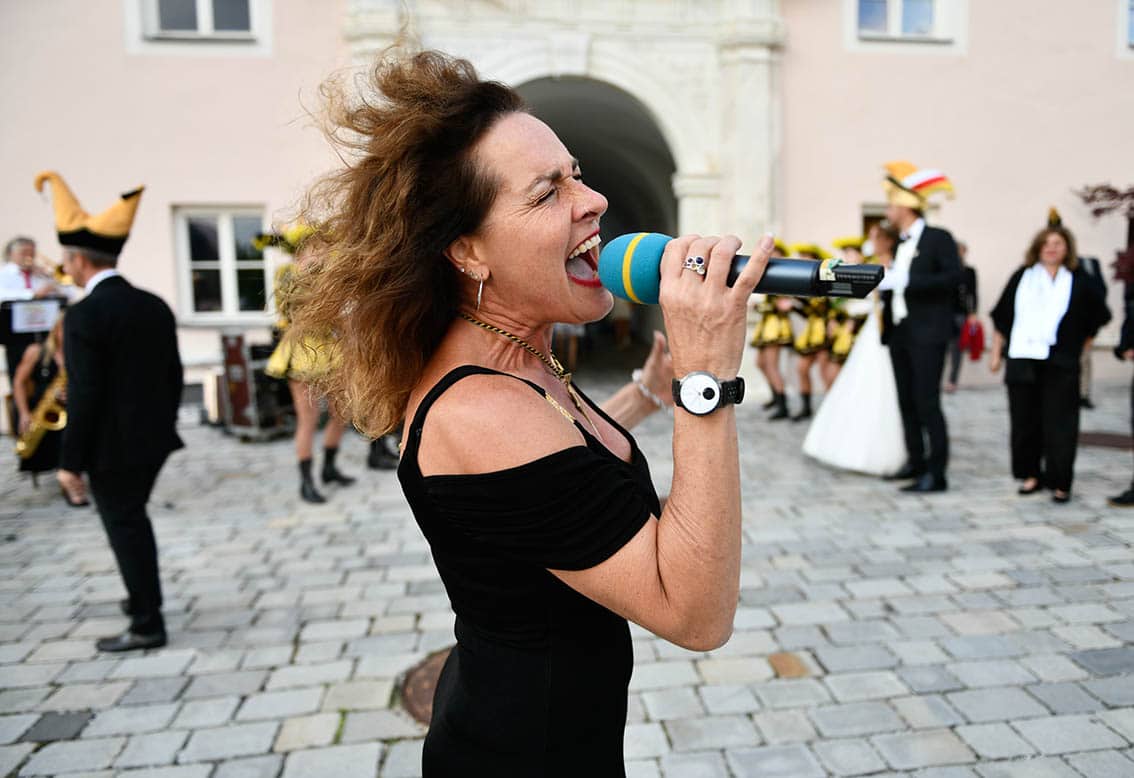 CS-Eröffnung-2021-23 © Ferdinand Neumüller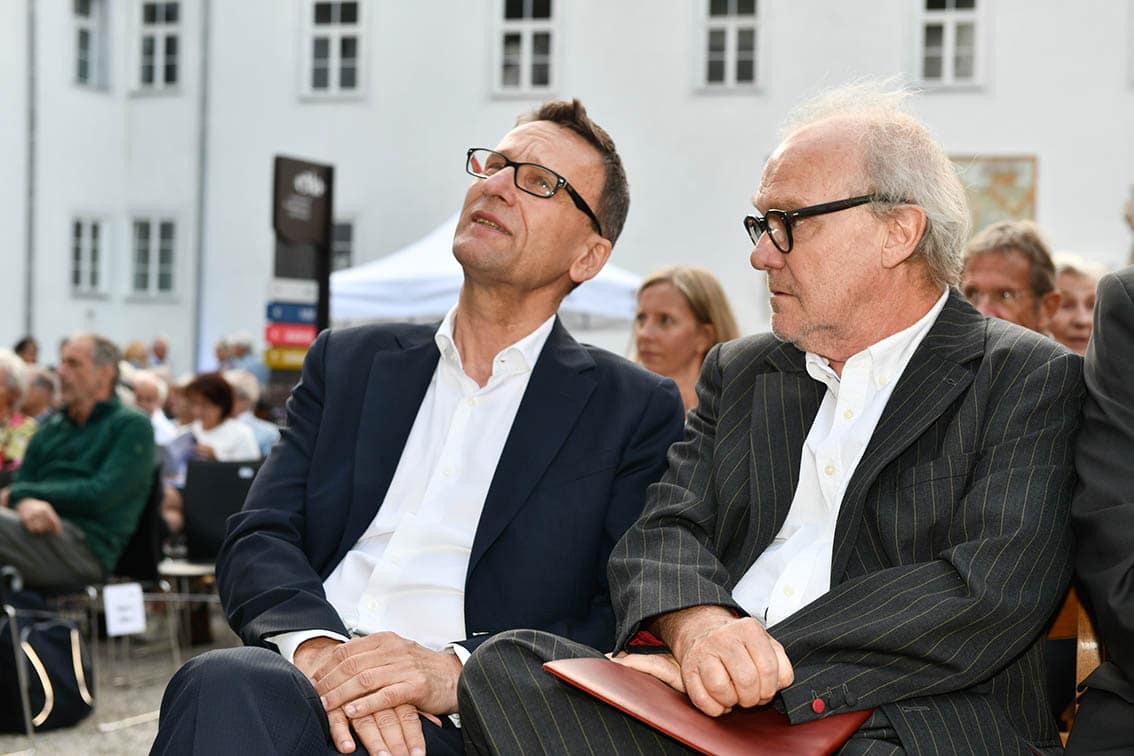 CS-Eröffnung-2021-29 © Ferdinand Neumüller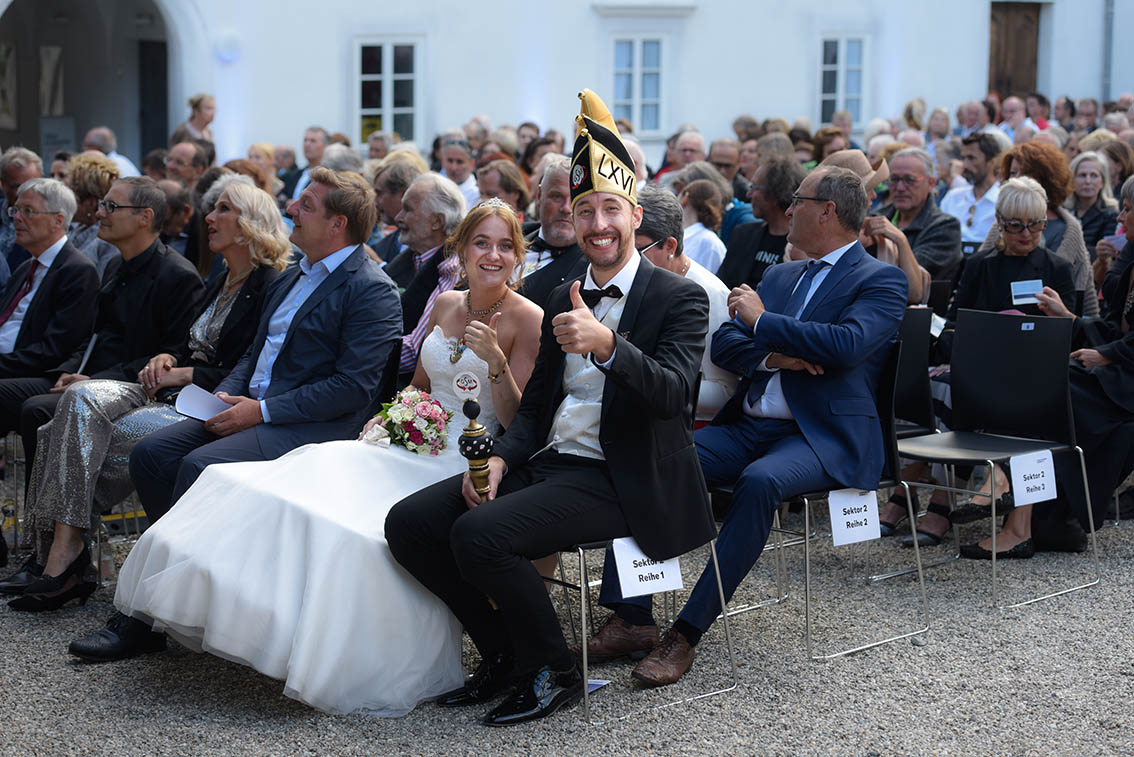 CS-Eröffnung-2021-33 © Ferdinand Neumüller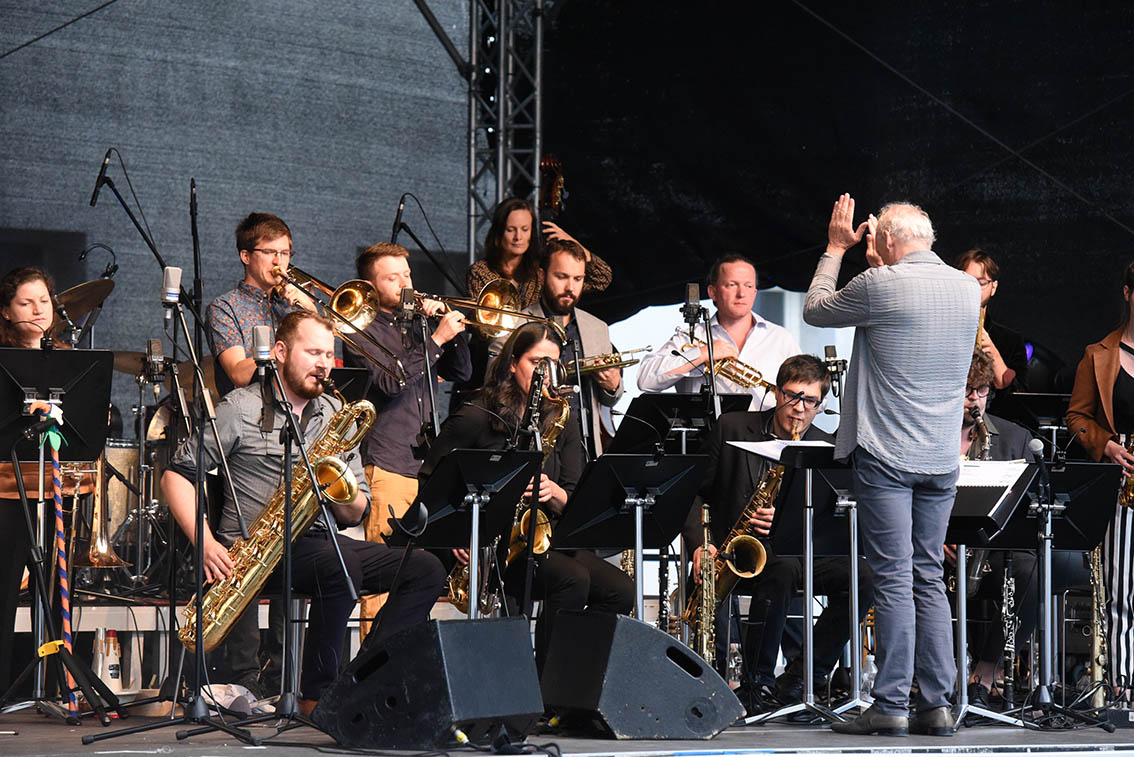 CS-Eröffnung-2021-46 © Ferdinand Neumüller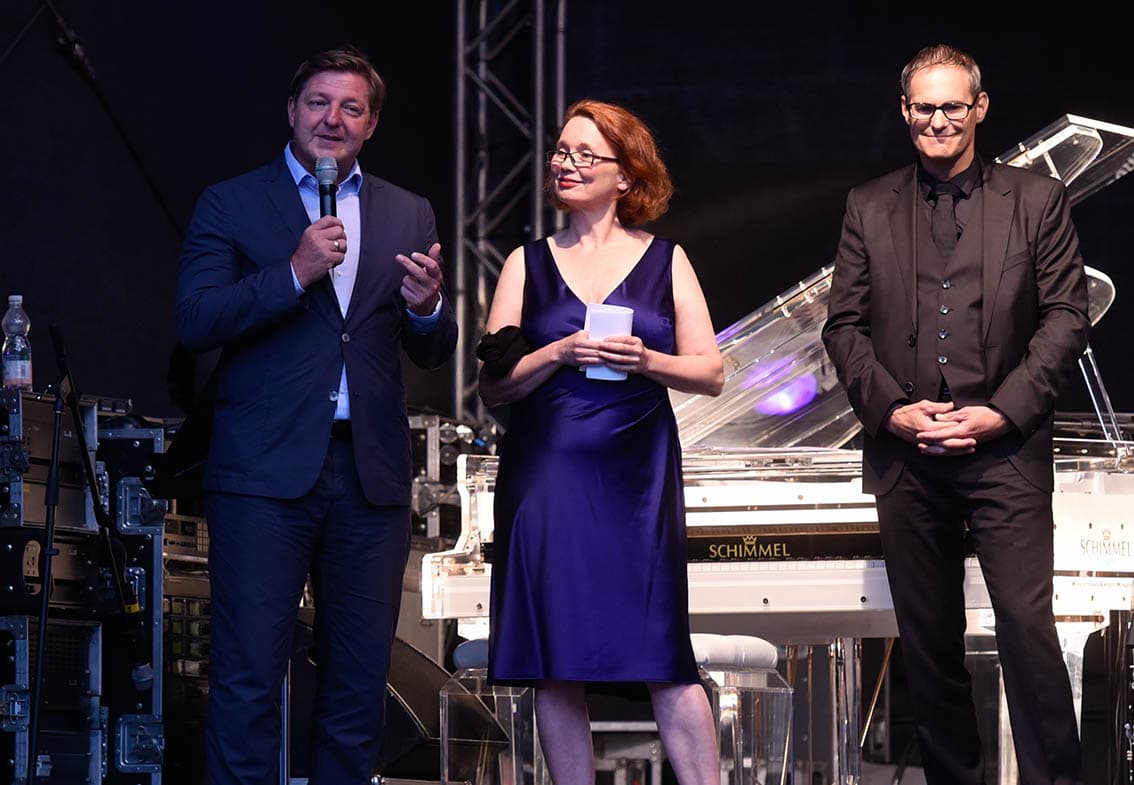 CS-Eröffnung-2021-86 © Ferdinand Neumüller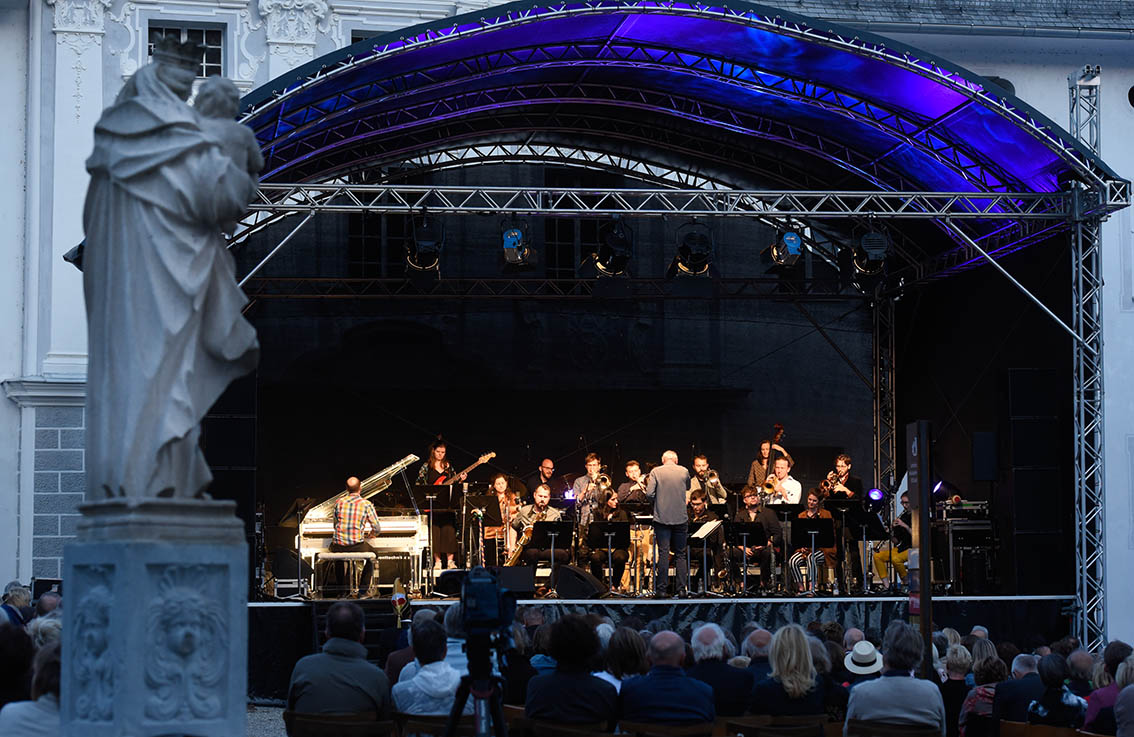 CS-Eröffnung-2021-92 © Ferdinand Neumüller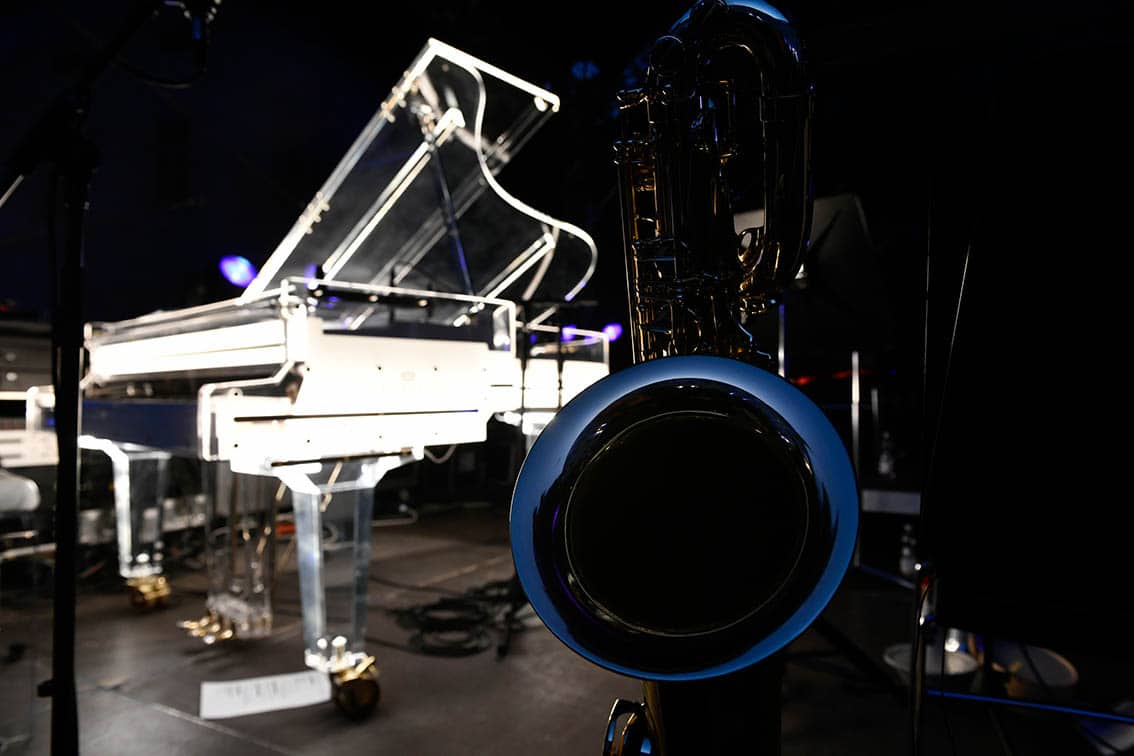 CS-Eröffnung-2021-94 © Ferdinand Neumüller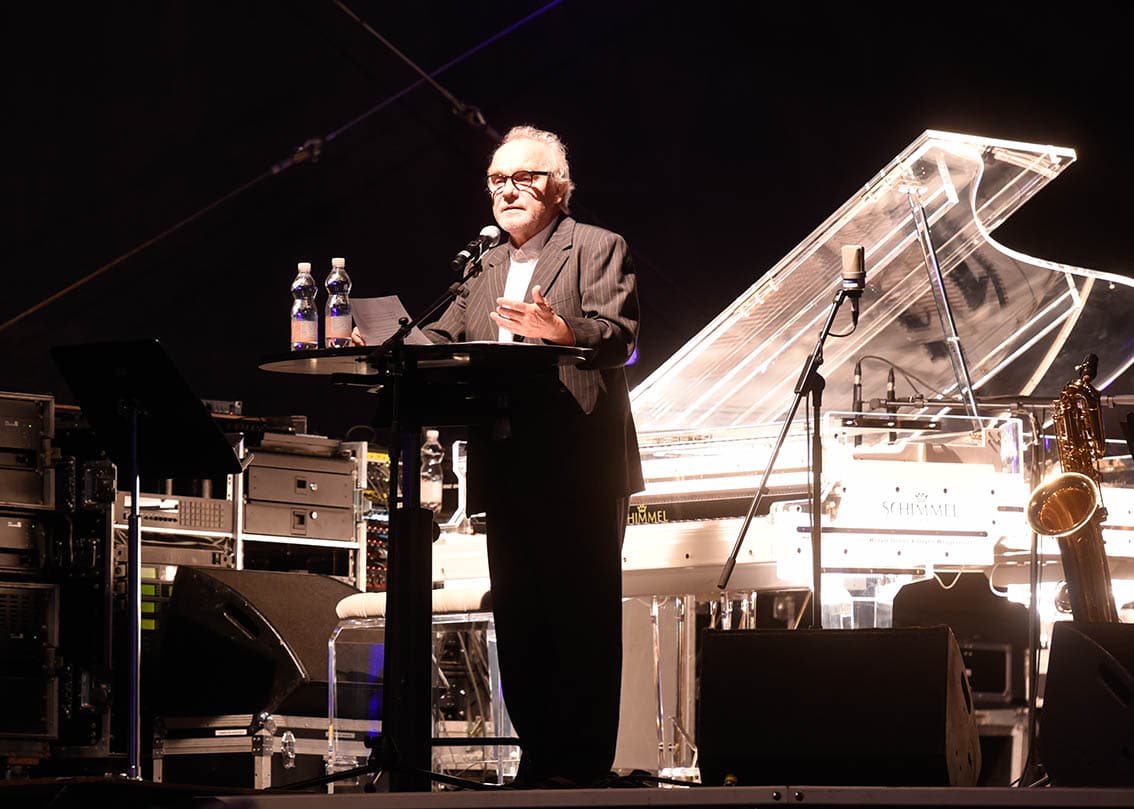 CS-Eröffnung-2021-110 © Ferdinand Neumüller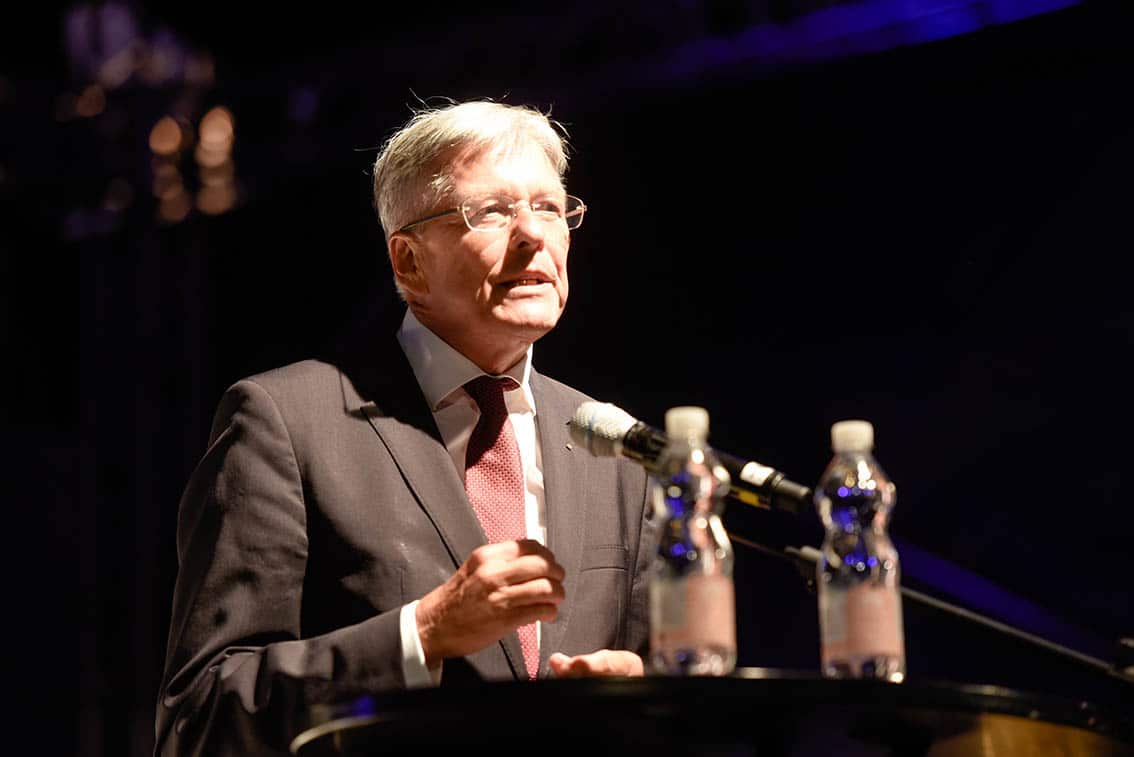 CS-Eröffnung-2021-116 © Ferdinand Neumüller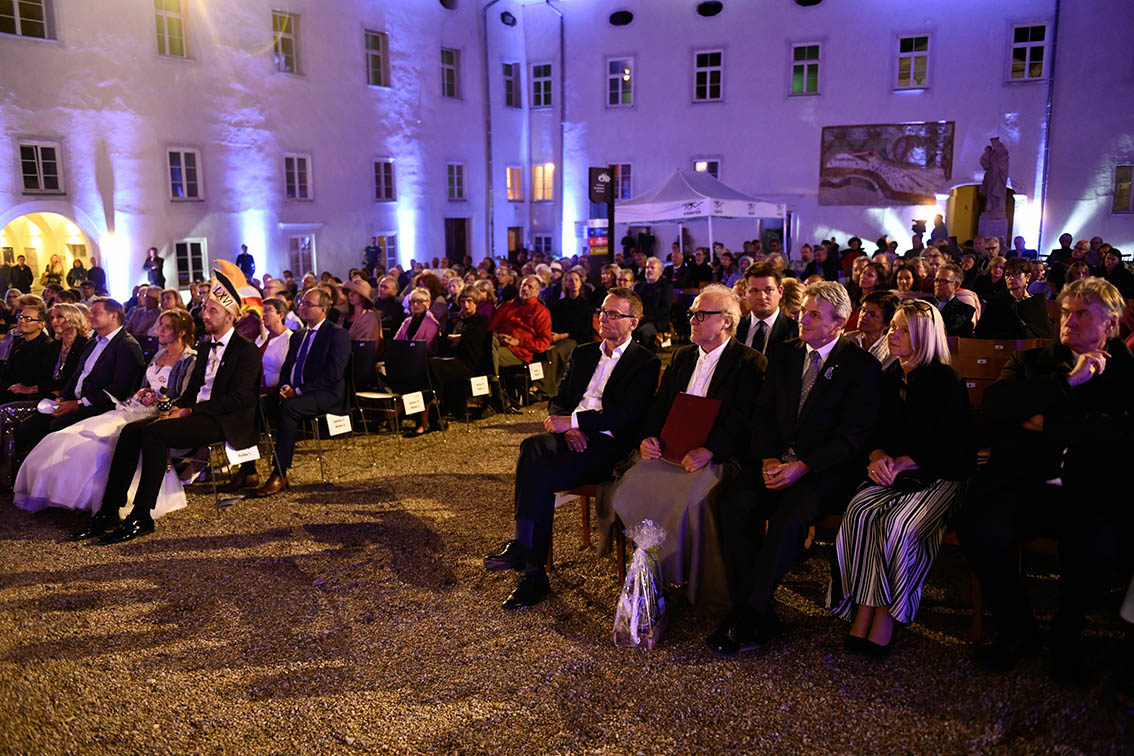 CS-Eröffnung-2021-117 © Ferdinand Neumüller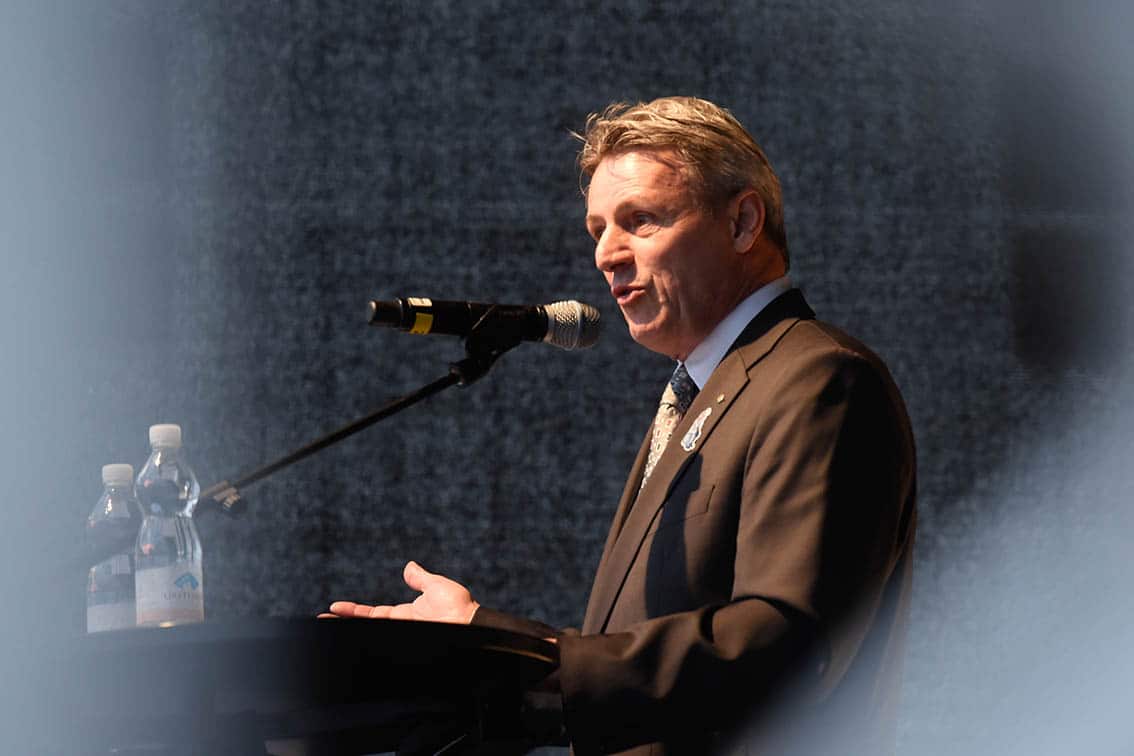 CS-Eröffnung-2021-66 © Ferdinand Neumüller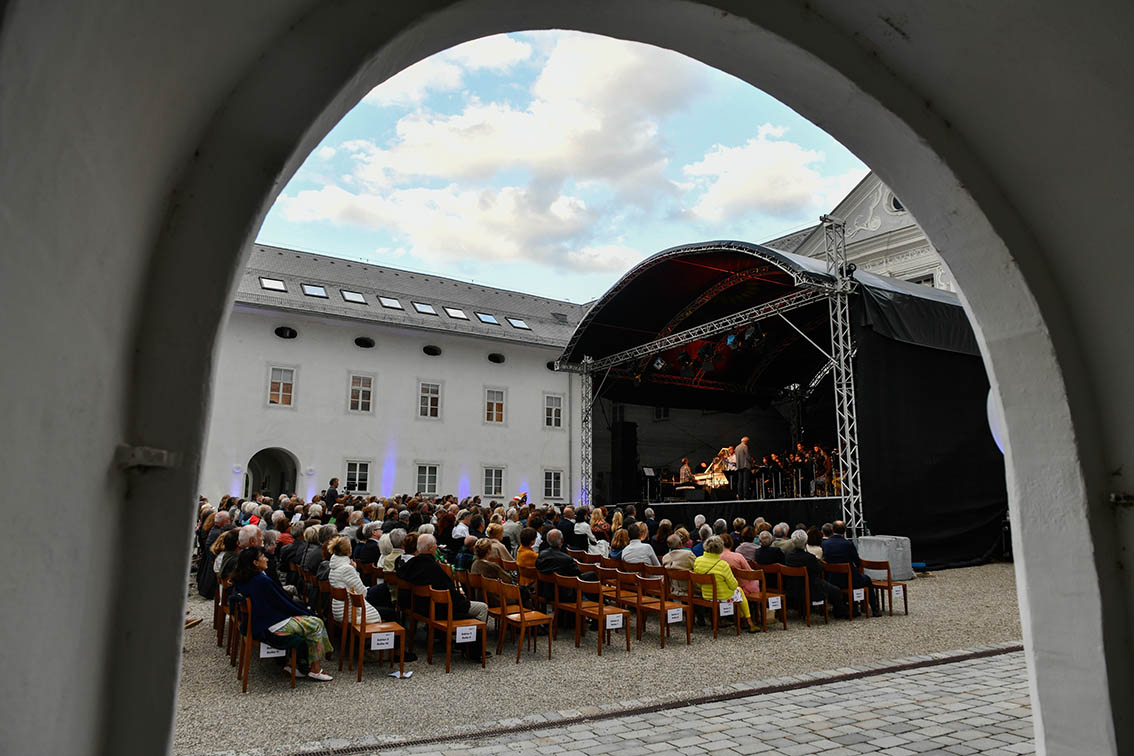 CS-Eröffnung-2021-58 © Ferdinand Neumüller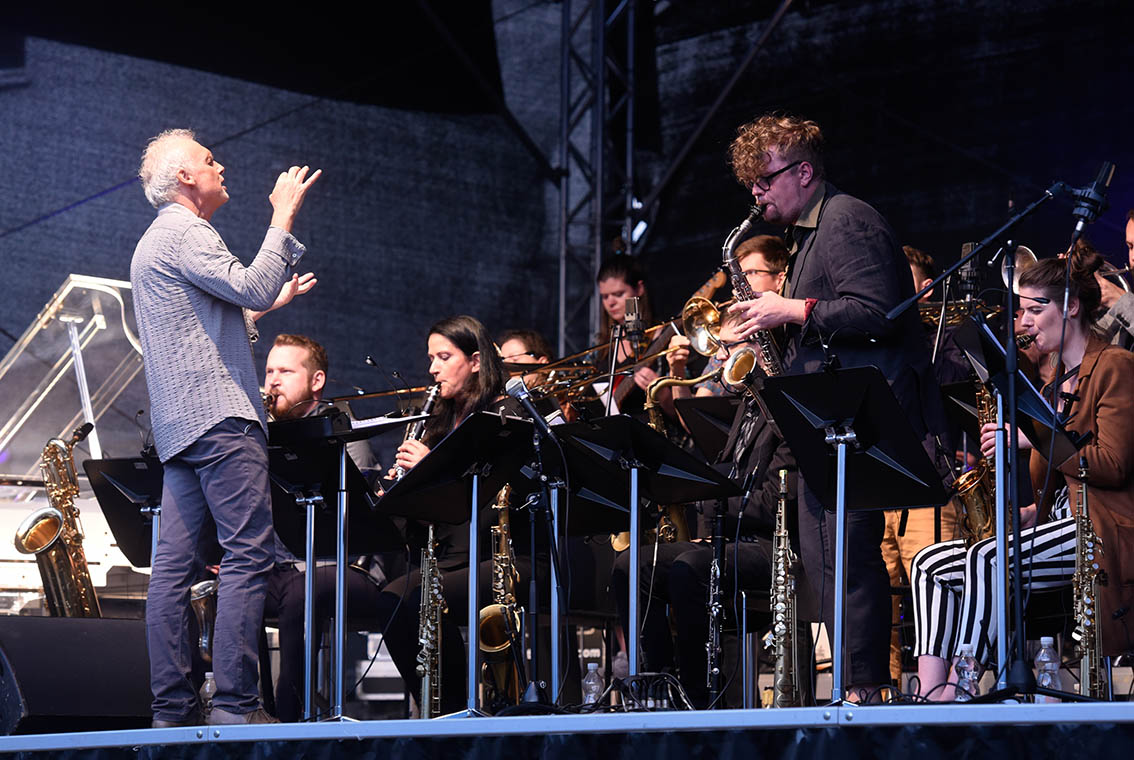 CS-Eröffnung-2021-80 © Ferdinand Neumüller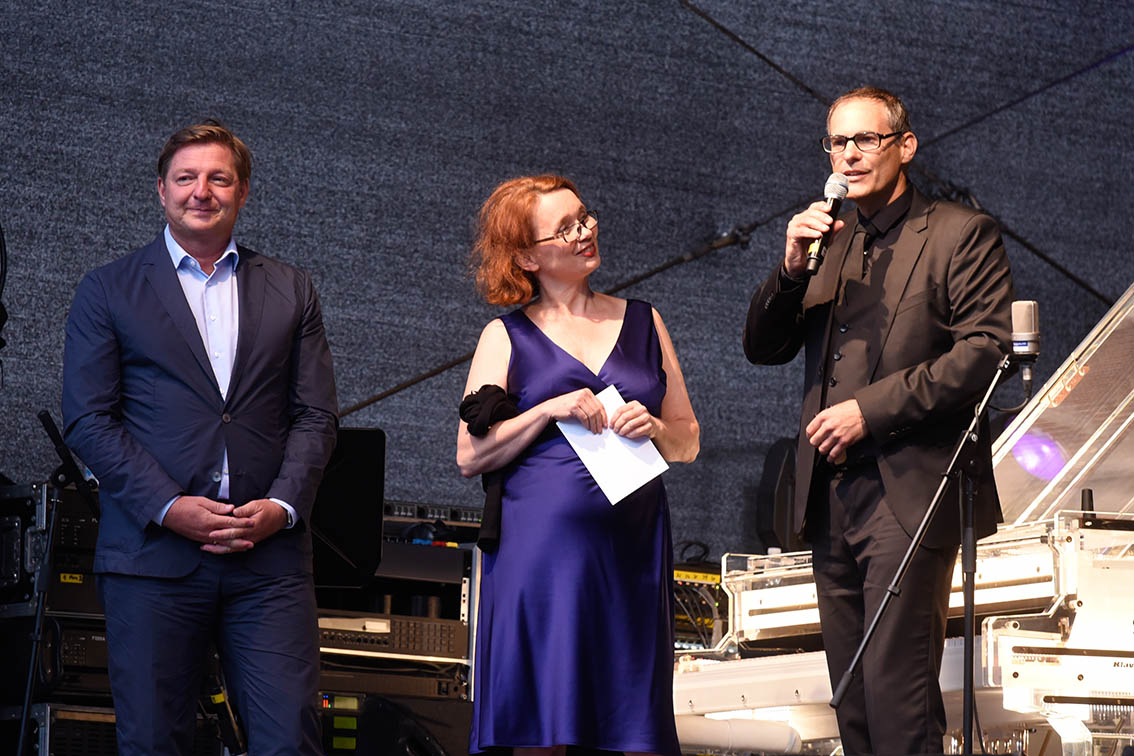 CS-Eröffnung-2021-84 © Ferdinand Neumüller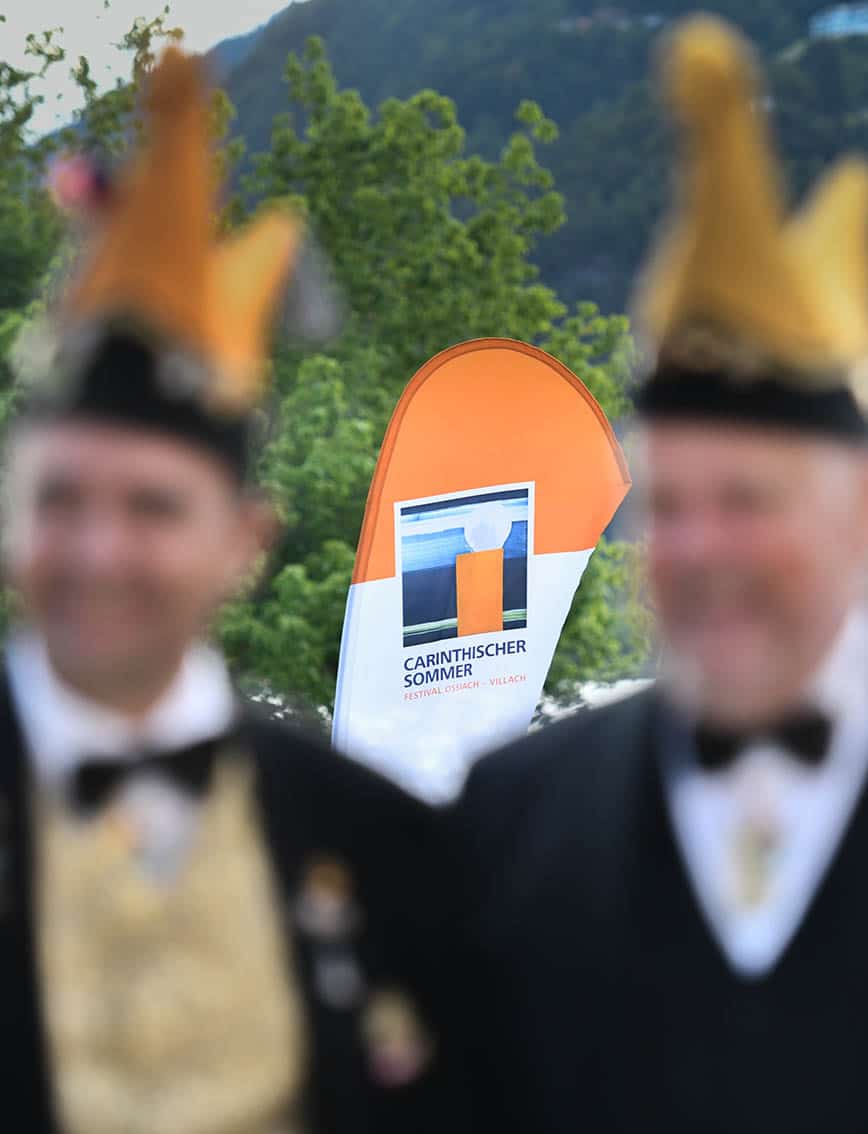 CS-Eröffnung-2021-9 © Ferdinand Neumüller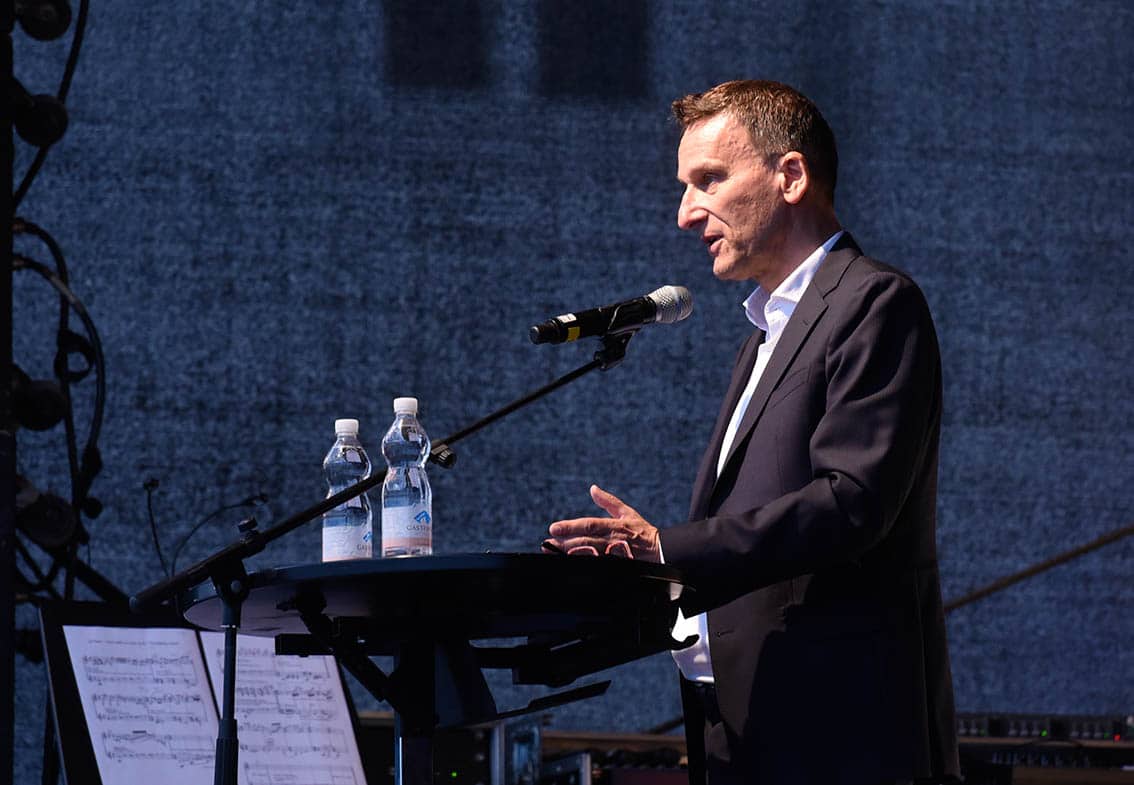 CS-Eröffnung-2021-70 © Ferdinand Neumüller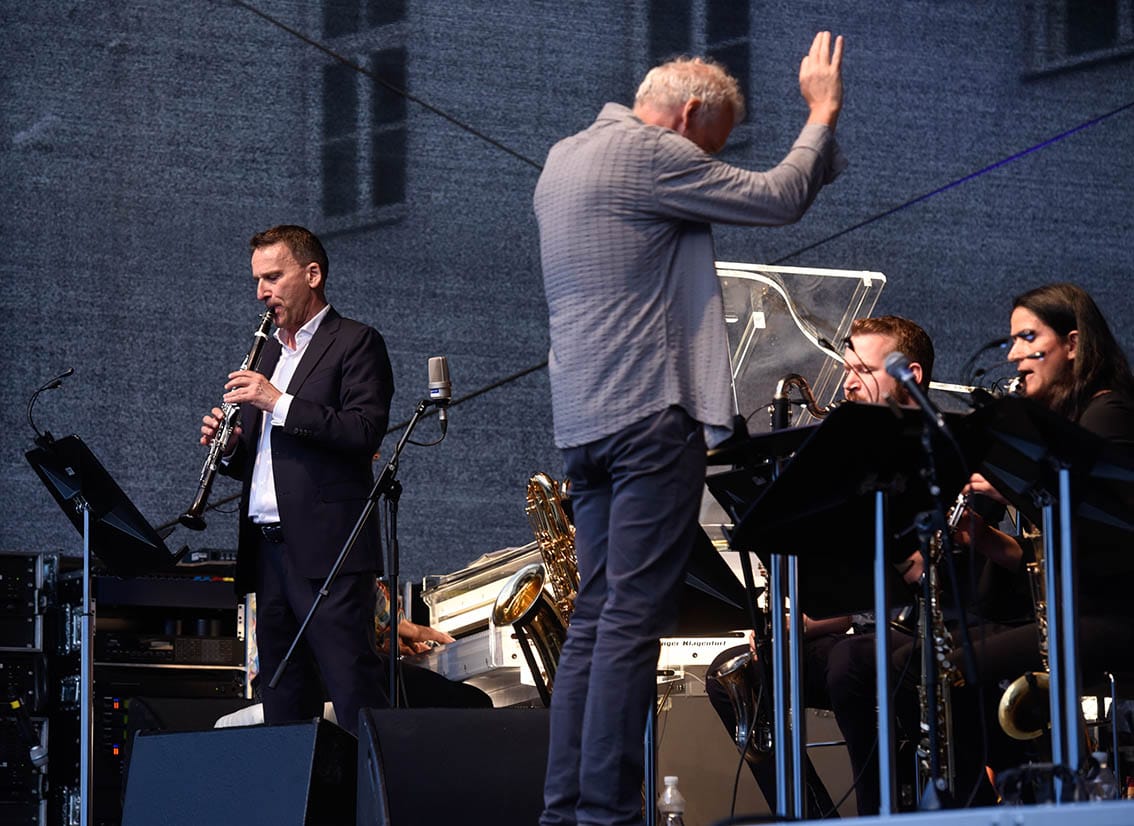 CS-Eröffnung-2021-78 © Ferdinand Neumüller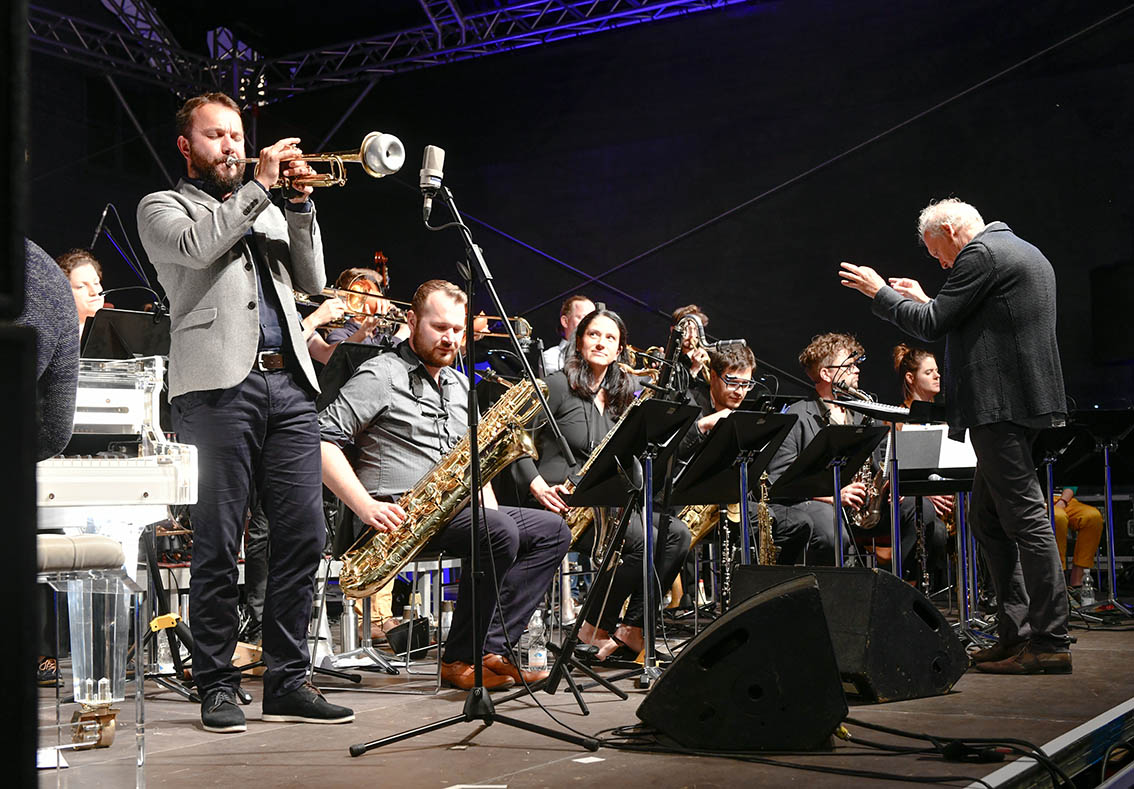 CS-Eröffnung-2021-125 © Ferdinand Neumüller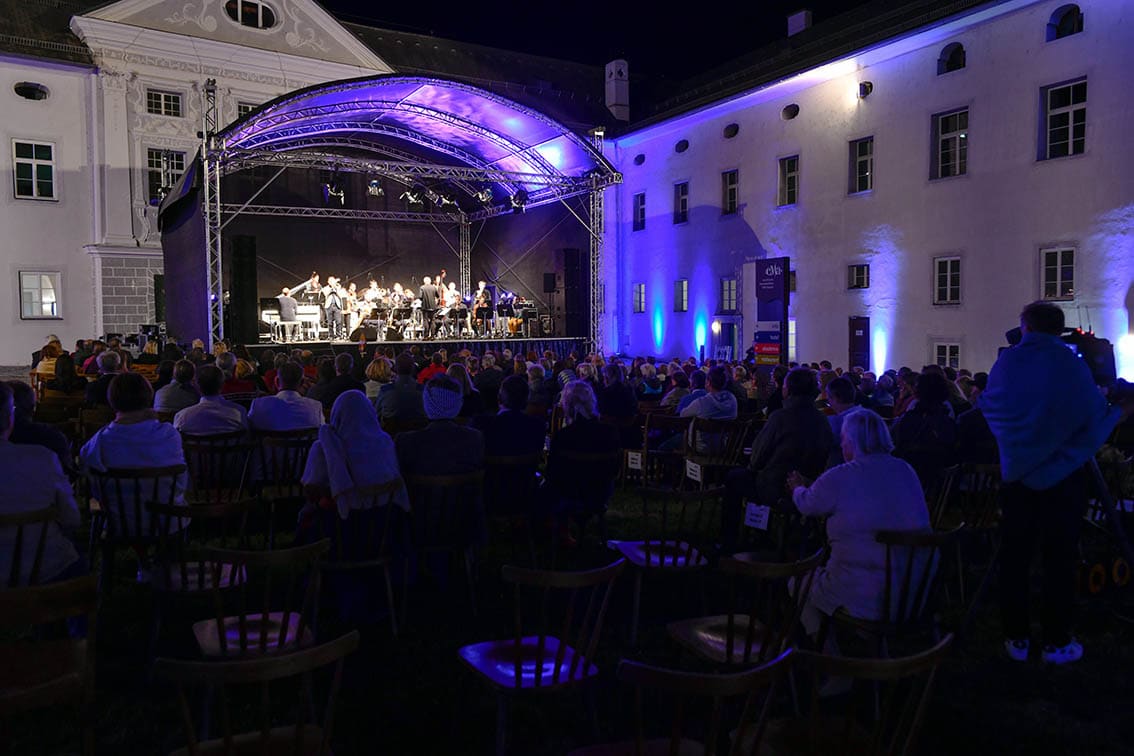 CS-Eröffnung-2021-128 © Ferdinand Neumüller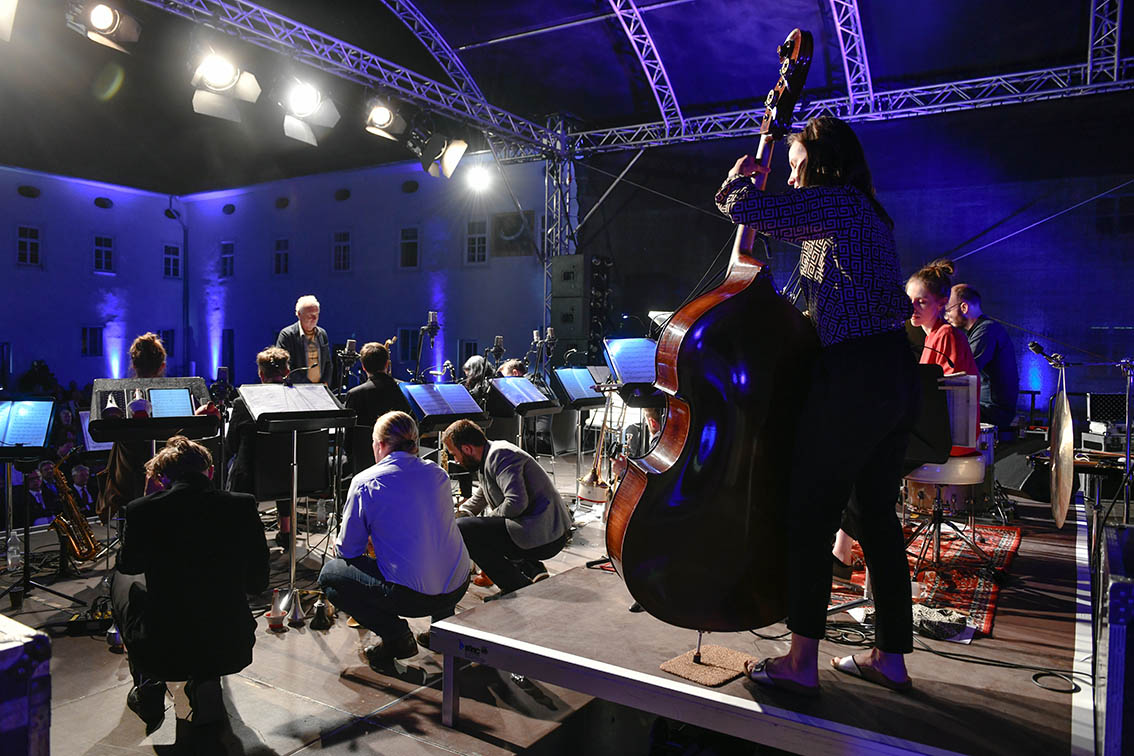 CS-Eröffnung-2021-134 © Ferdinand Neumüller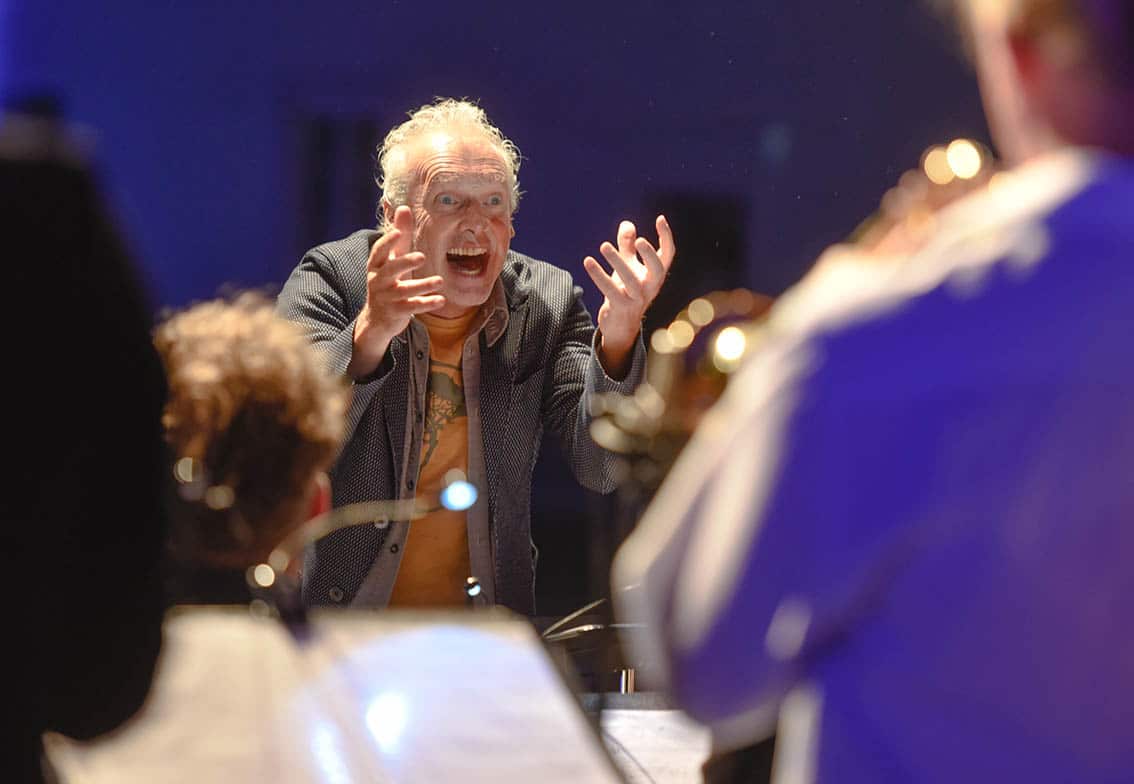 CS-Eröffnung-2021-149 © Ferdinand Neumüller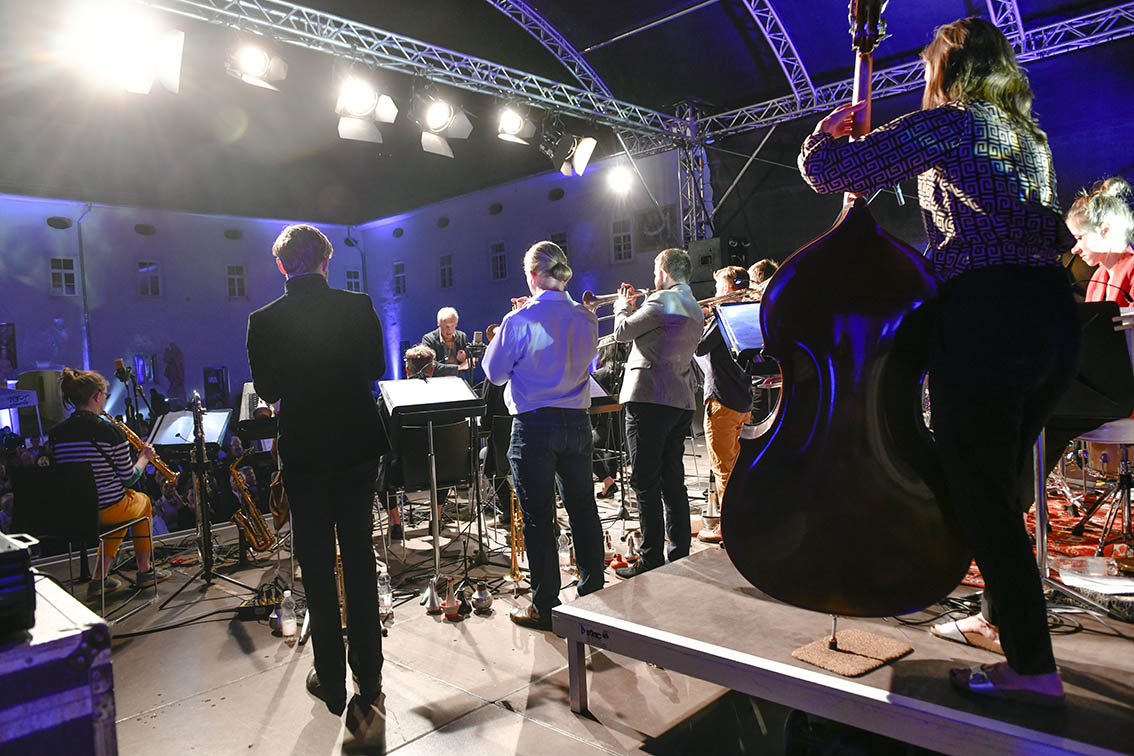 CS-Eröffnung-2021-151 © Ferdinand Neumüller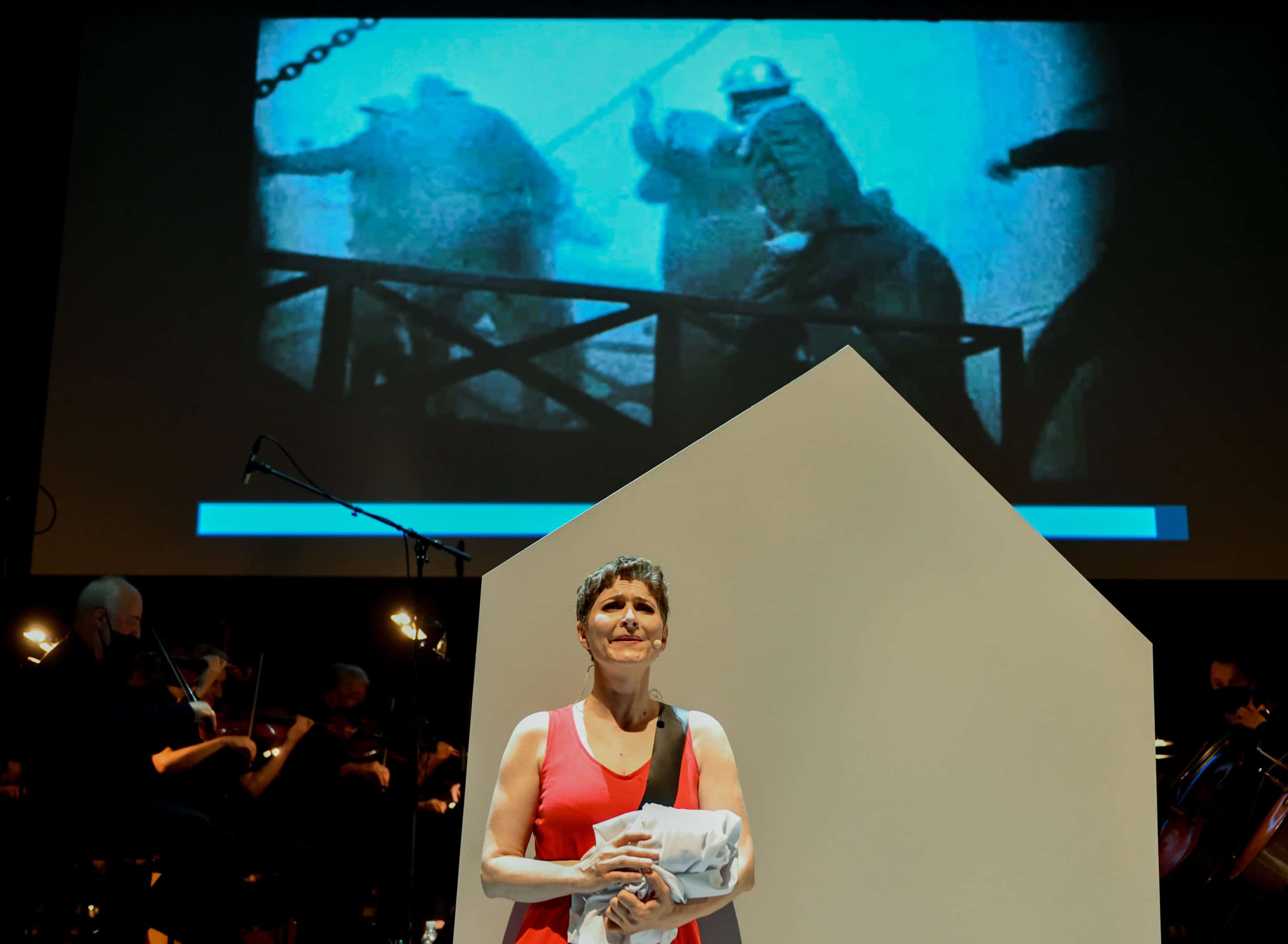 Jeanne d`Arc (c) Ferdinand Neumüller (2)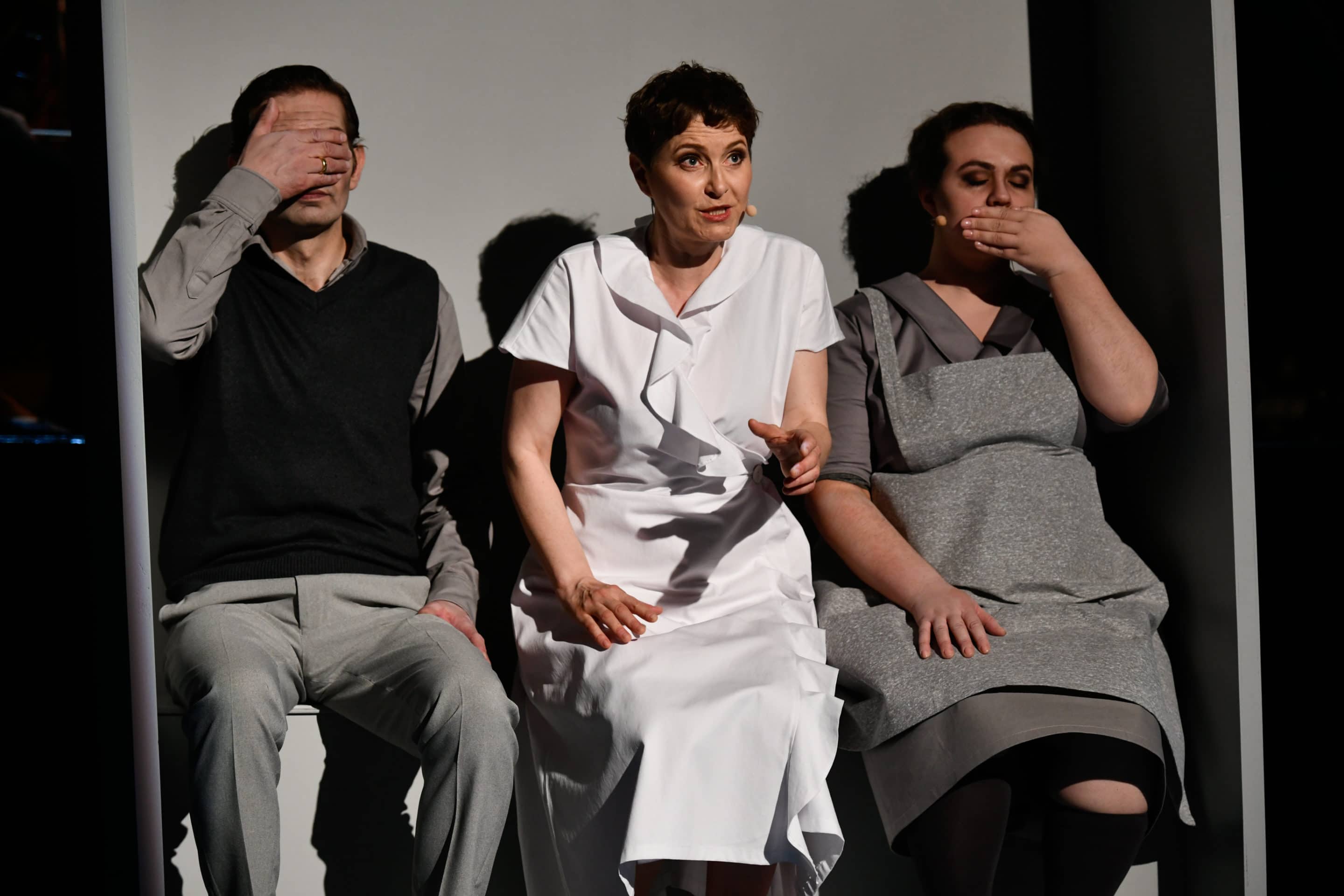 Jeanne d`Arc (c) Ferdinand Neumüller (7)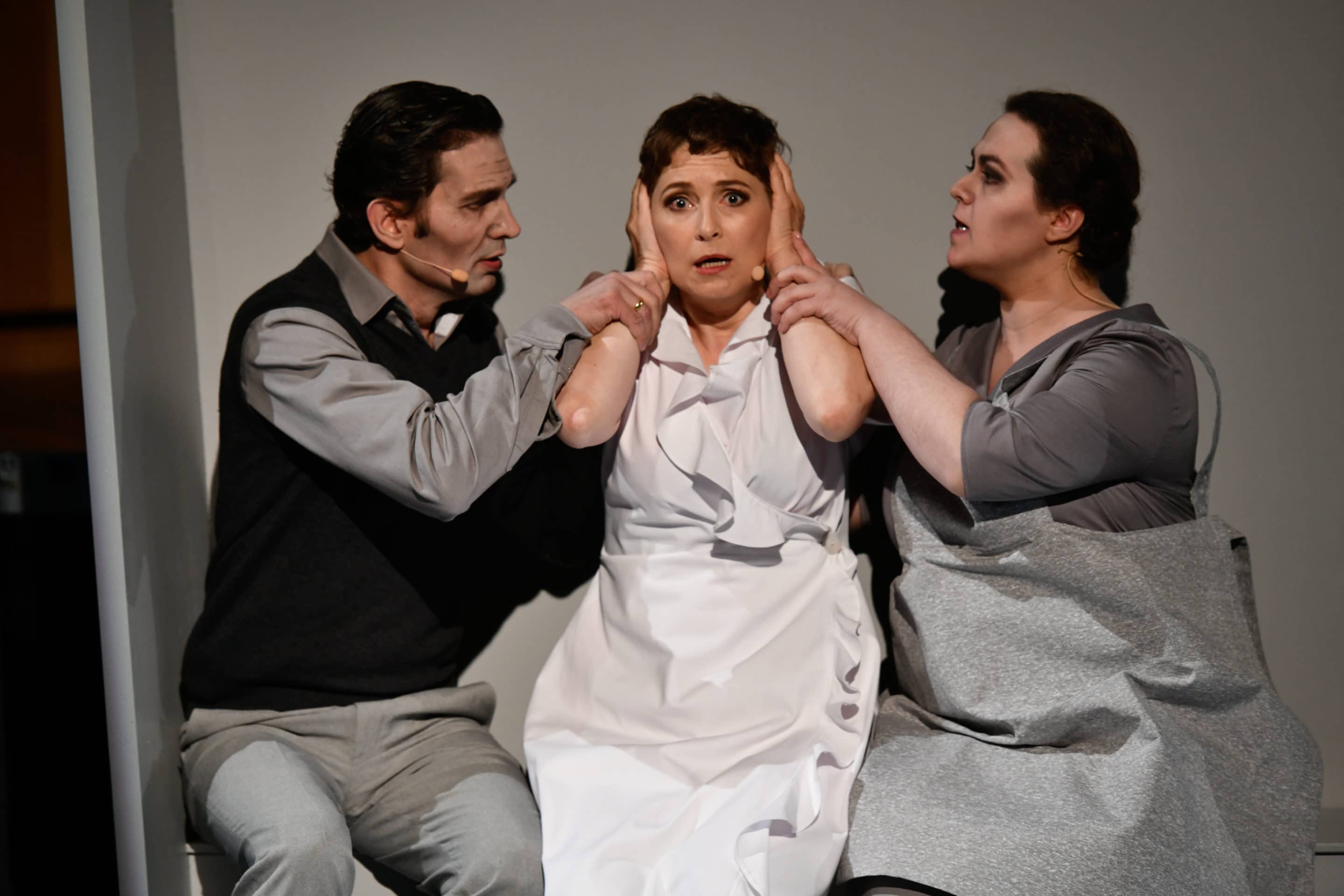 Jeanne d`Arc (c) Ferdinand Neumüller (13)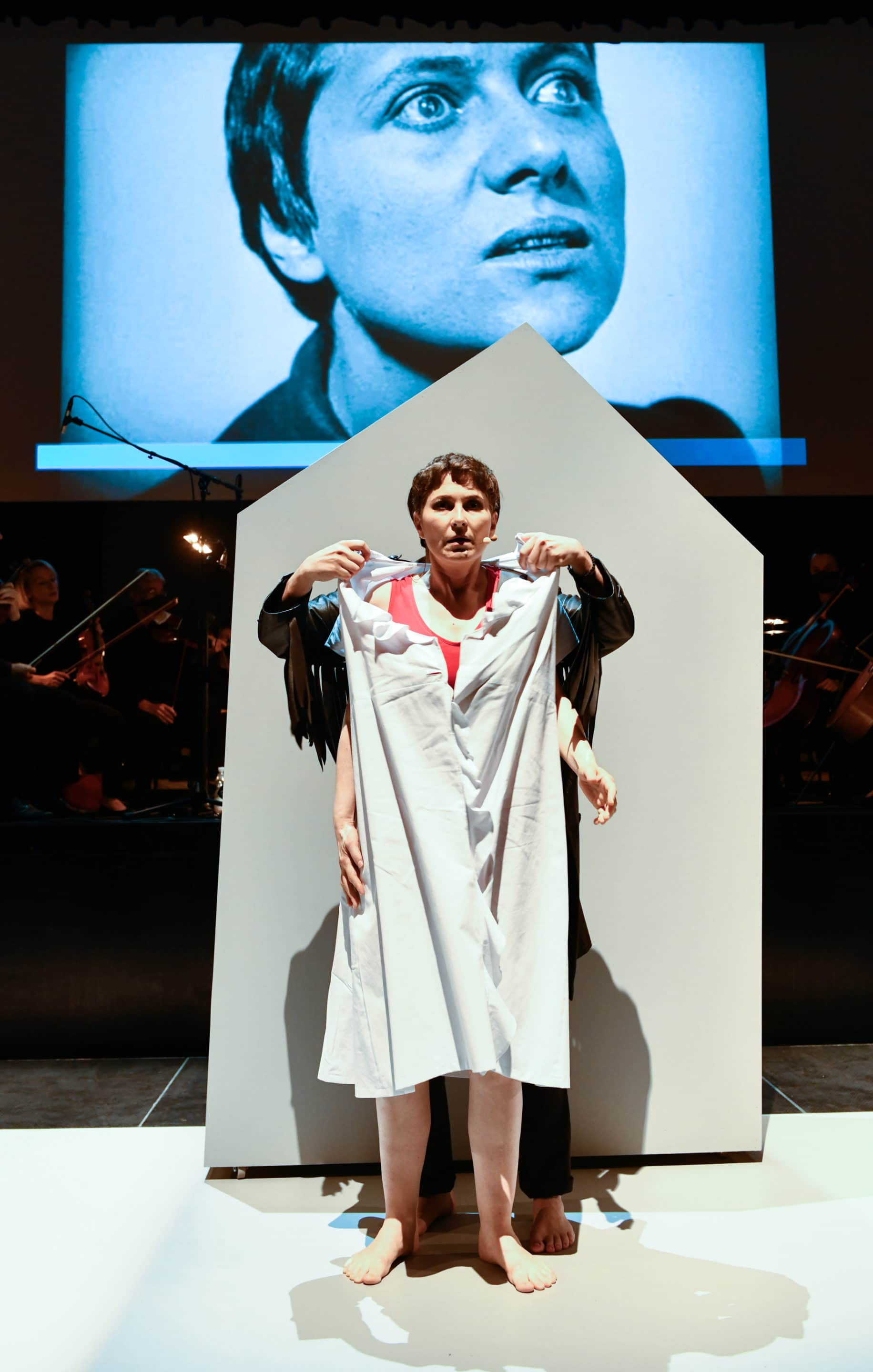 Jeanne d`Arc (c) Ferdinand Neumüller (21)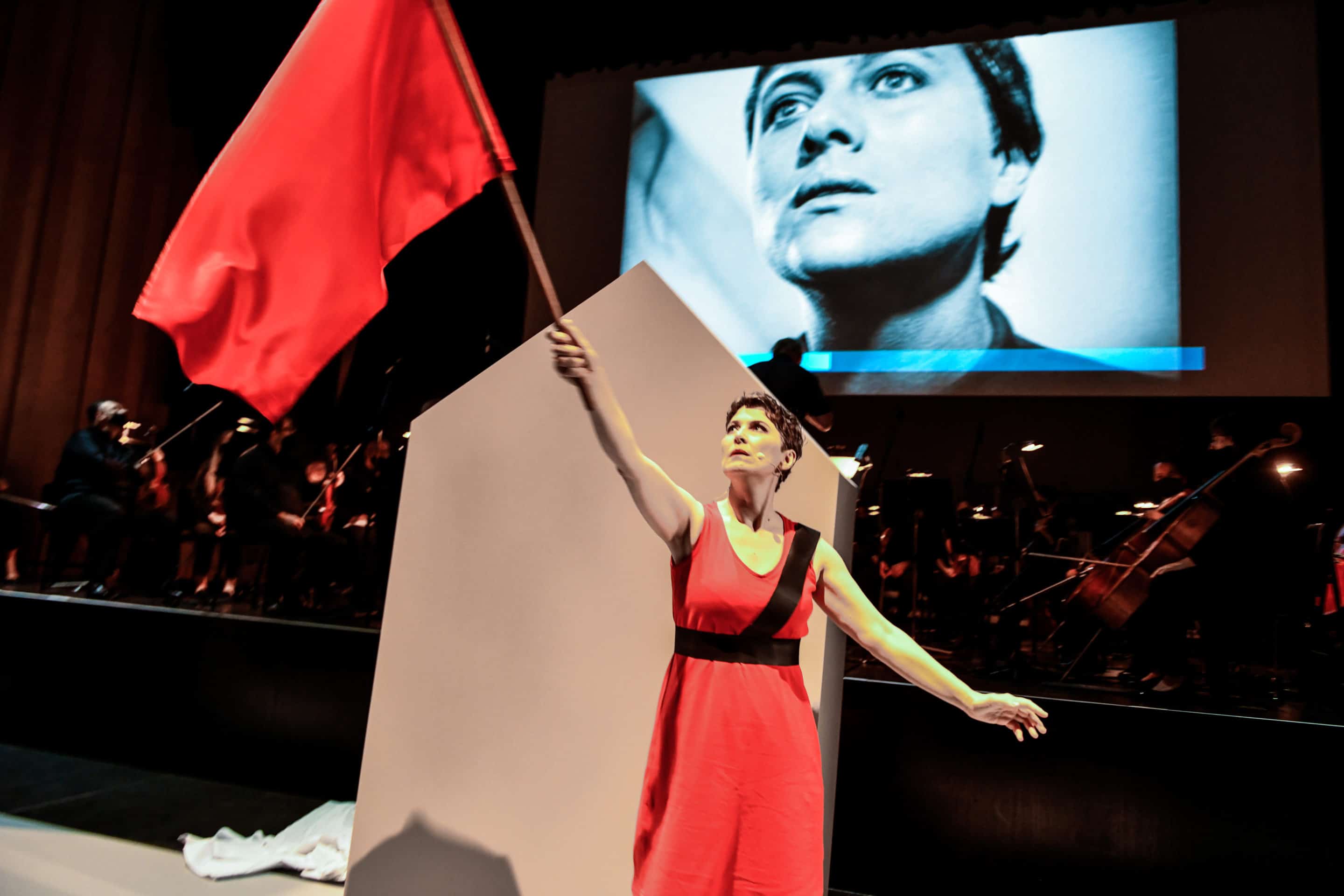 Jeanne d`Arc (c) Ferdinand Neumüller (24)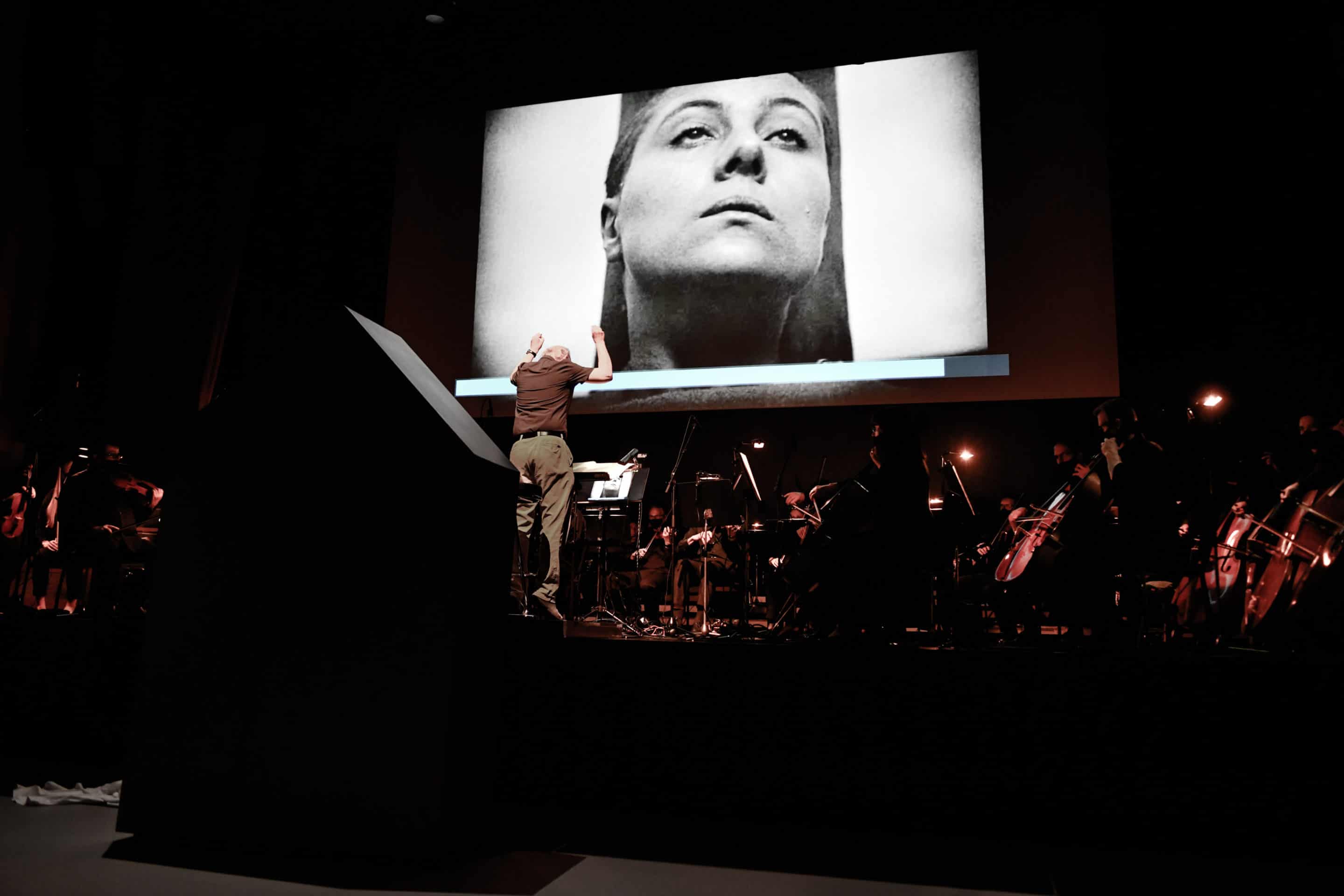 Jeanne d`Arc (c) Ferdinand Neumüller (31)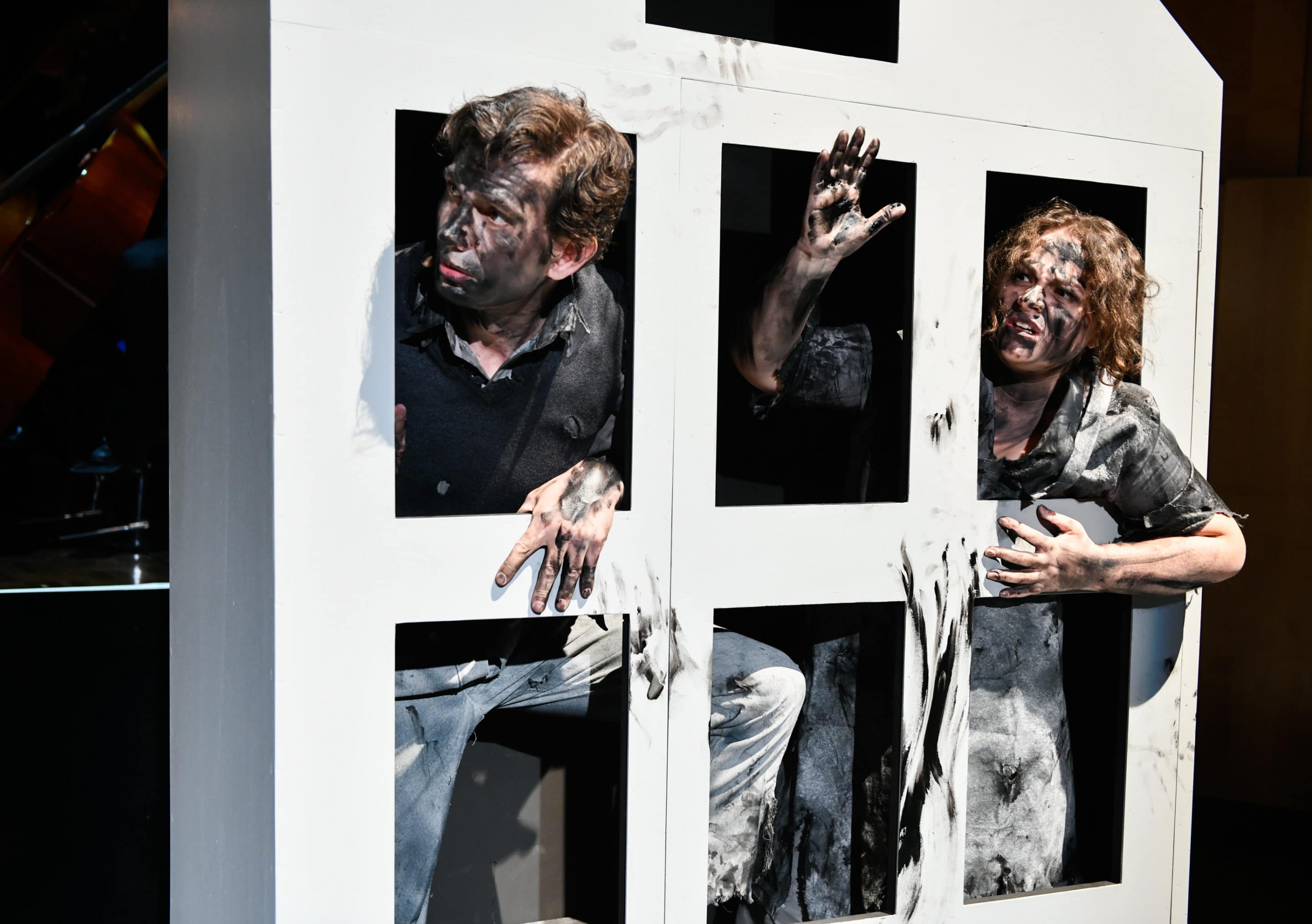 Jeanne d`Arc (c) Ferdinand Neumüller (34)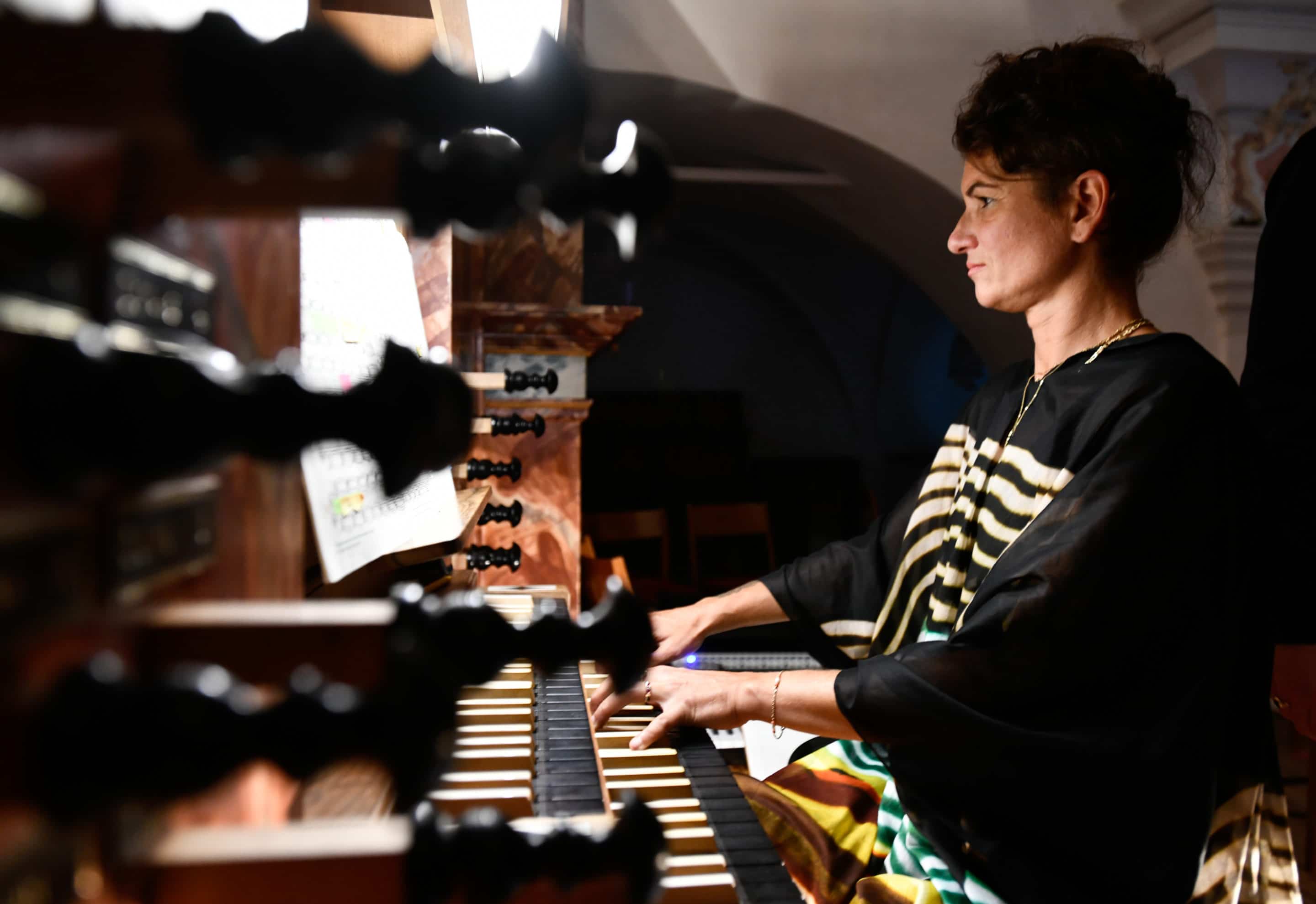 kollektive whale-6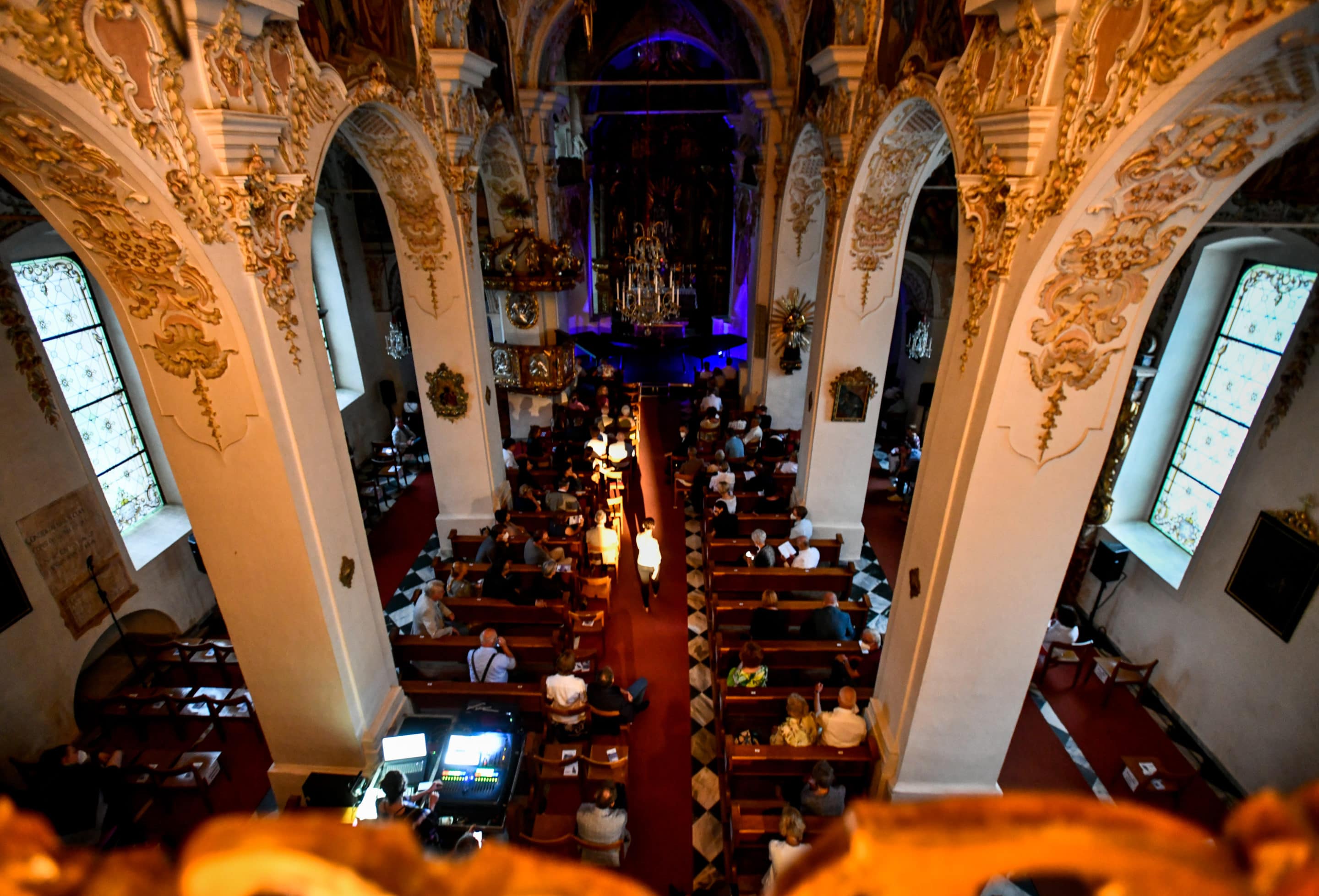 kollektive whale-17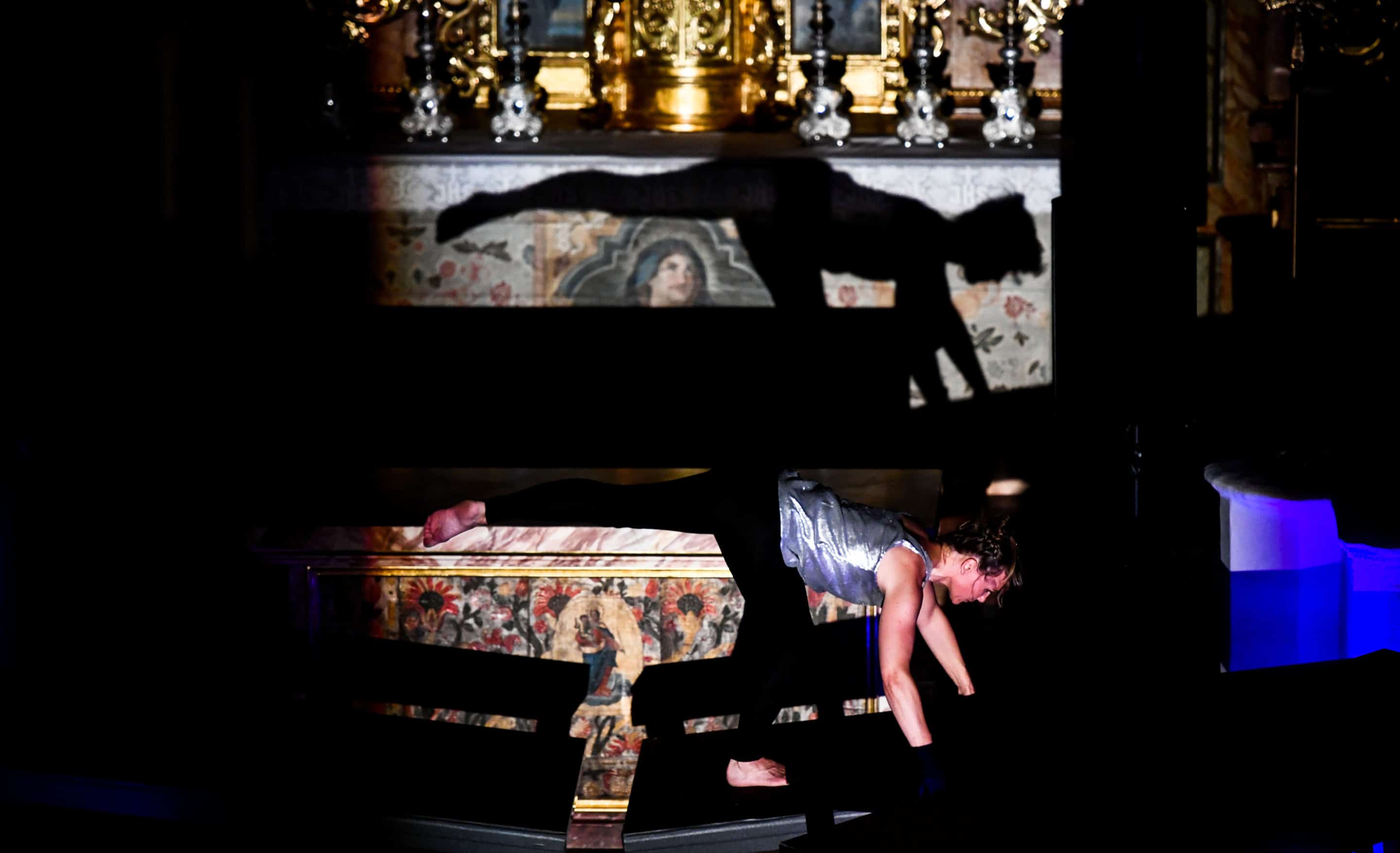 kollektive whale-21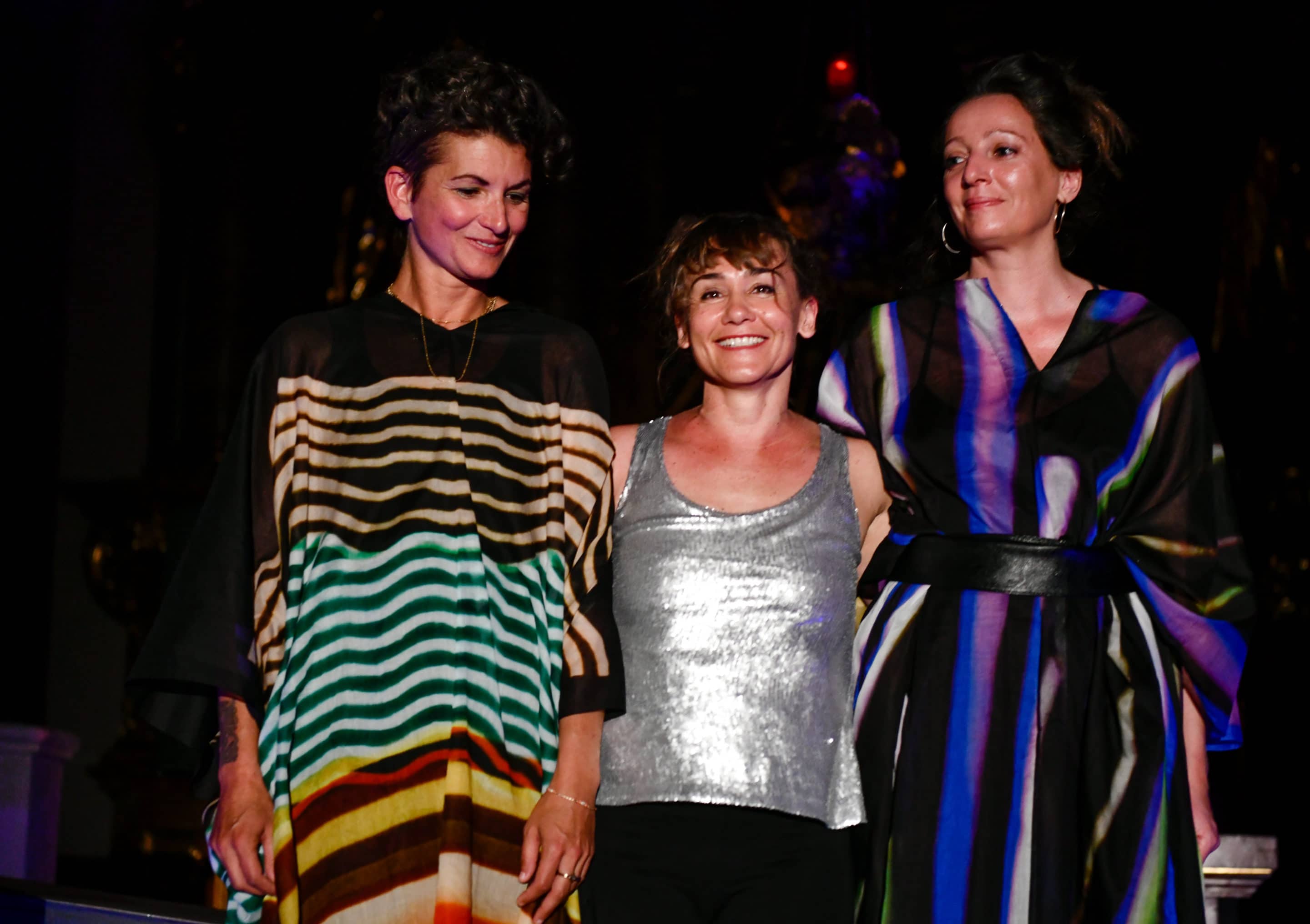 kollektive whale-25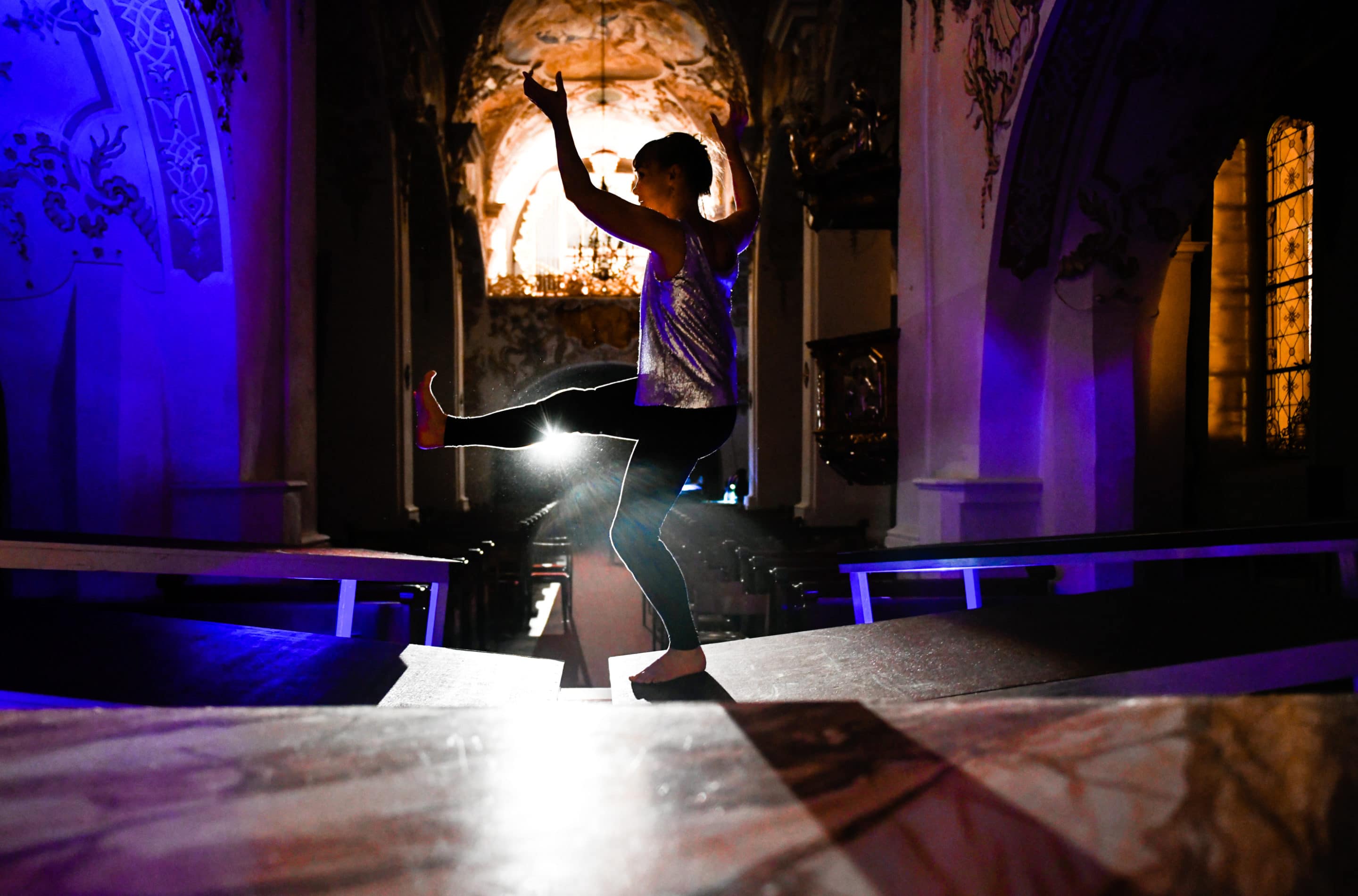 kollektive whale-34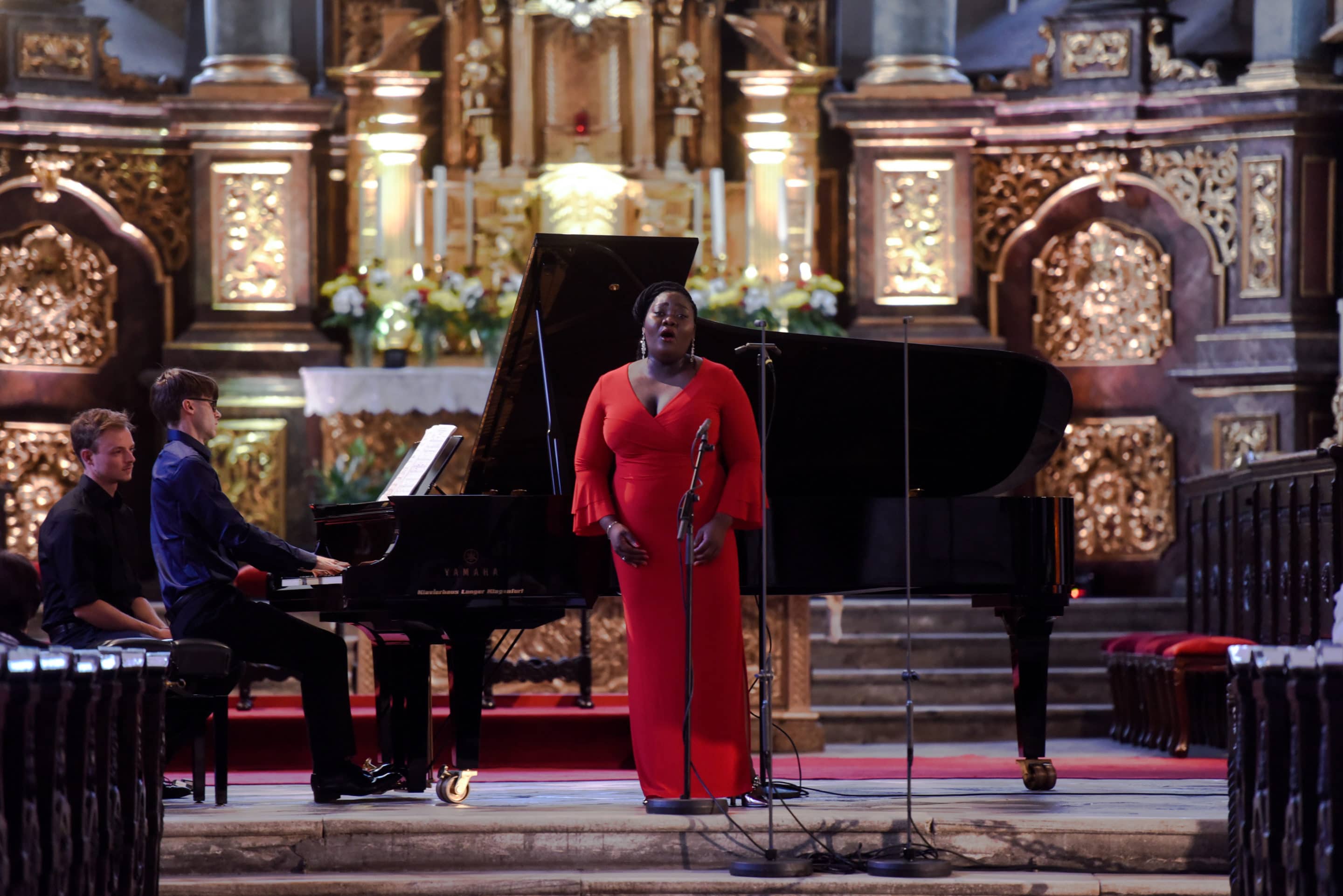 Cecilia Rangwanasha-18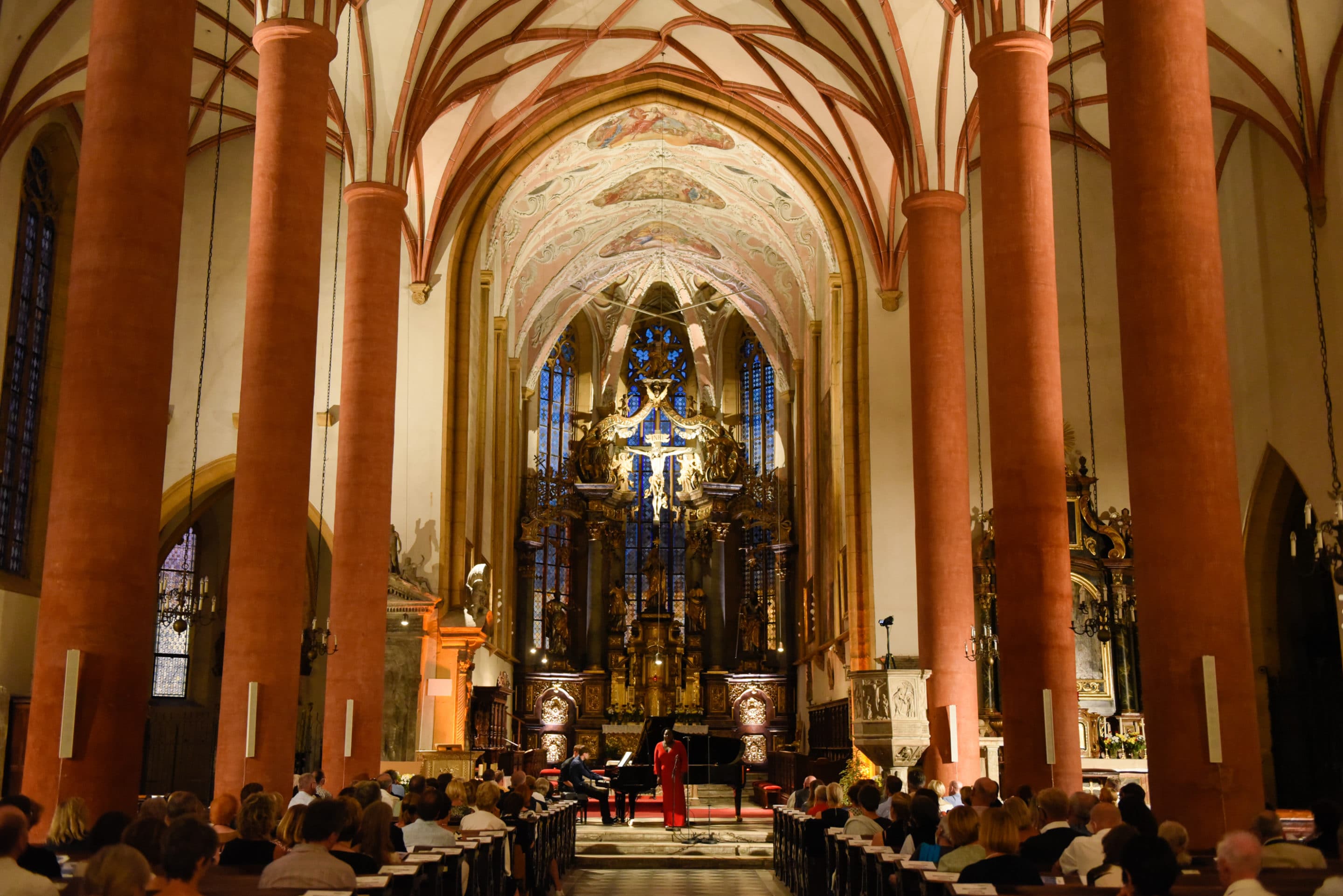 Cecilia Rangwanasha-93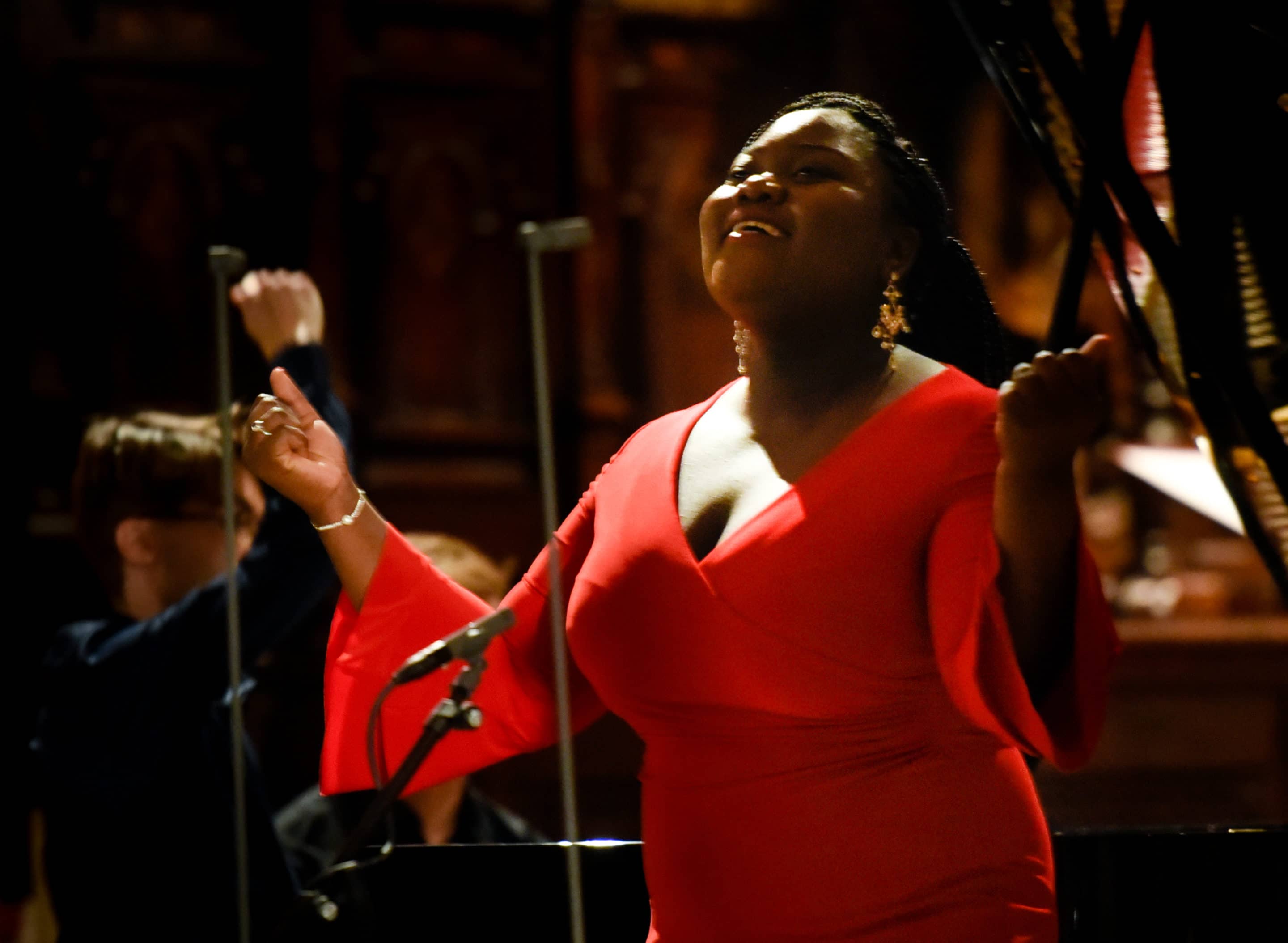 Cecilia Rangwanasha-124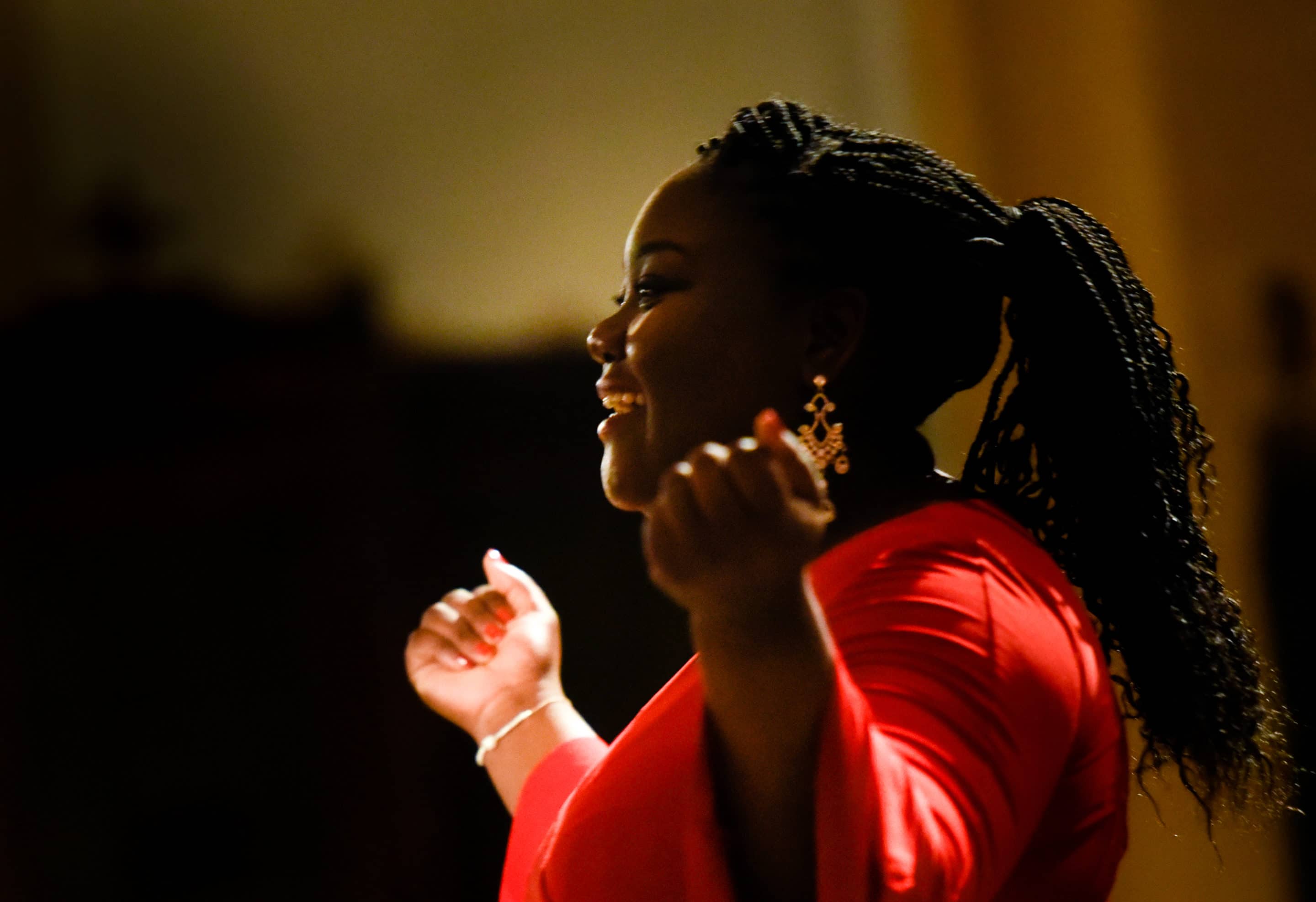 Cecilia Rangwanasha-169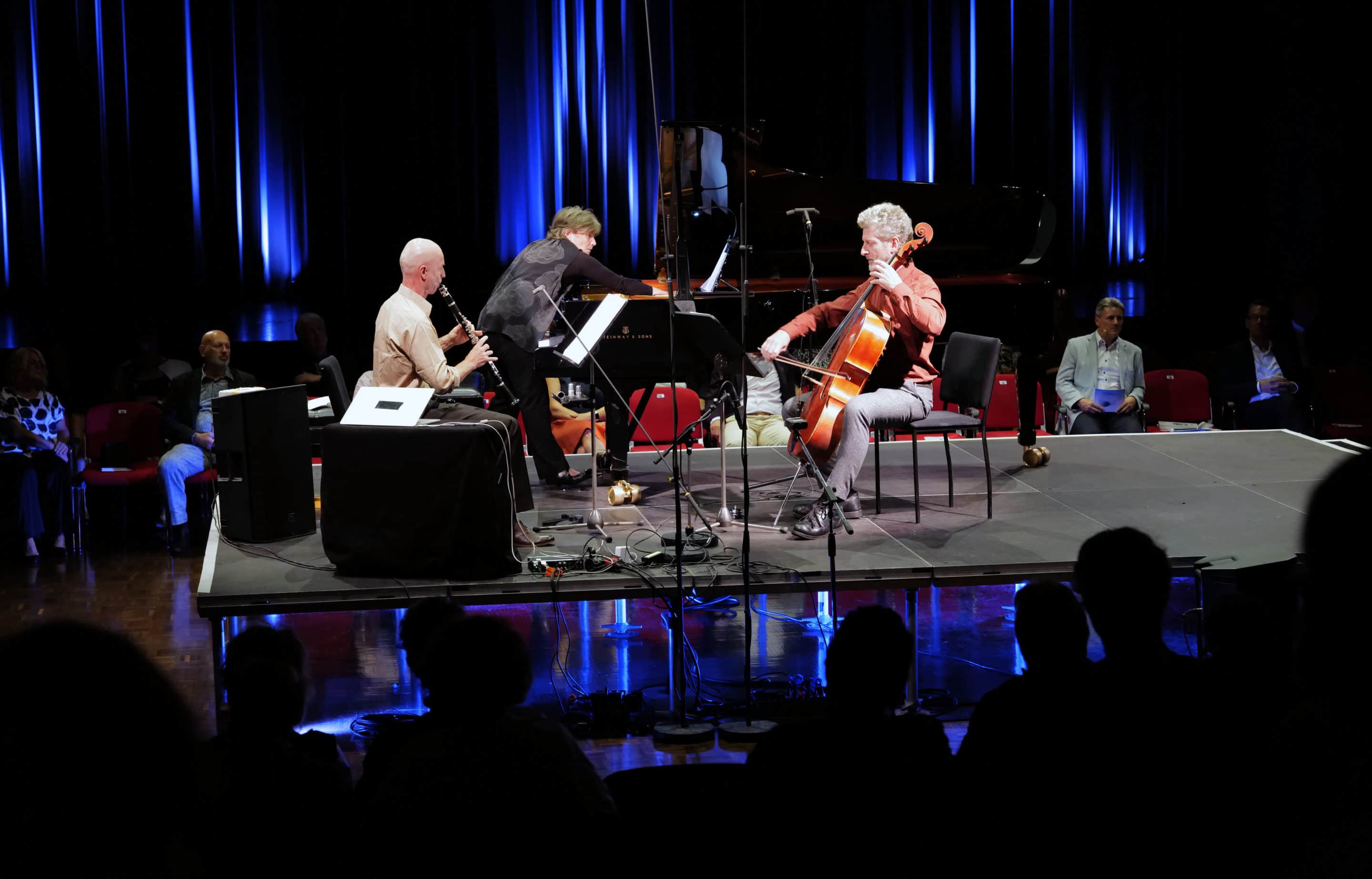 Phace (c) Oskar Höher (1)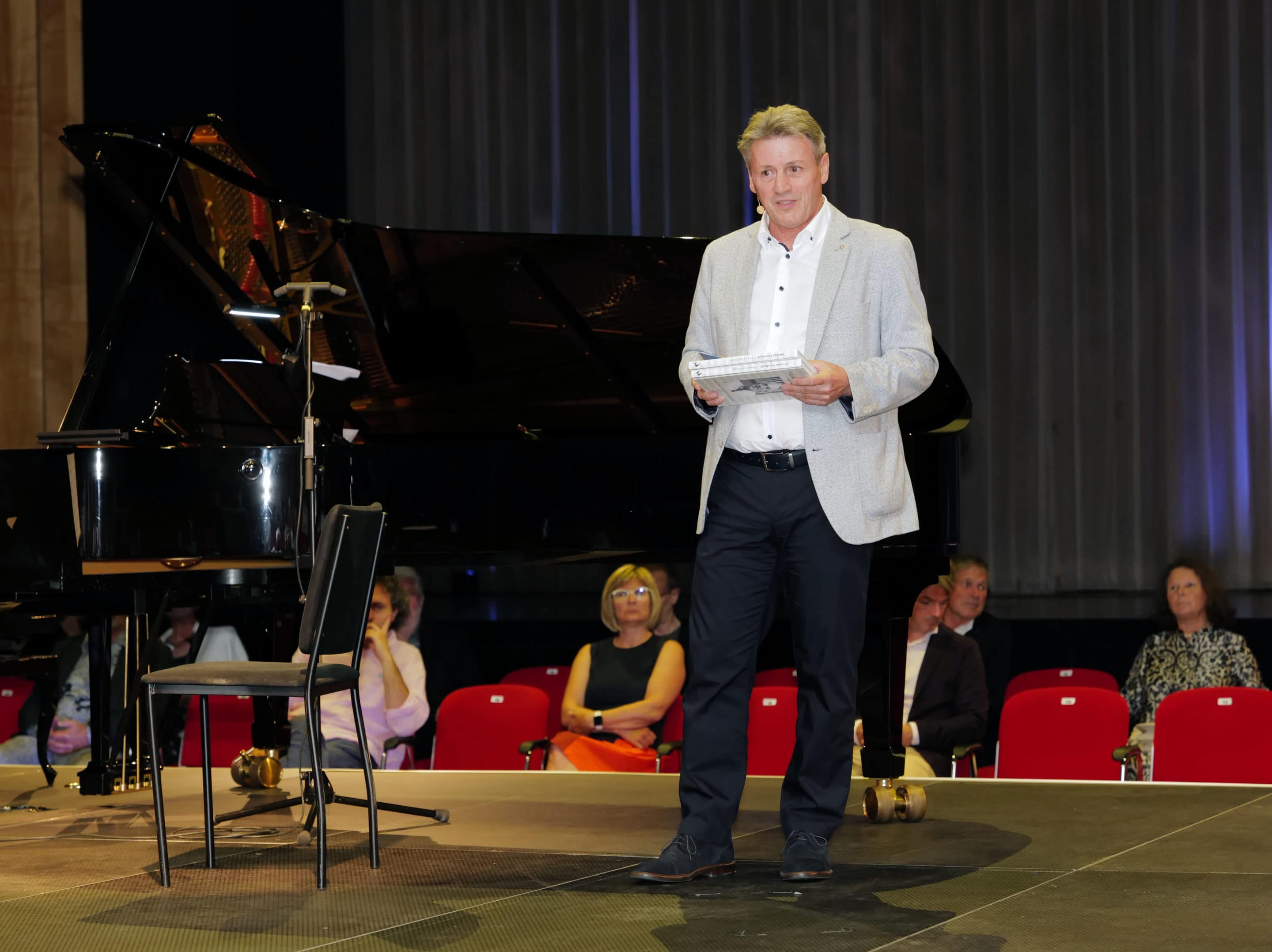 Phace (c) Oskar Höher (2)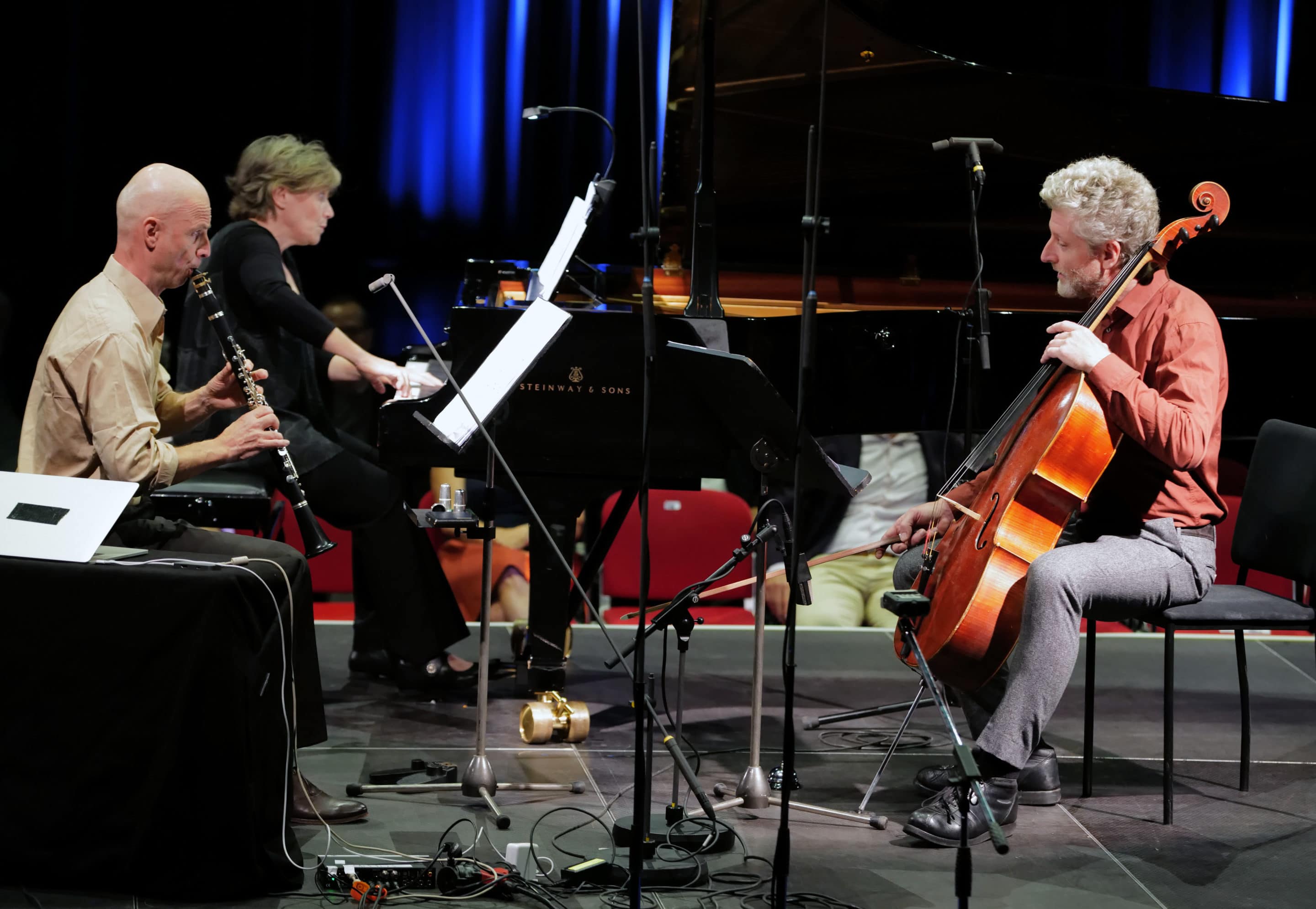 Phace (c) Oskar Höher (8)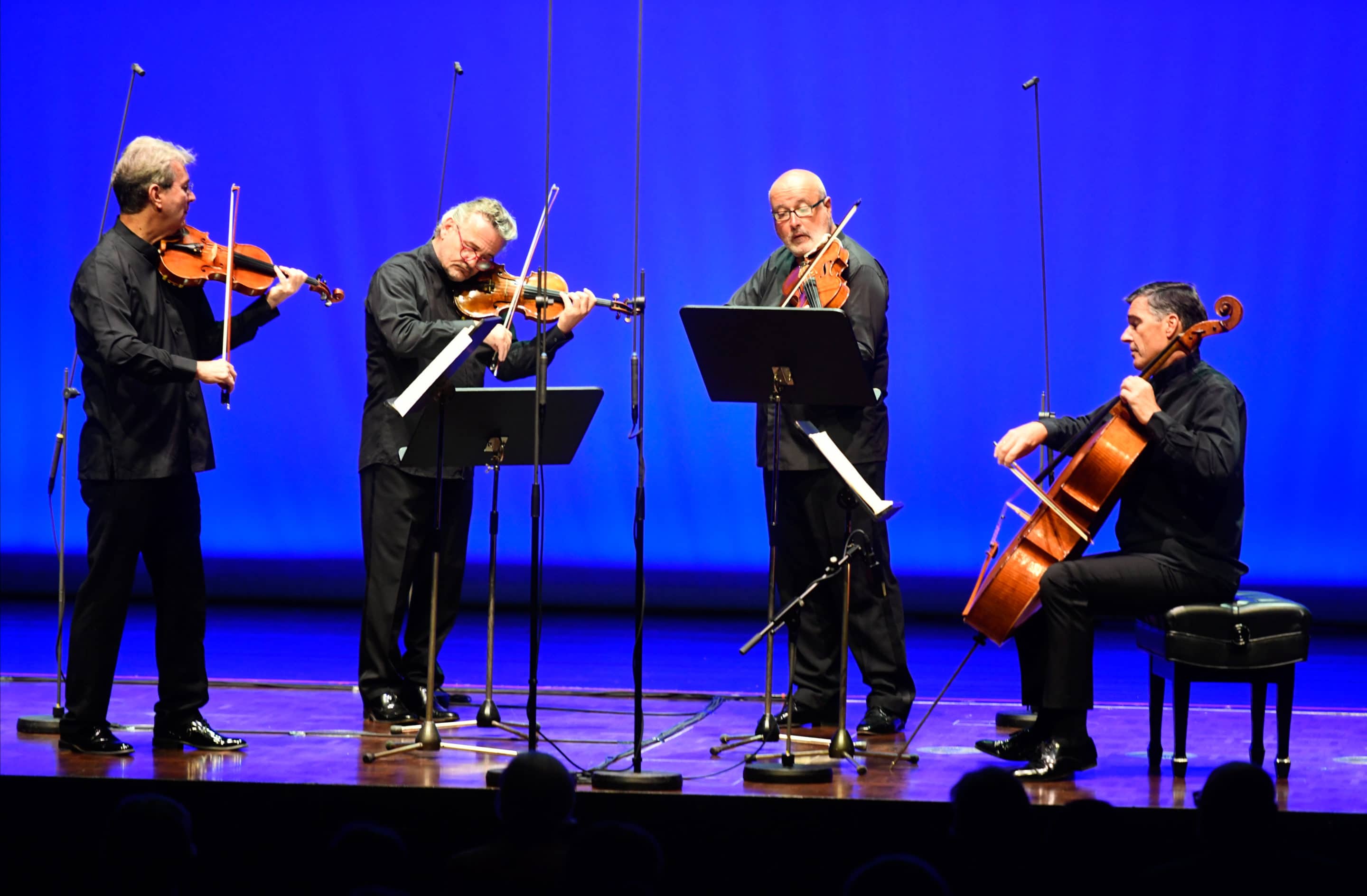 Artis Quartett (4)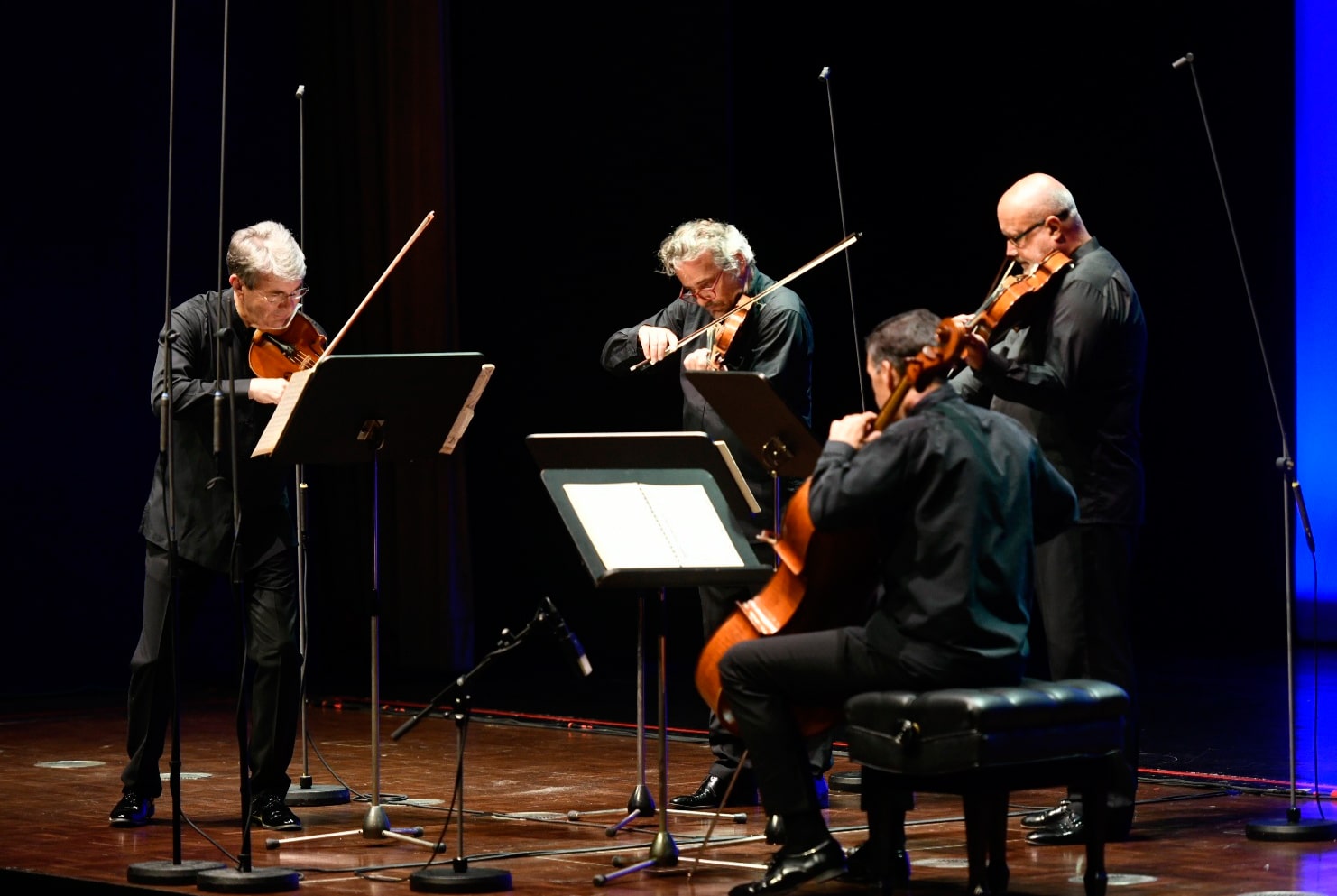 Artis Quartett (9)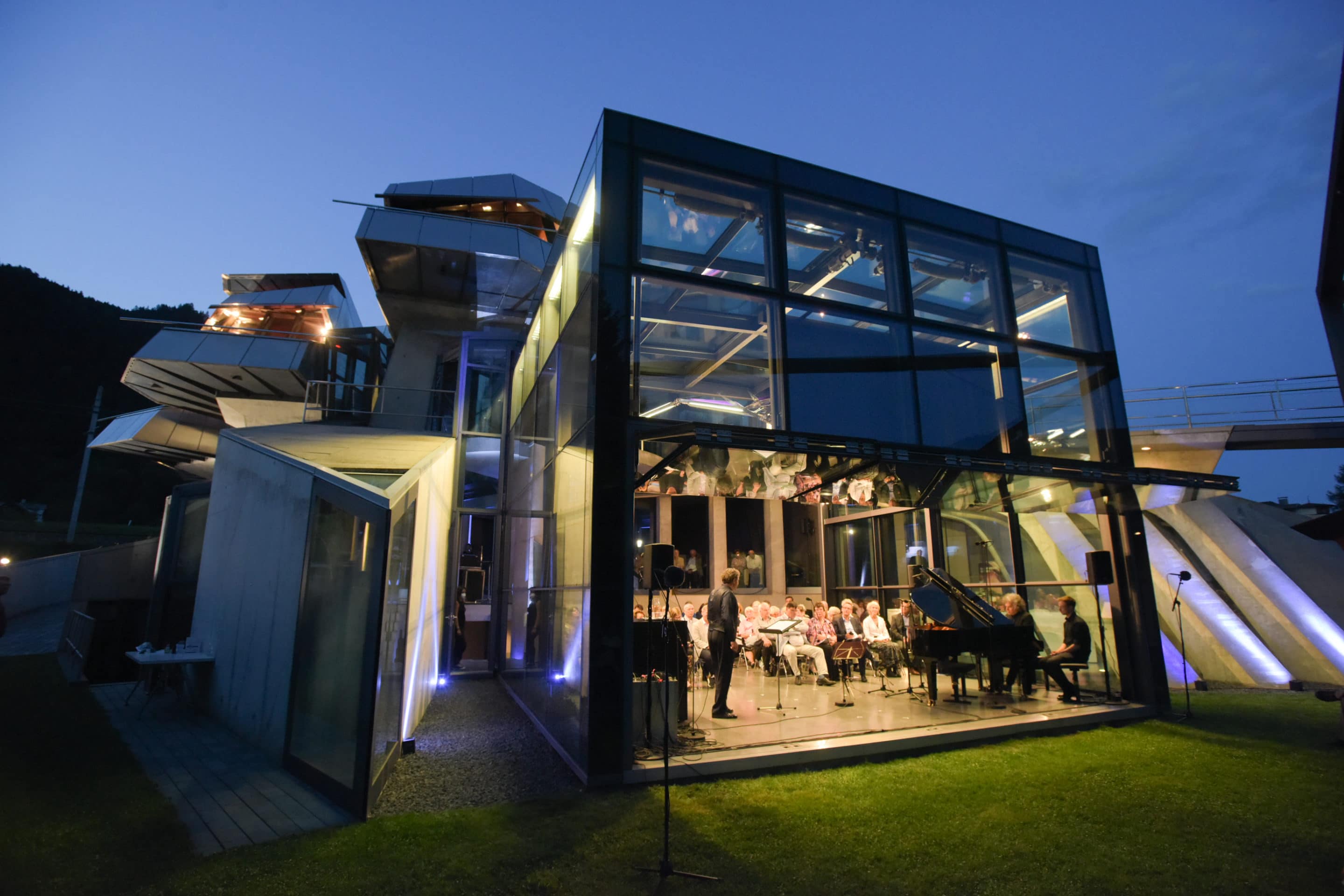 Nikolaus Fheodoroff (c) Ferdinand Neumüller (2)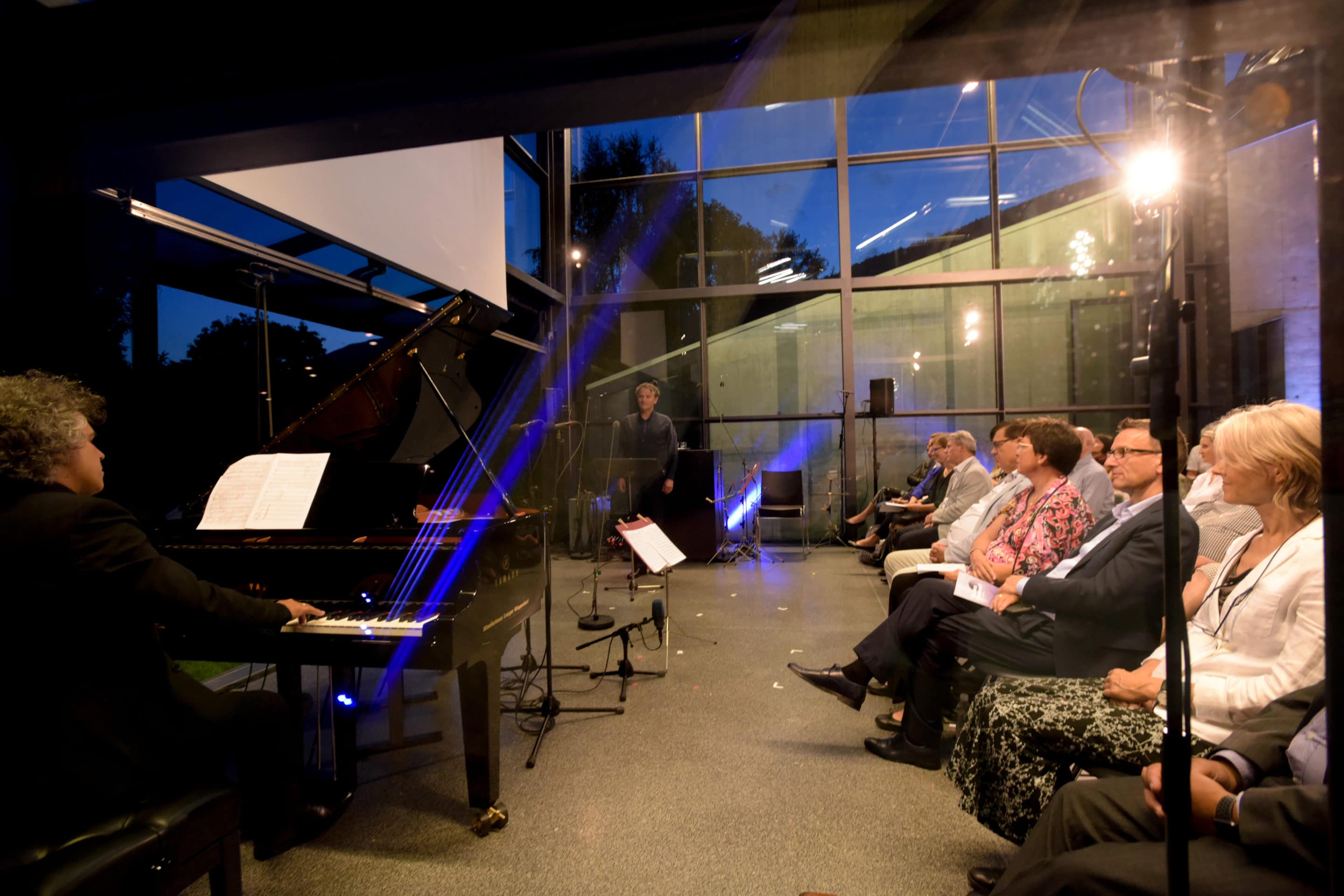 Nikolaus Fheodoroff (c) Ferdinand Neumüller (5)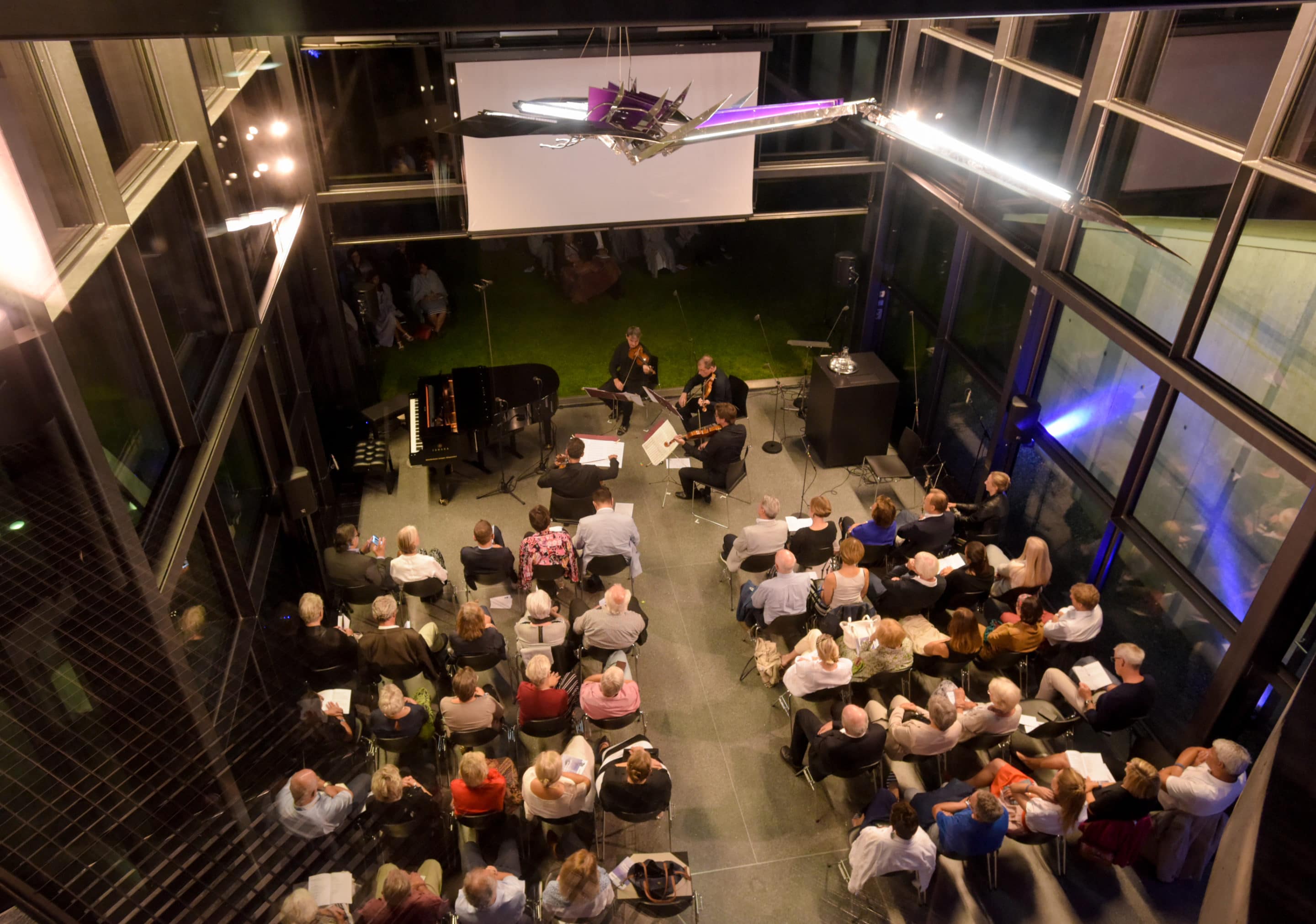 Nikolaus Fheodoroff (c) Ferdinand Neumüller (10)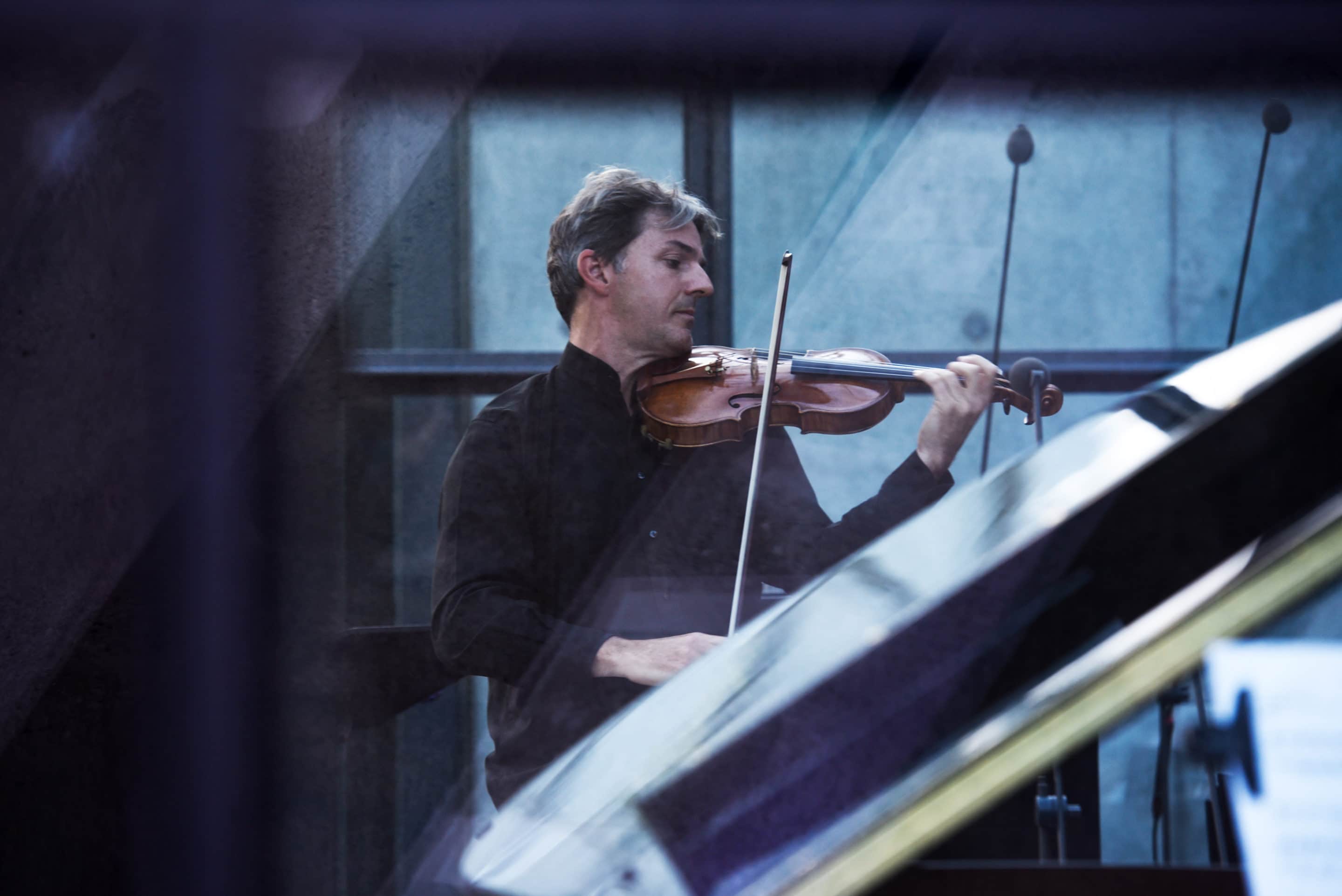 Nikolaus Fheodoroff (c) Ferdinand Neumüller (19)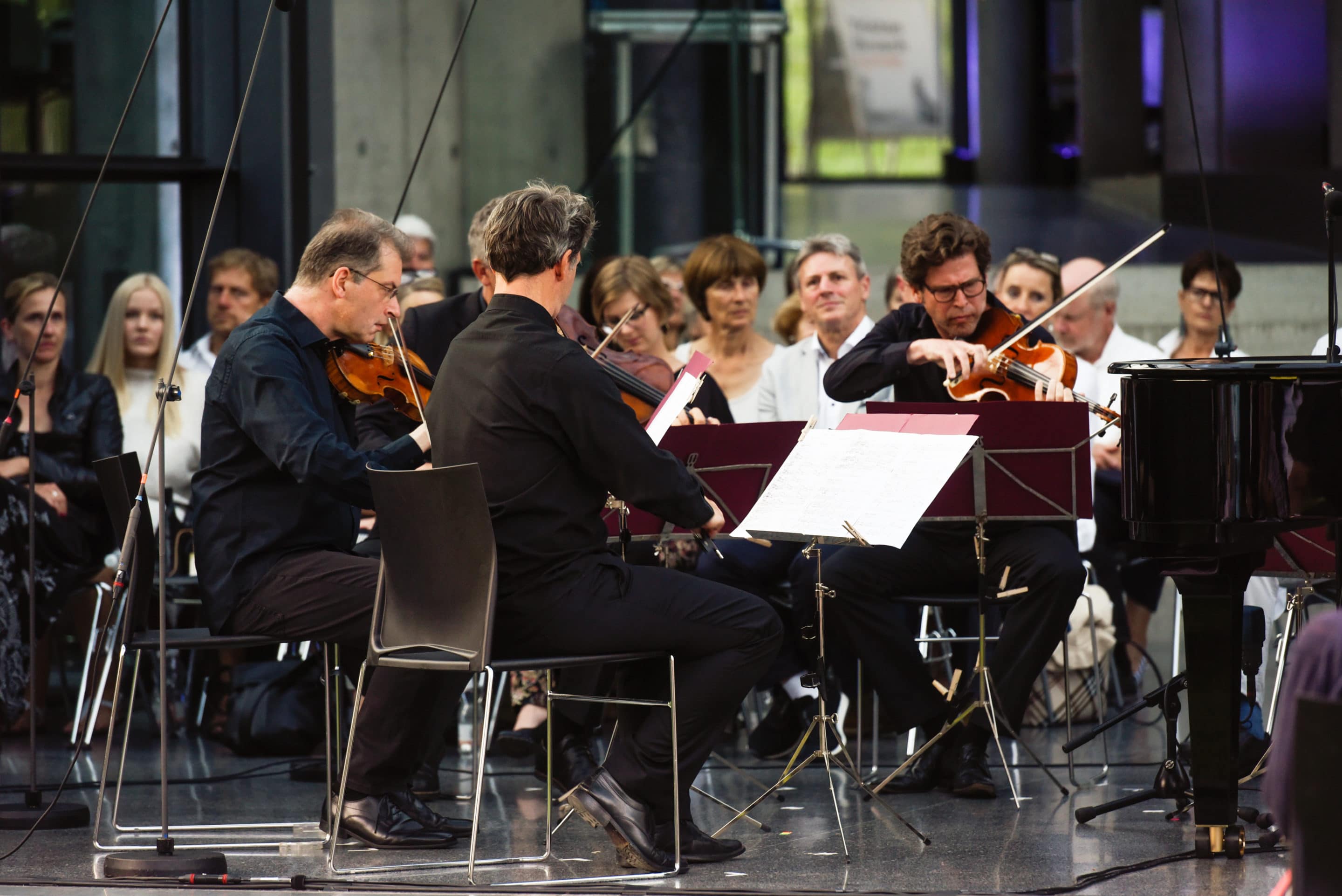 Nikolaus Fheodoroff (c) Ferdinand Neumüller (21)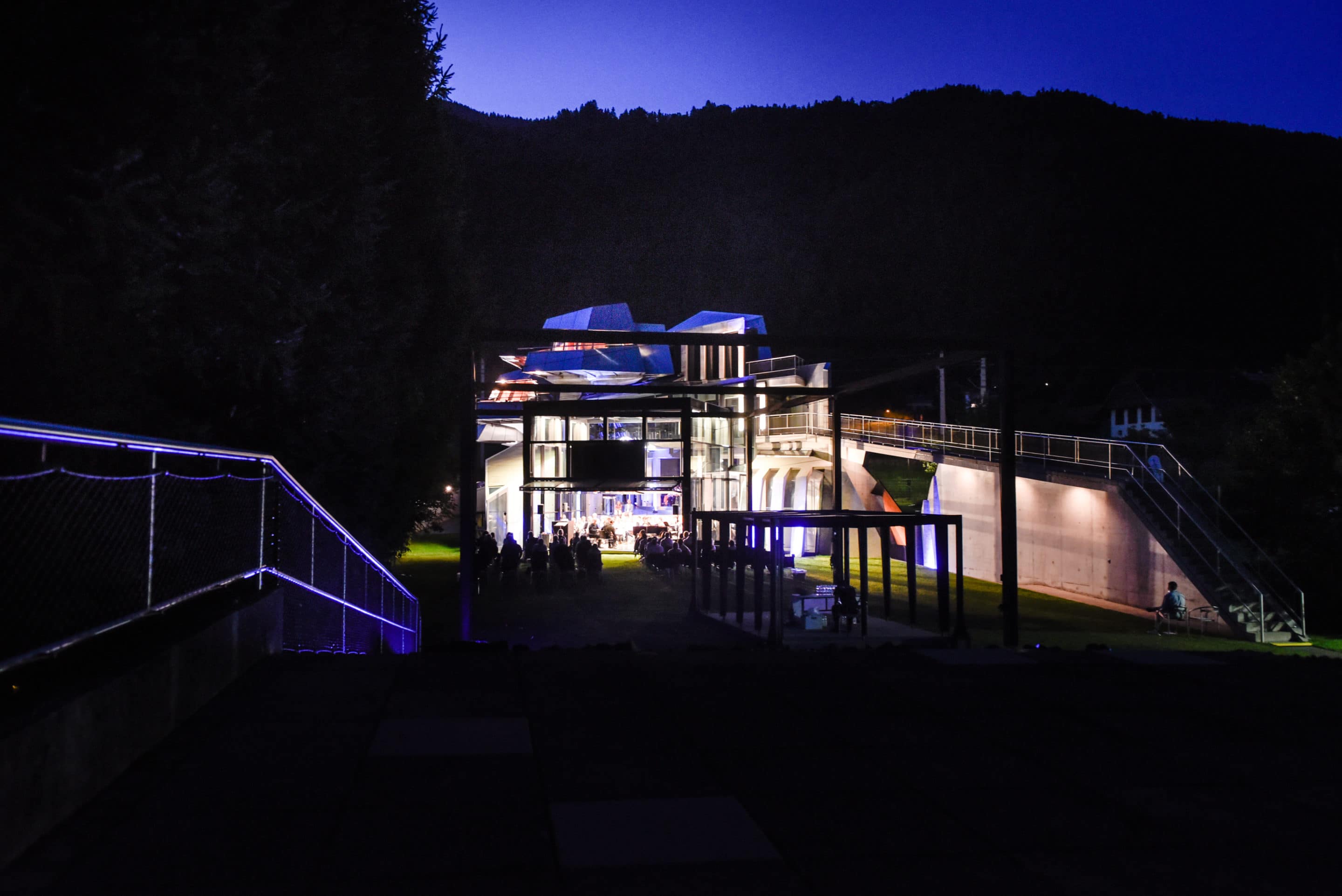 Nikolaus Fheodoroff (c) Ferdinand Neumüller (33)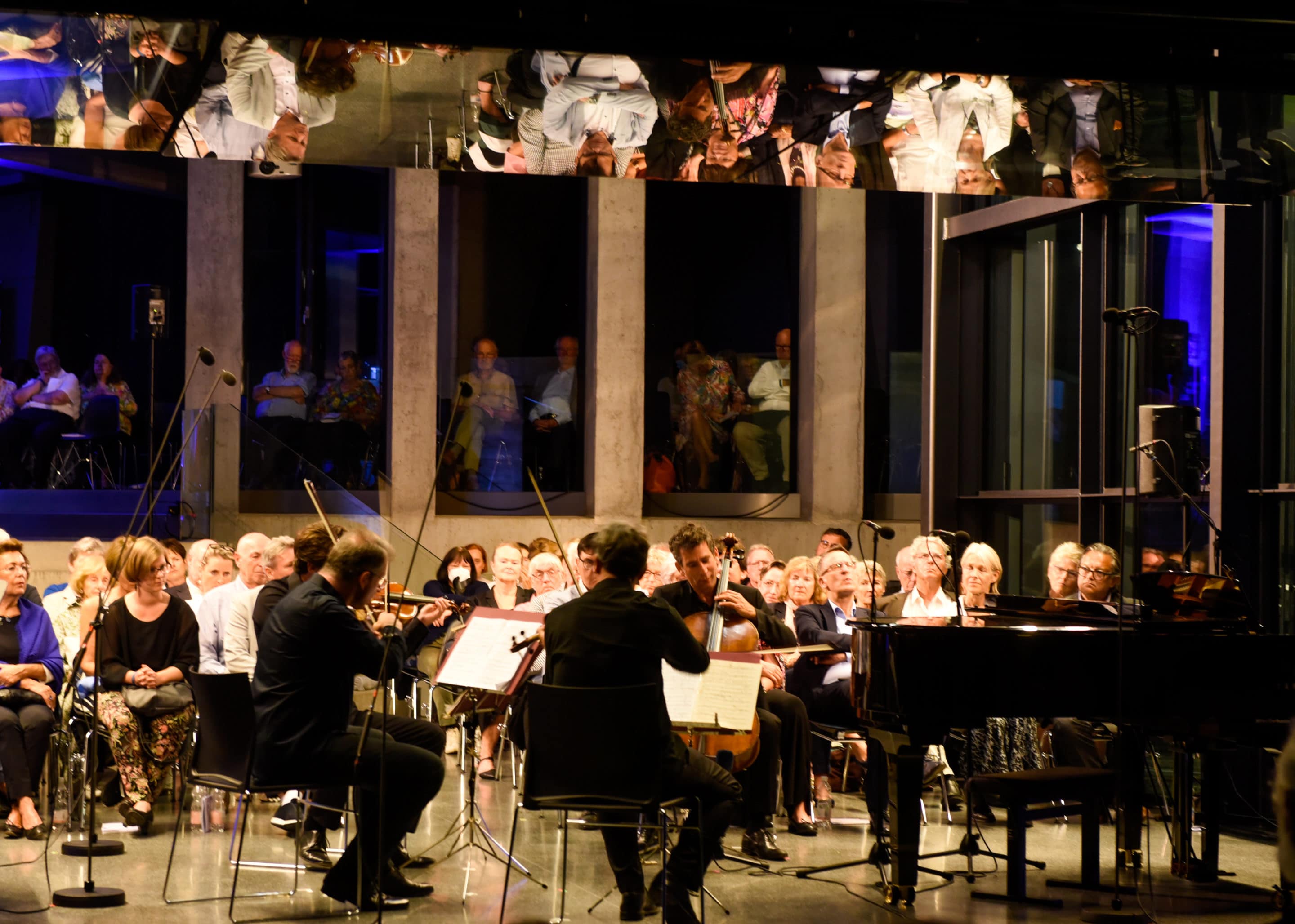 Nikolaus Fheodoroff (c) Ferdinand Neumüller (35)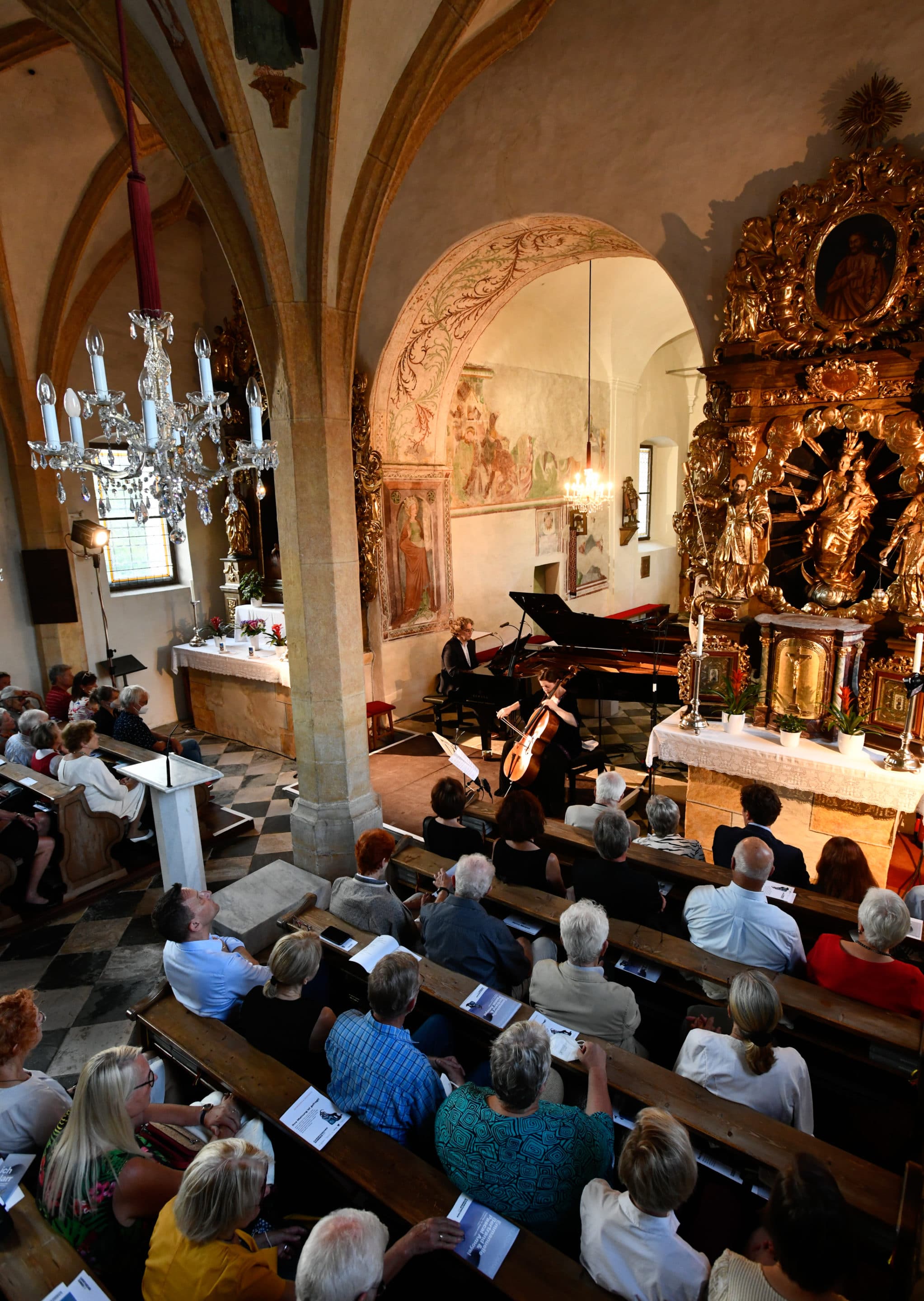 Emmanuelle_Bertrand & Pascal_Amoyel-2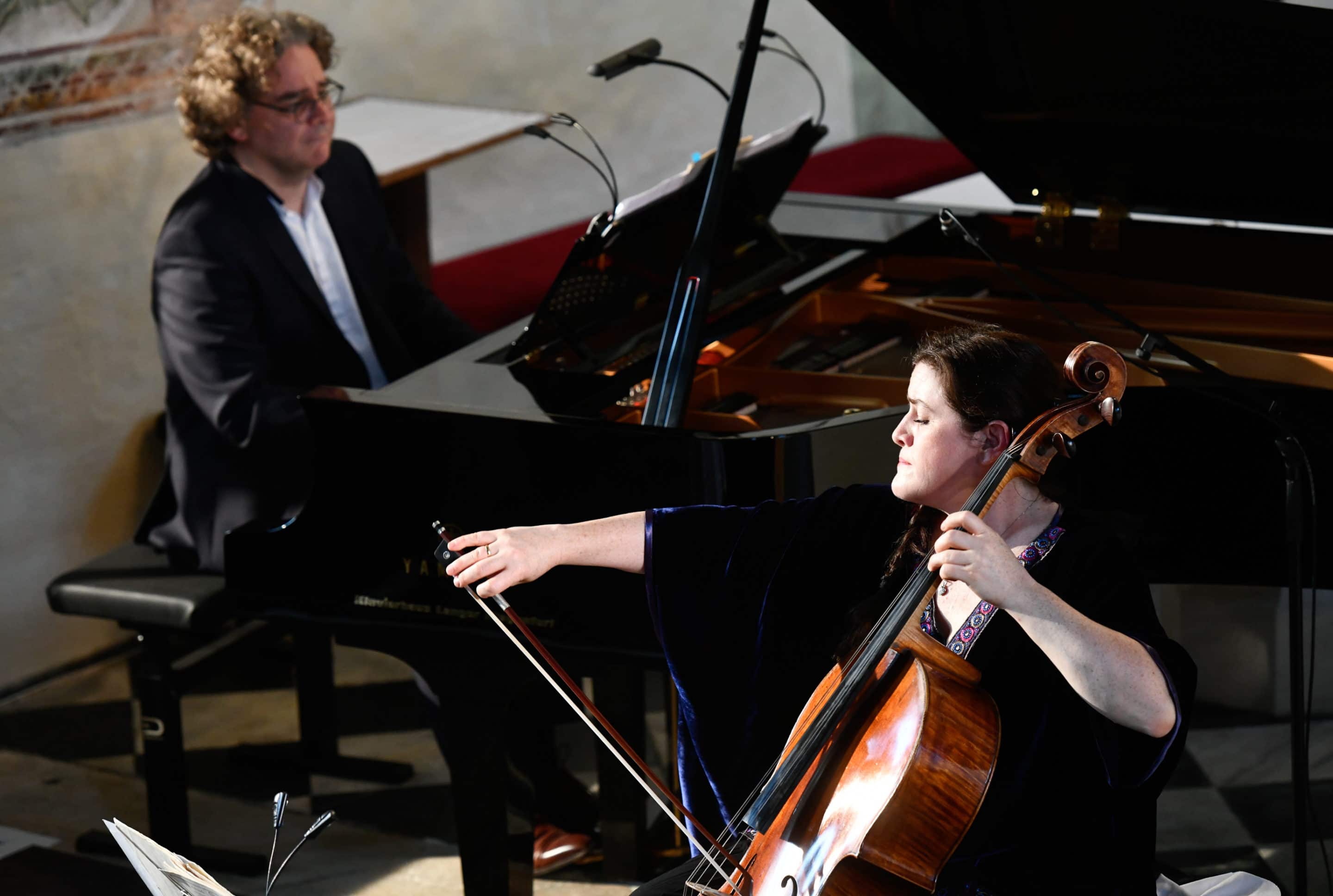 Emmanuelle_Bertrand & Pascal_Amoyel-3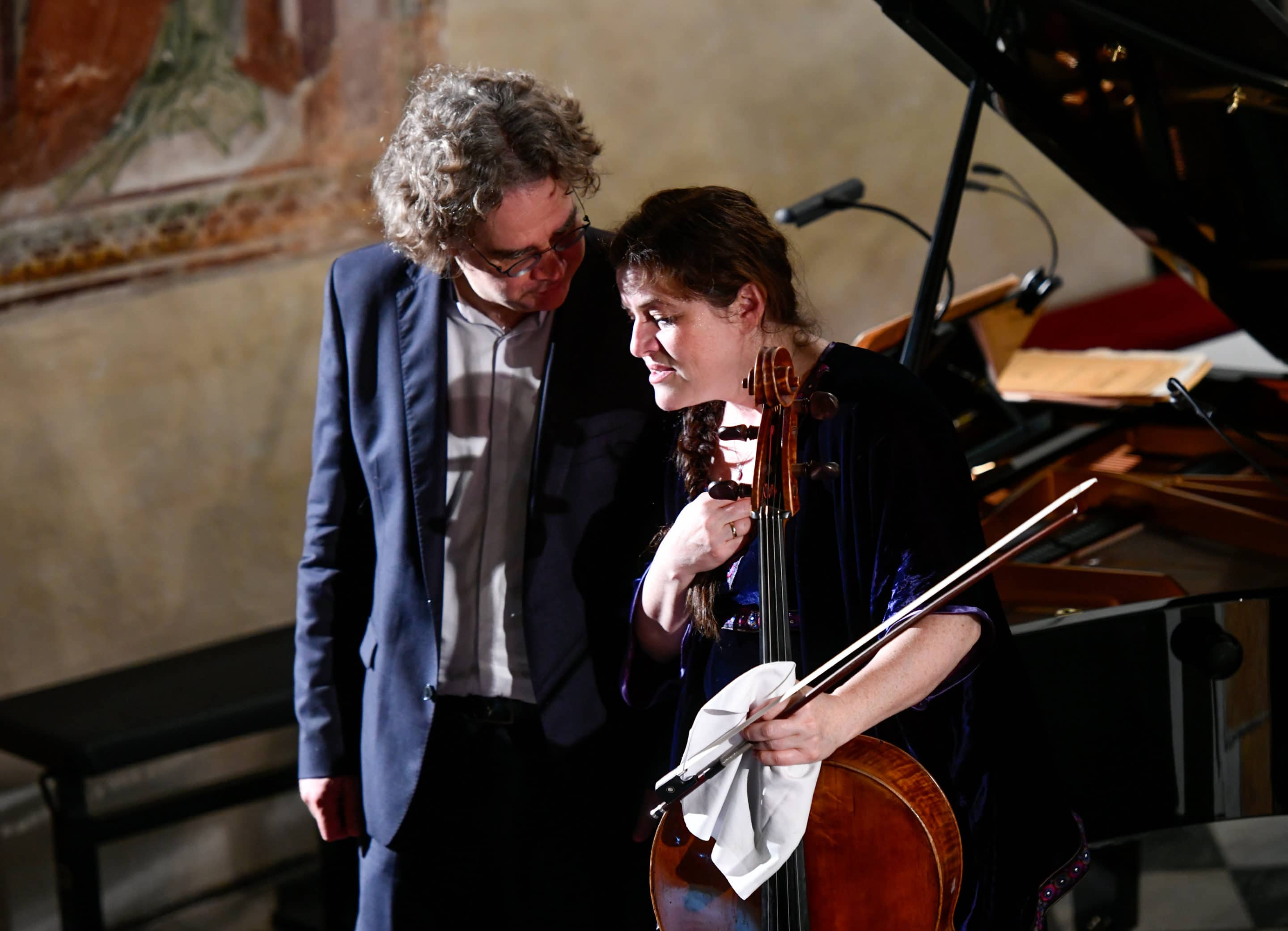 Emmanuelle_Bertrand & Pascal_Amoyel-20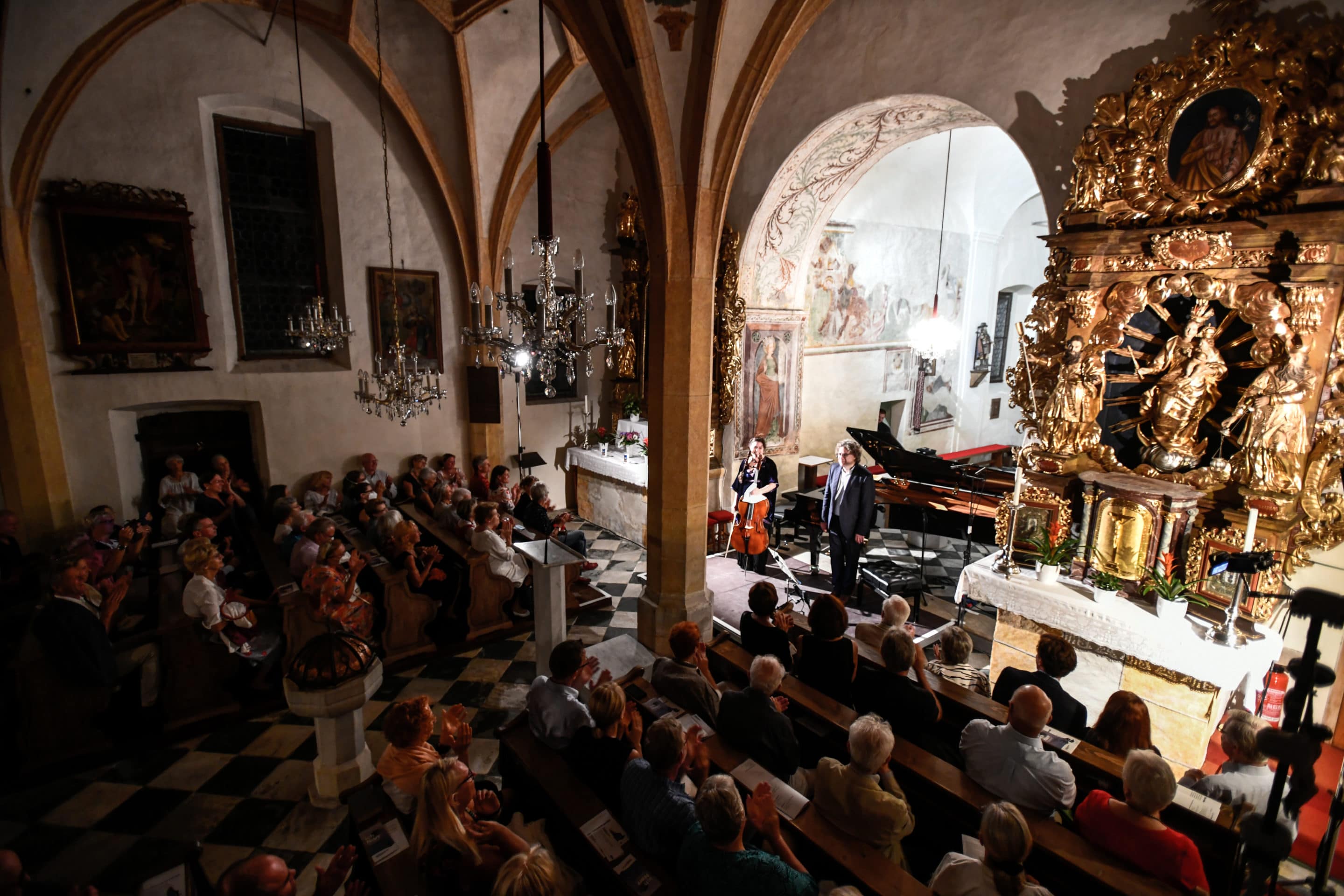 Emmanuelle_Bertrand & Pascal_Amoyel-22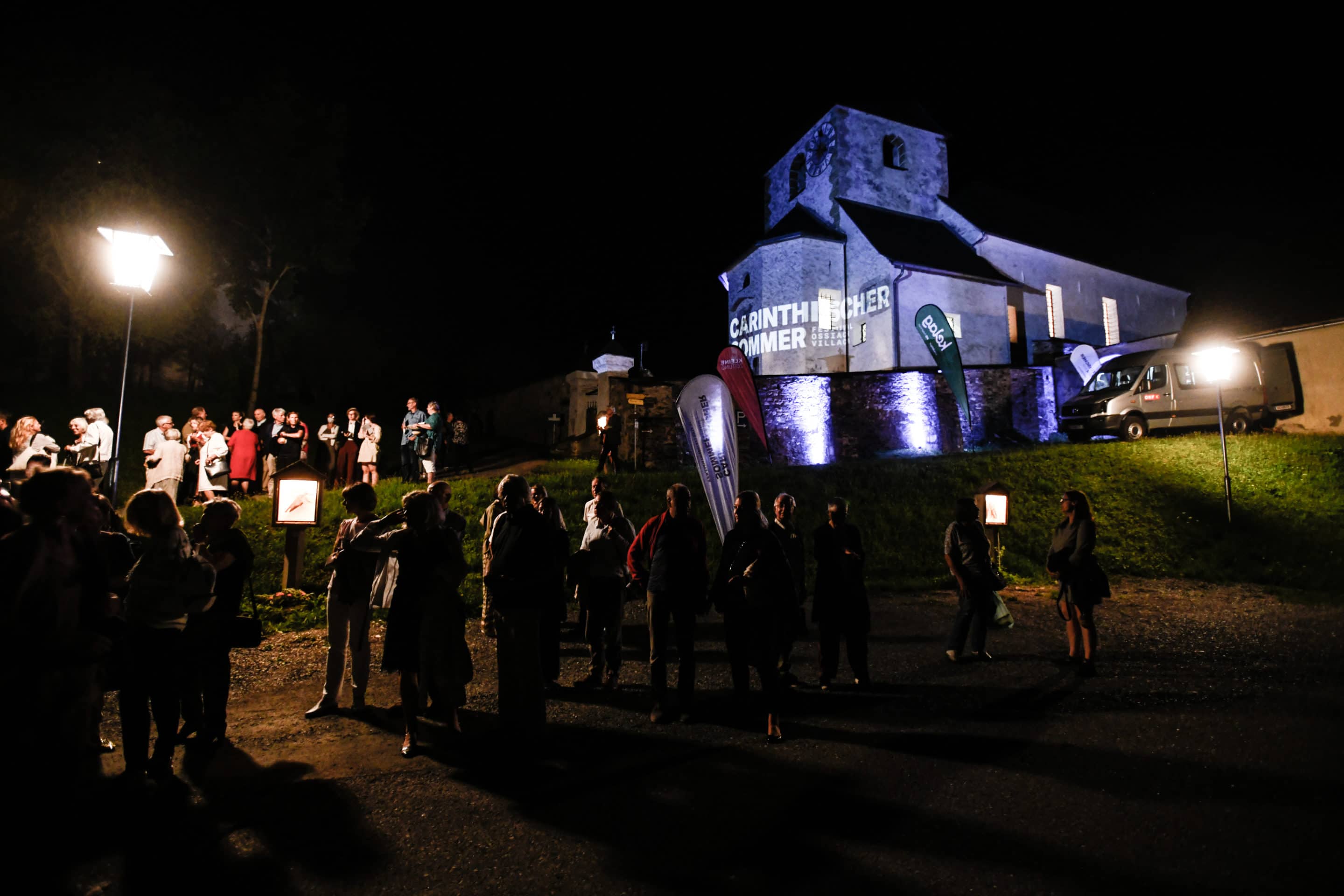 Emmanuelle_Bertrand & Pascal_Amoyel-24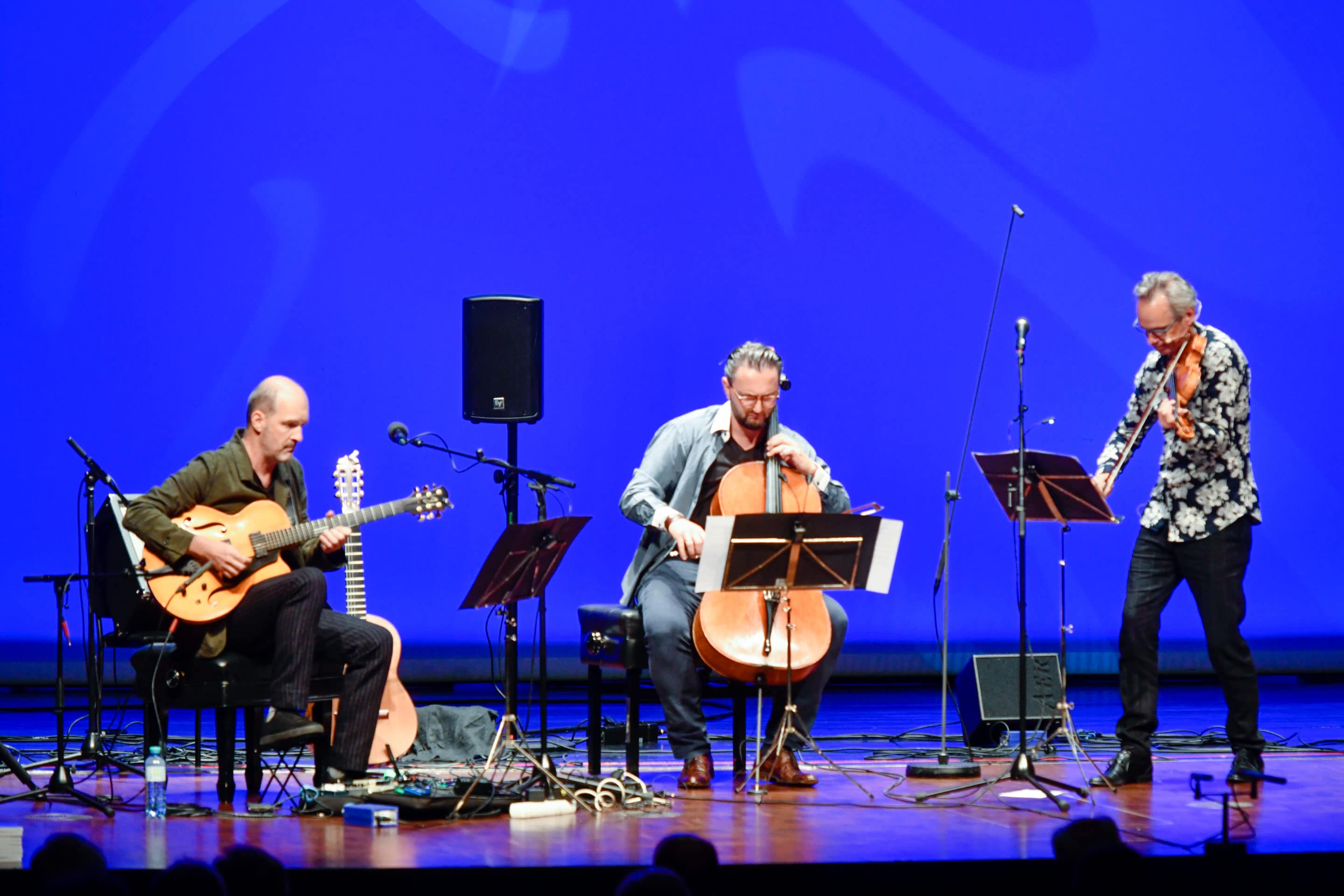 AustriaStringTrio-4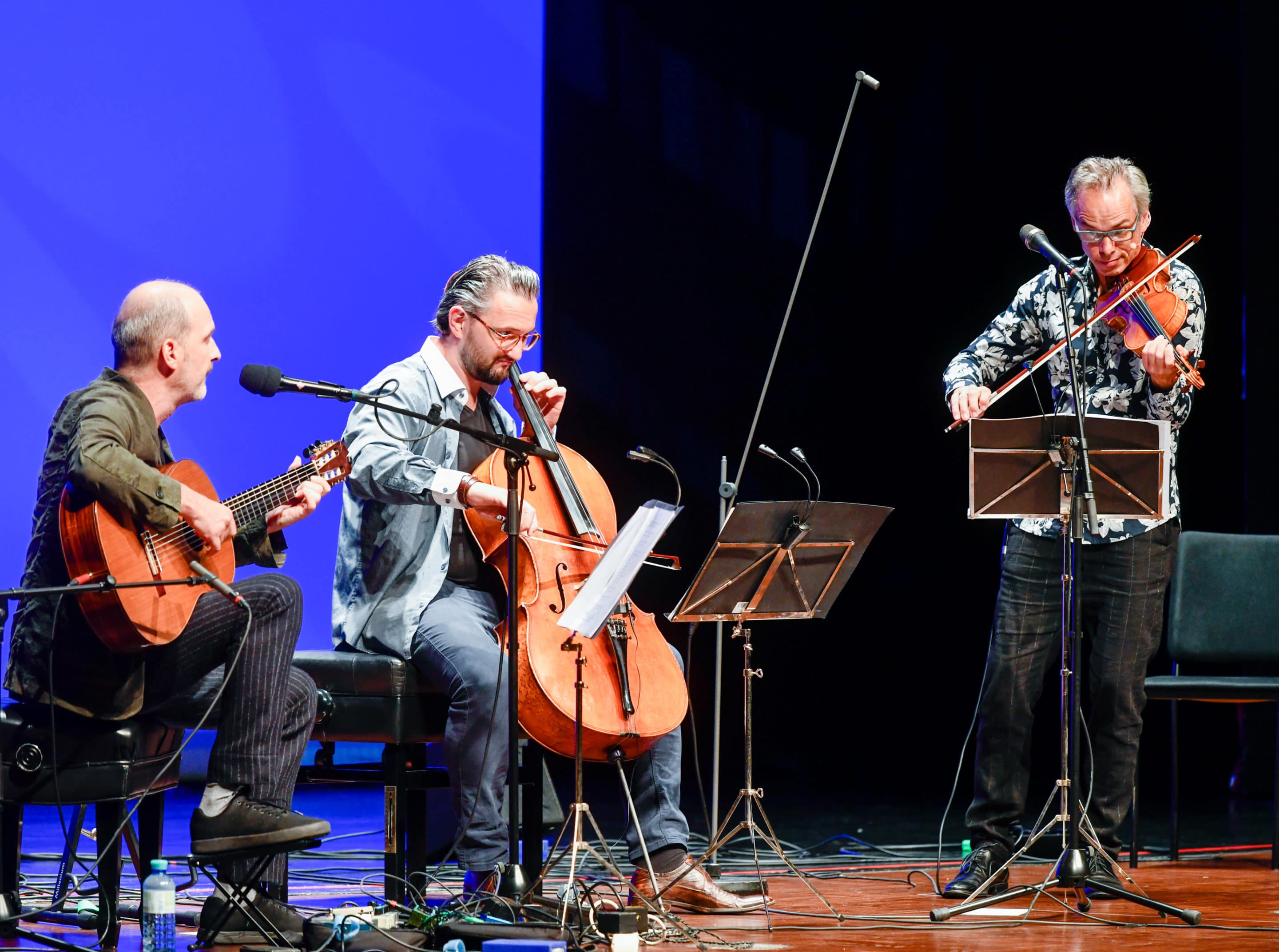 AustriaStringTrio-11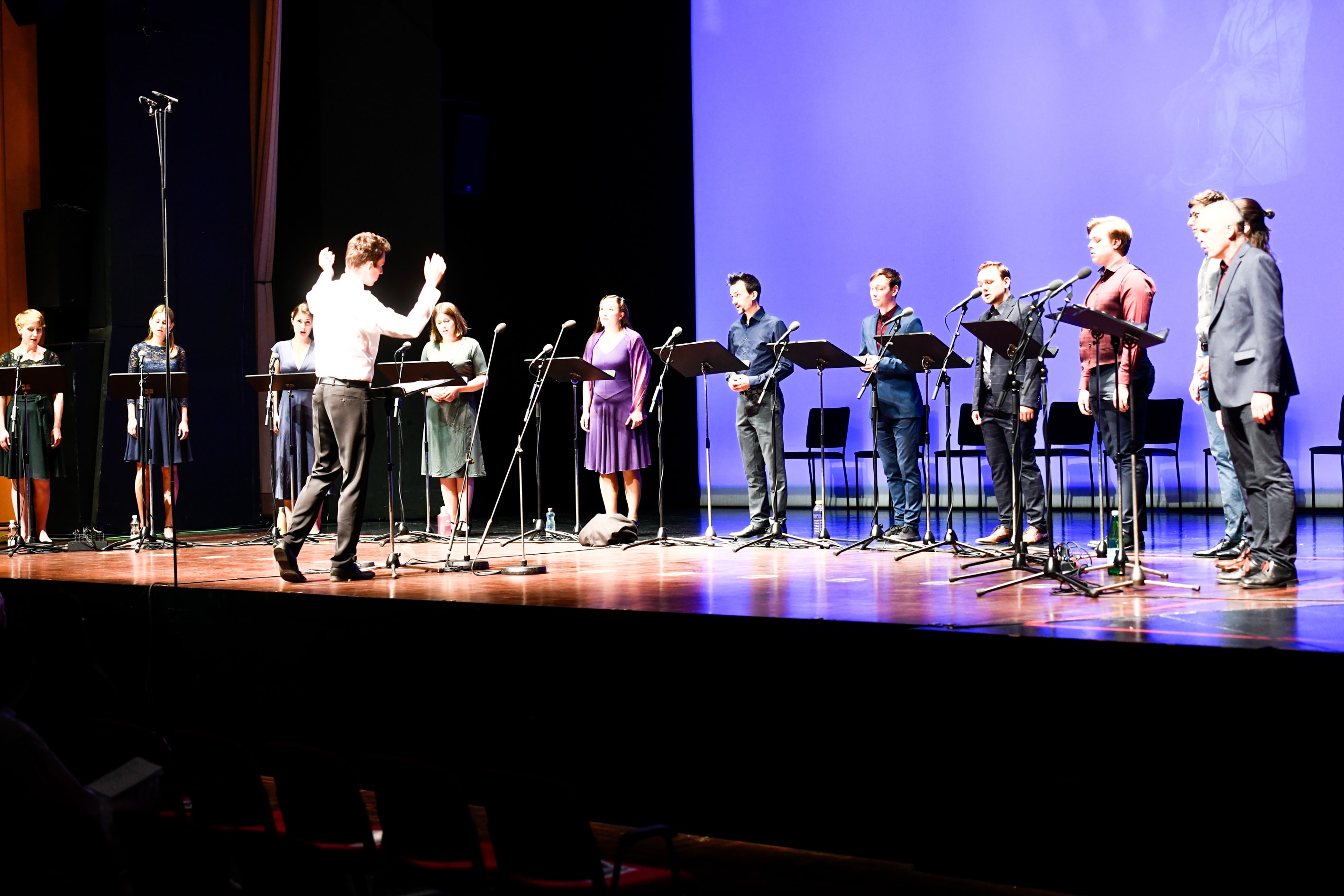 Lebenszeichen-1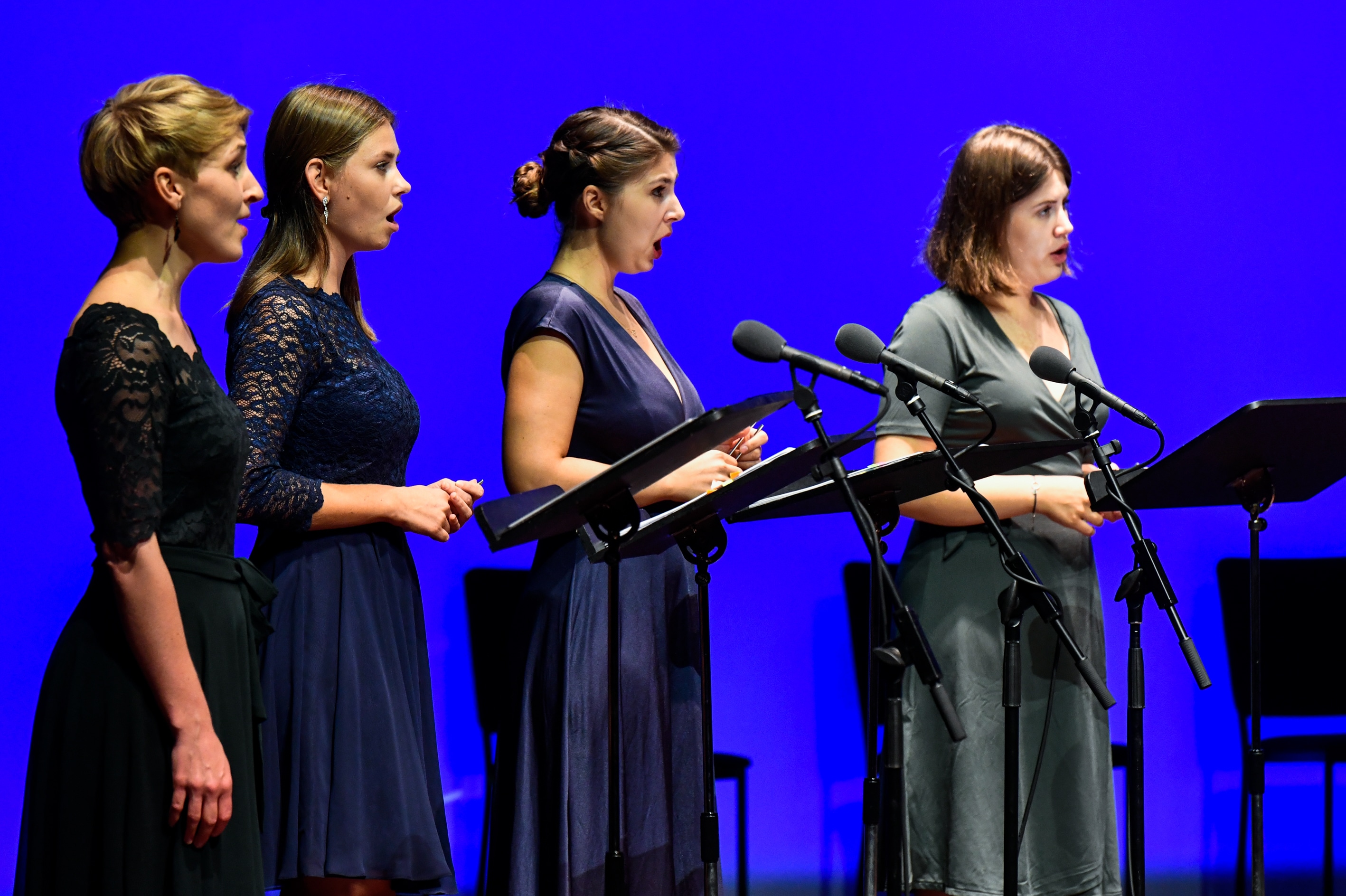 Lebenszeichen-7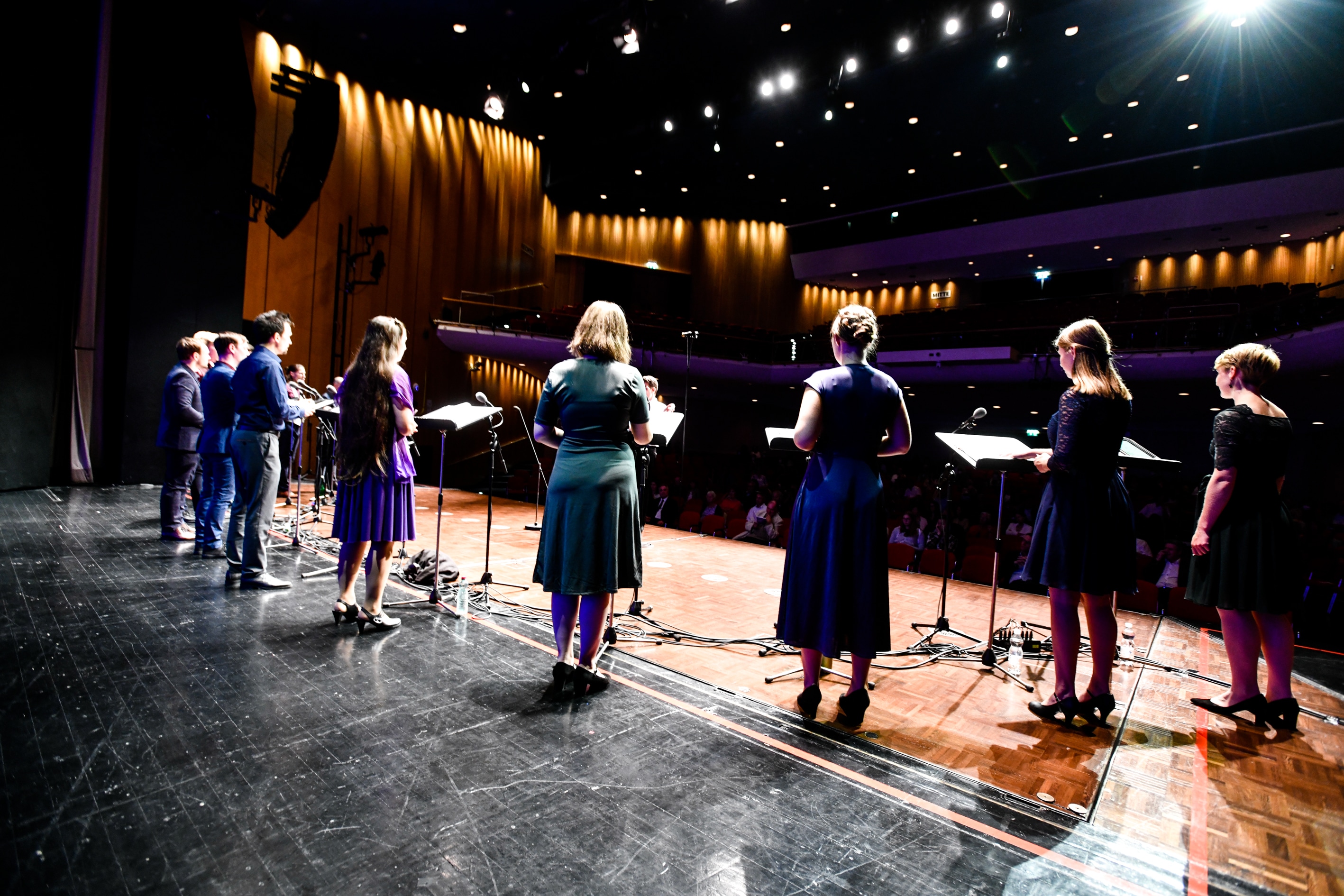 Lebenszeichen-44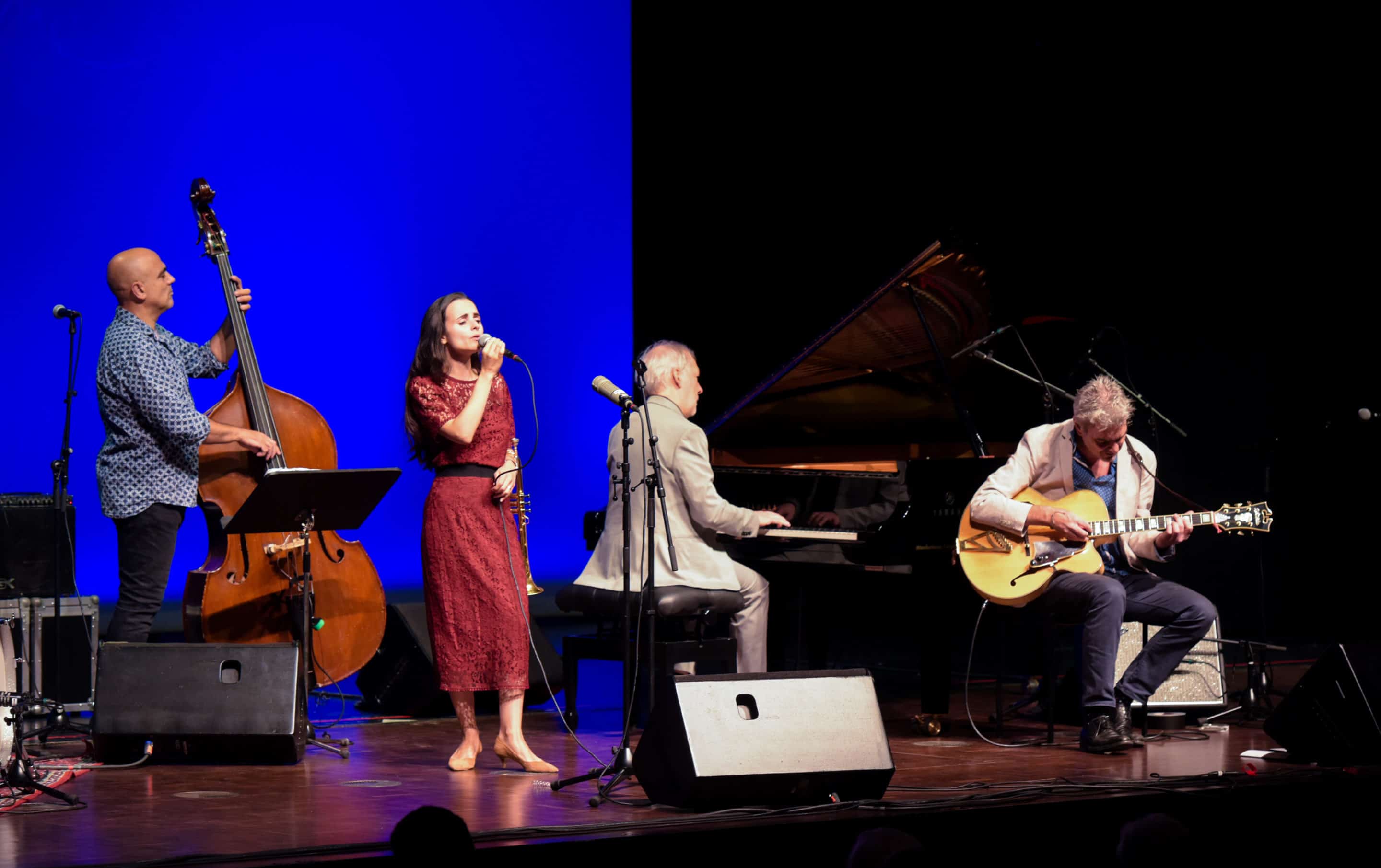 Andrea-Motis-Quintett-4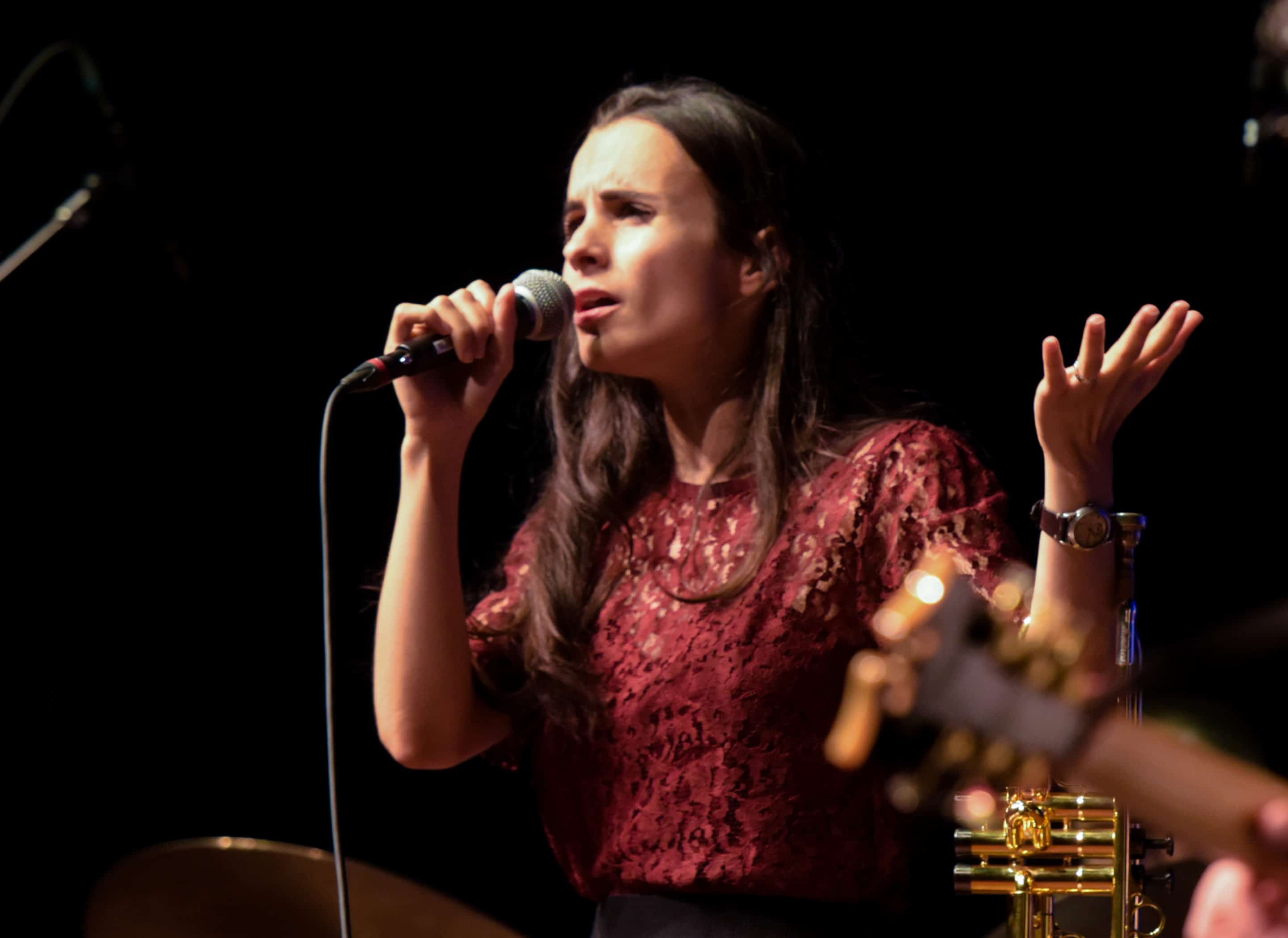 Andrea-Motis-Quintett-8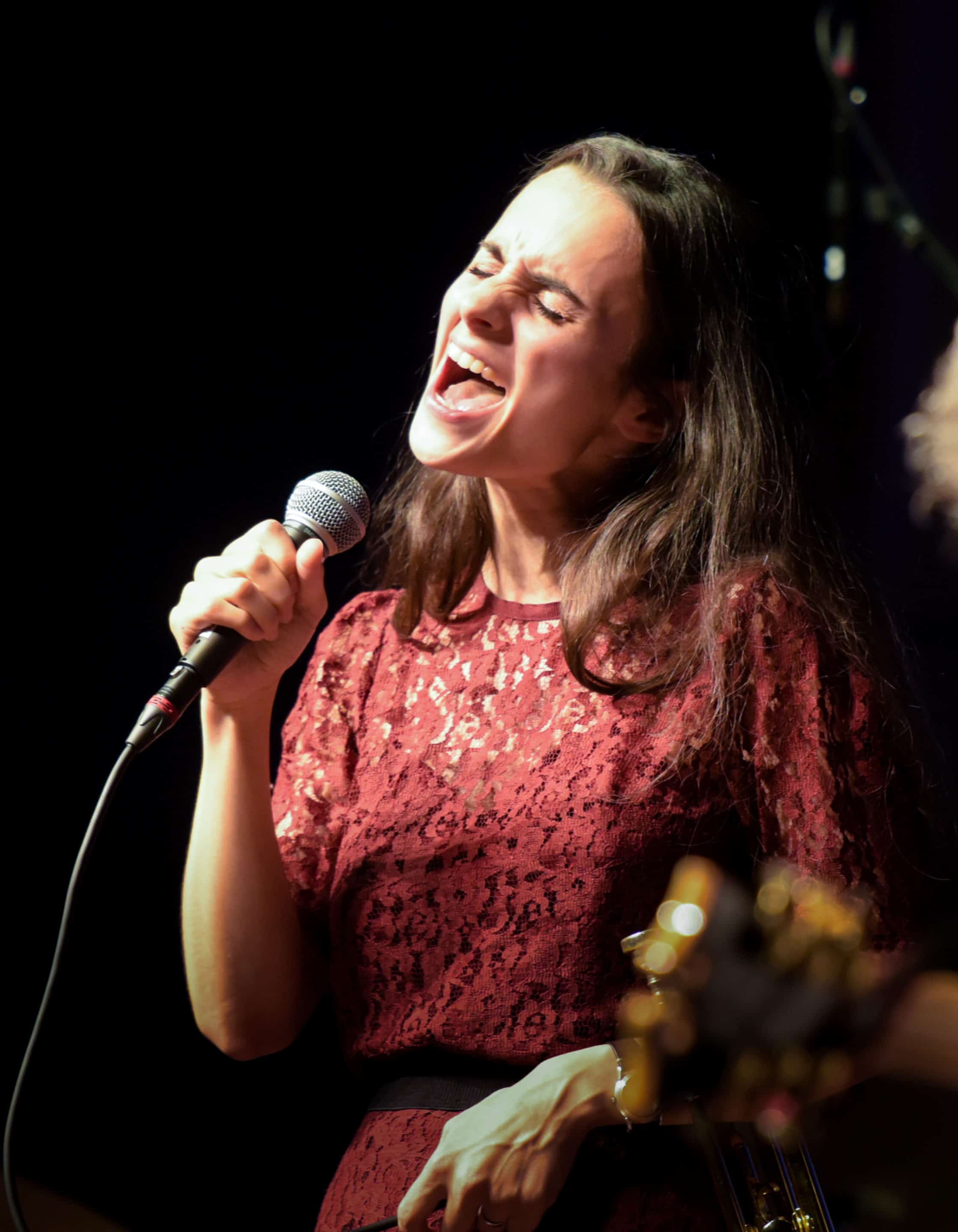 Andrea-Motis-Quintett-28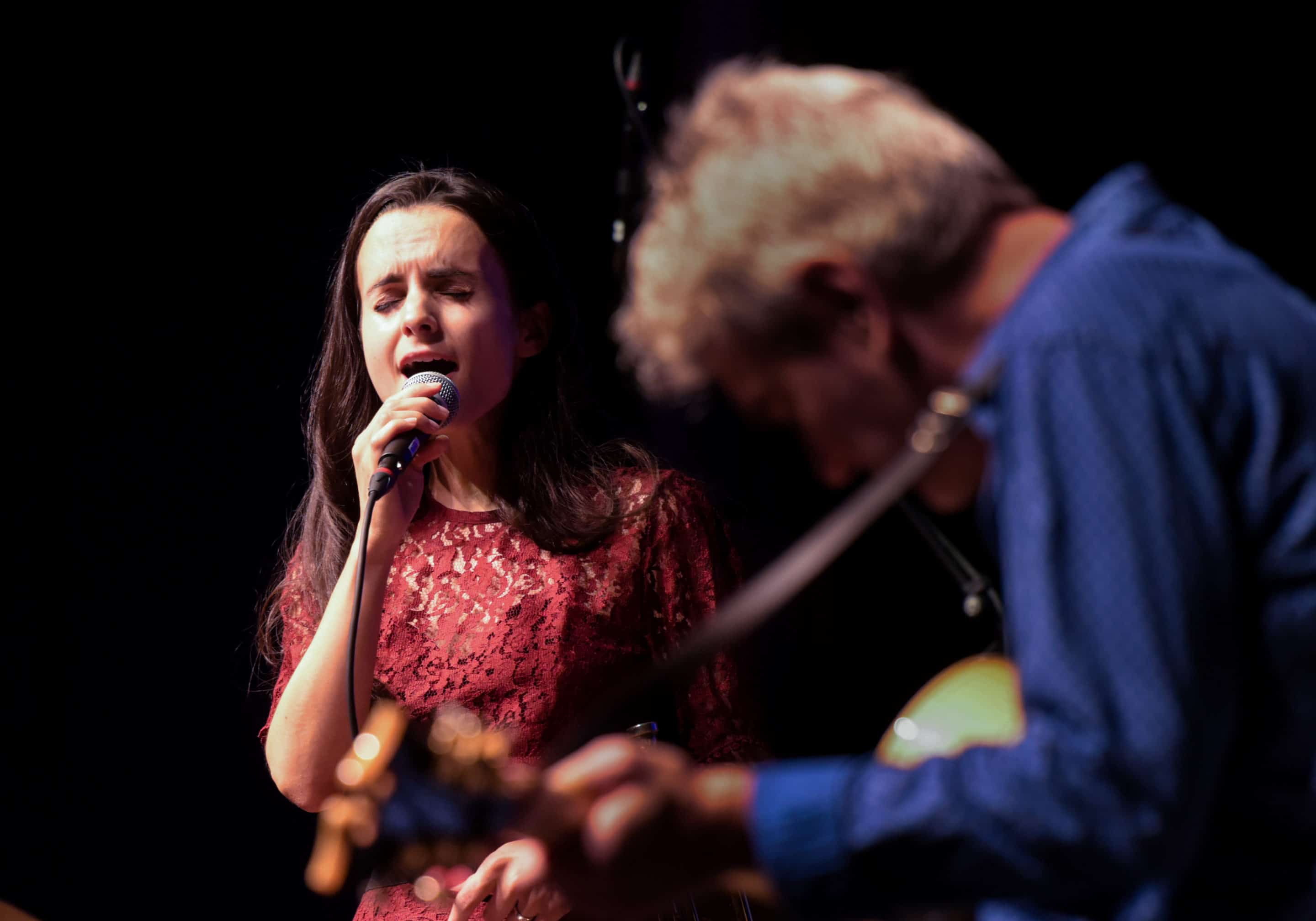 Andrea-Motis-Quintett-33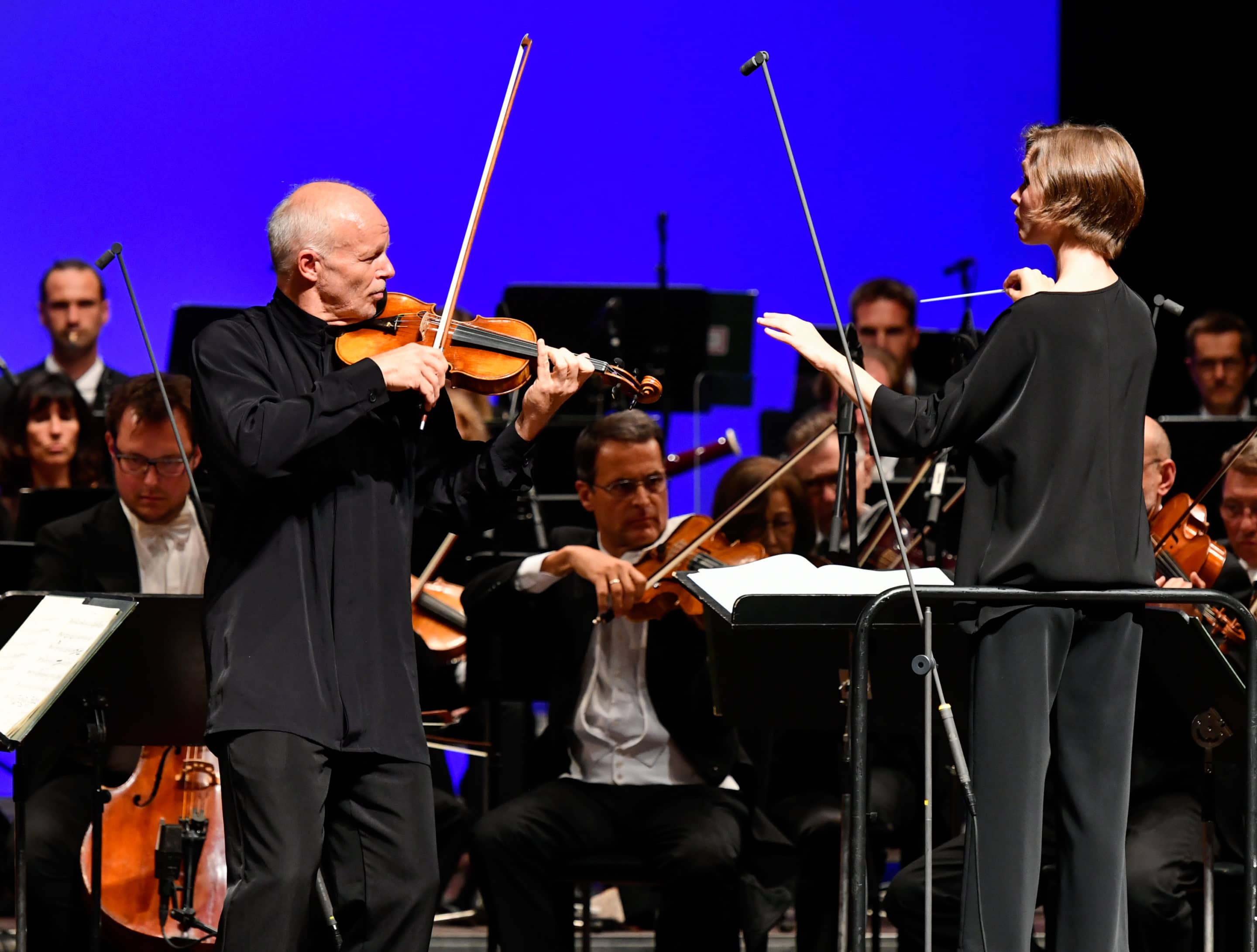 Mozarteumorchester Salzburg (c) Ferdinand Neumüller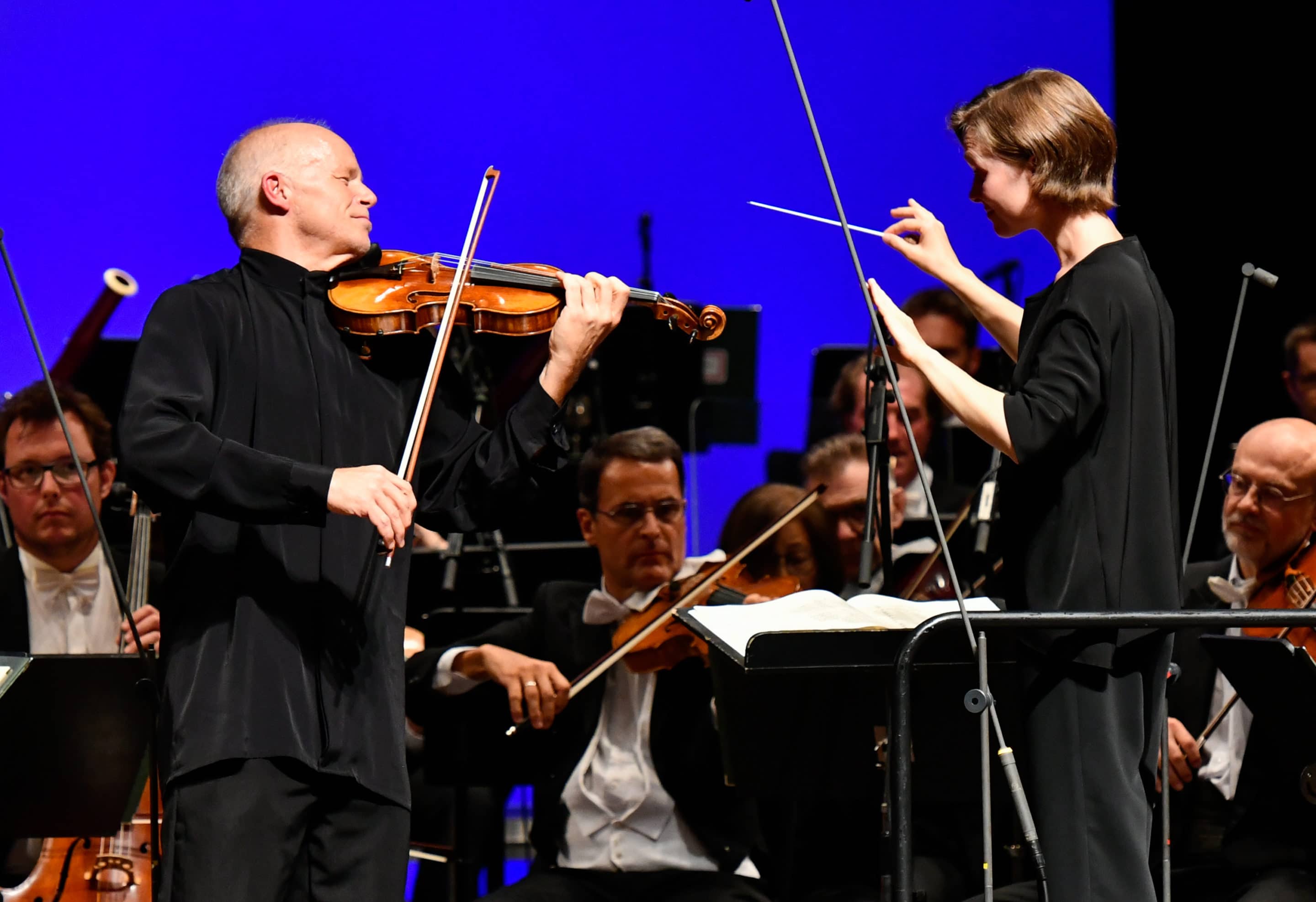 Mozarteumorchester Salzburg (c) Ferdinand Neumüller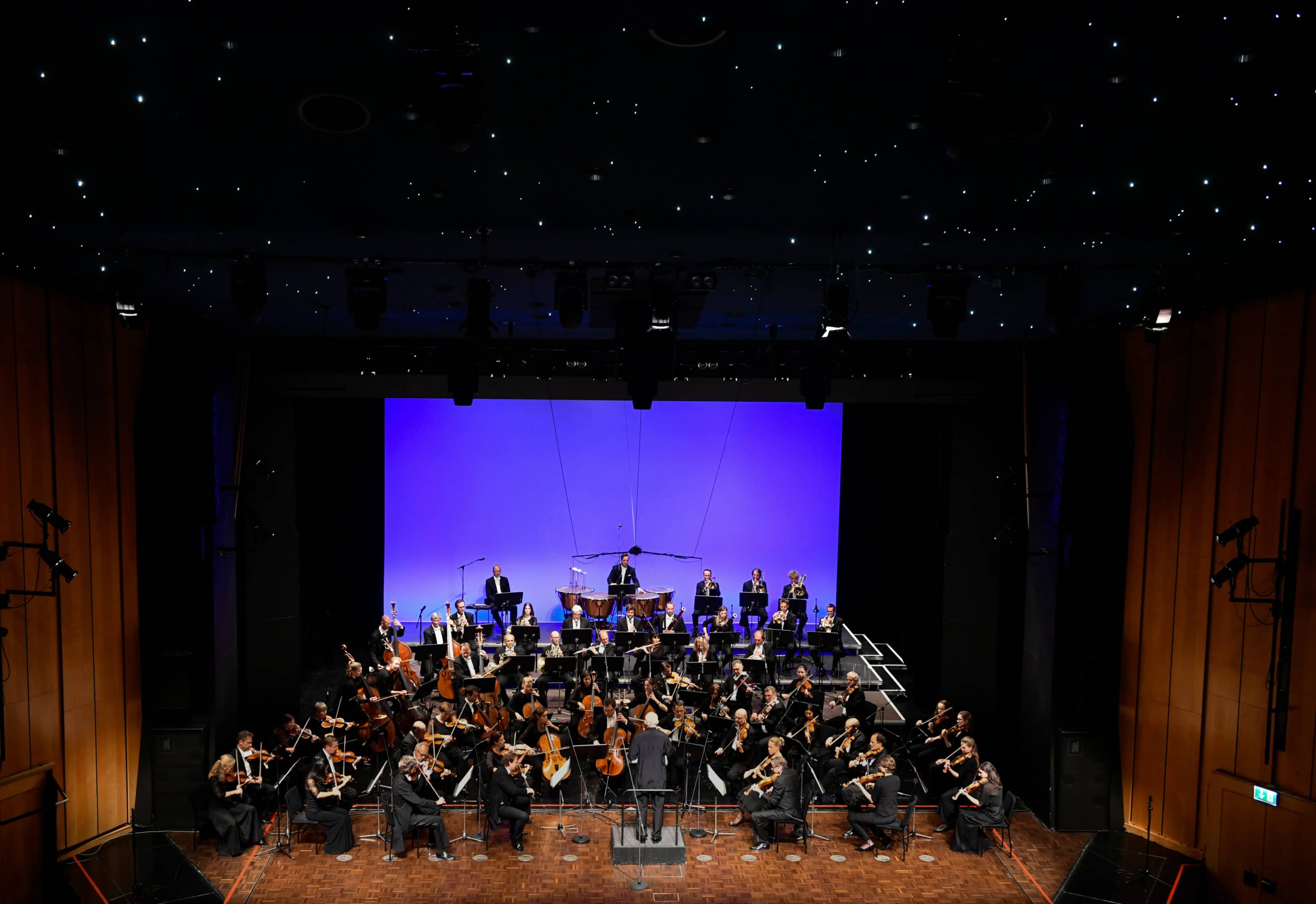 Mozarteumorchester Salzburg (c) Ferdinand Neumüller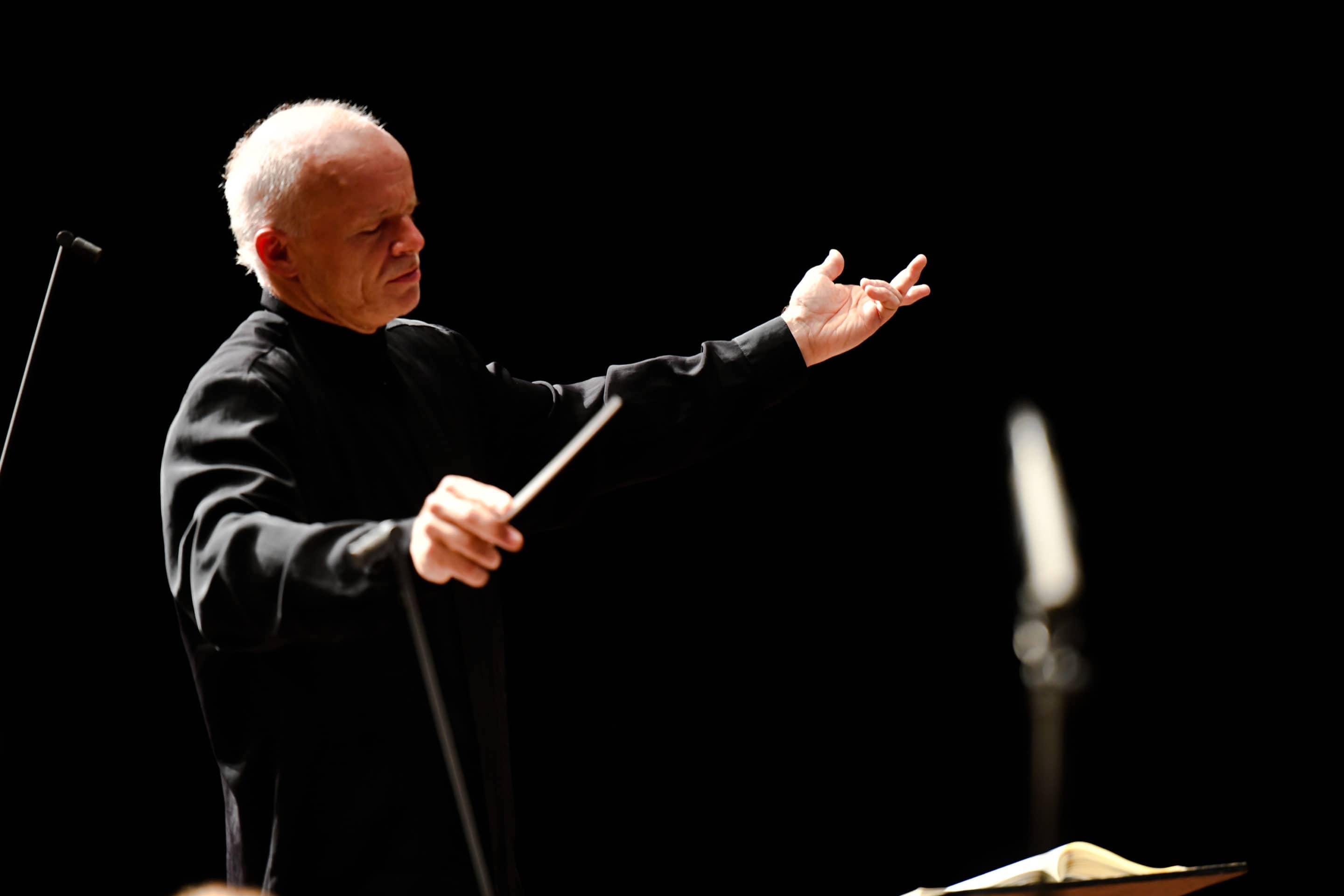 Mozarteumorchester Salzburg (c) Ferdinand Neumüller
Overview