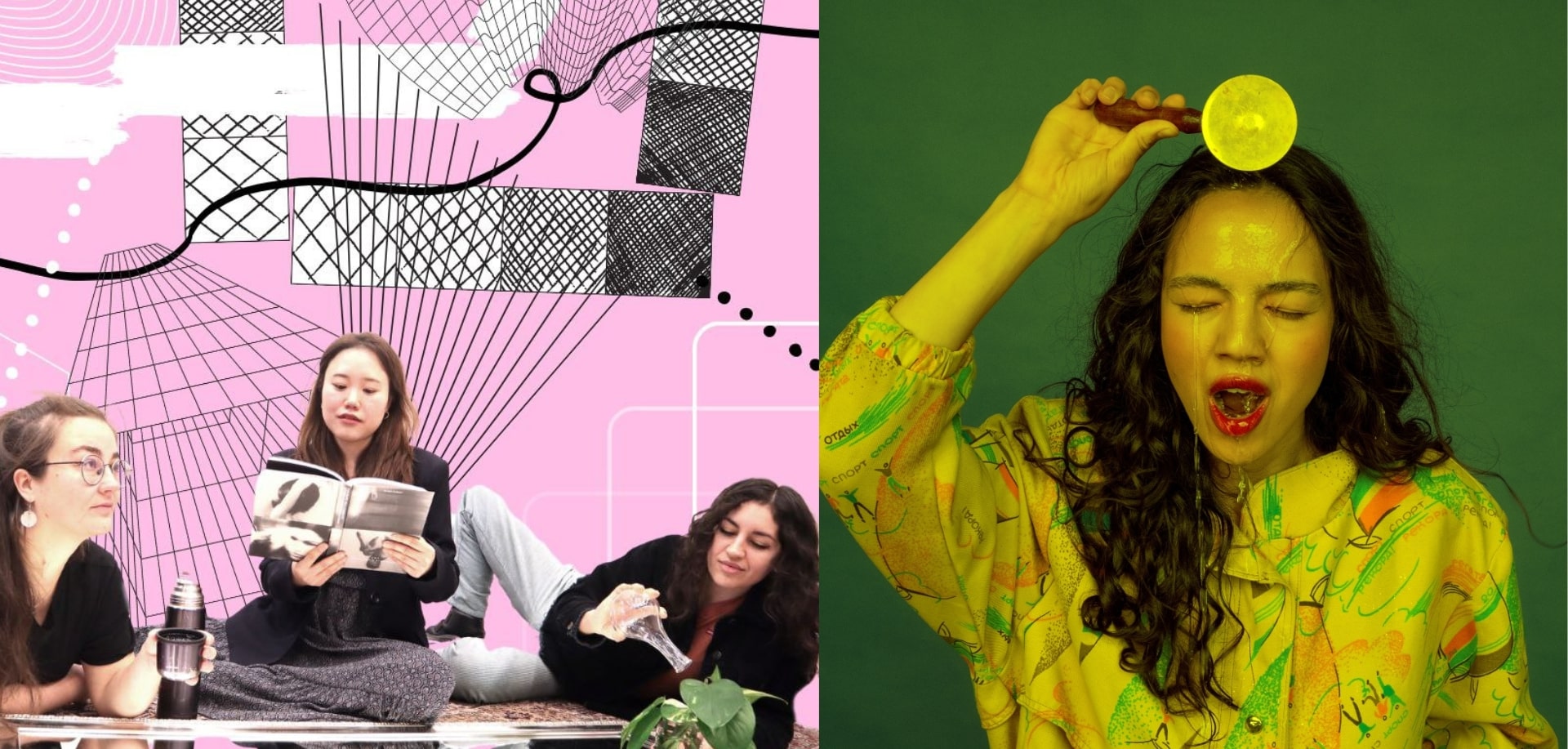 KOOB and Lavish Trio – behind these names are winners. The young artists were chosen from numerous applicants and will perform at the Carinthian Summer Music Festival and at the Friulian festival Mittelfest.
KOOB is the winner from CS under 30. The Belarusian singer, who lives in Berlin, was chosen from 48 applications from 9 countries. "The interest in CS under 30 has continued in the second year. That shows how great the potential of young musicians is," says the artistic and managing director of the Carinthian Summer Music Festival, Holger Bleck.
KOOB was known as the "Soul Princess" in her home country Belarus before she moved to Berlin in October 2020 due to the political and humanitarian crisis in Eastern Europe. At the same time, she also embarked on a new musical direction and created her own form of musical expression. She combines her soul roots with elements of rhythm and blues, with avant-garde, nature sounds, gospel and Belarusian spirituals to create a challenging mix that flatters the audience and always surprises. She is accompanied by German jazz drummer Lenny Rahm, Swedish bassist and composer Seth Sjöström, in Australian born and now in Berlin living guitarist and producer Jarrah Dhyan, and on piano Hakim Azmi from Munich.
The Lavish Trio from the Netherlands are the finalists of Mittelyoung. The three musicians – Sol Jang on piano, Maria Isolina Cozzani on violin and Kim Kamilla Jäger on cello – weave sound-based improvisation, jazz and repetitive patterns together in a chamber music ambience. "I am blown away by the irrepressible dynamics and deep musicality of the Lavish Trio. With this choice, I am following the expert judgment of the young judges in Carinthia and Friuli," says artistic and managing director Bleck.
KOOB and Lavish Trio, 16. August 2023, 19.30, Bambergsaal Villach
Zur Übersicht