This year's grand finale concert of the Carinthian Summer will focus on Robert Schumann's second symphony and his only violin concerto, with the outstanding Schumann connoisseur Thomas Zehetmair as soloist.
Thomas Zehetmair, Violin
Mirga Gražinytė-Tyla, Conductor
Robert Schumann: Violin Concerto in D minor
Robert Schumann: Symphony No. 2 in C major op. 61
No other work by Robert Schumann has such a problematic receptive history as his Violin Concerto from 1853, which is also his last orchestral work. The incomprehension of his contemporaries and those closest to him – his wife Clara, the violinist Joseph Joachim, to whom he had assigned the work, and Johannes Brahms – overshadowed the work into the twentieth century. It was not performed for the first time until 1937. Schumann's highly romantic music, full of tension, deep sensitivity and abysmal depth, presents every performer with a great challenge. This is in the best hands under Thomas Zehetmair: Zehetmair knows the original score, which is kept in the Prussian State Library in Berlin, better than anyone else. He has compiled a new, source-critical edition and has championed the work on many occasions.
Lithuanian conductor Mirga GražinytėTyla has been impressing the music world for some time. She has been Musical Director of the City of Birmingham Symphony Orchestra since 2016. For her concert in Villach, she chose Schumann's Second Symphony from 1846, in addition to the Violin Concerto. With it, Schumann freed himself from a phase of depression and anxiety. He experienced his newly awakened confidence in the work on the symphony as a resistance of the spirit through which I sought to combat my condition. Wherever it performs, the Mozarteum Orchestra delights both audiences and concert critics with its lively and refreshing performances. The orchestra of the province and city of Salzburg, whose roots go back to the Cathedral Music Society and Mozarteum, which was founded in 1841 with the support of Mozart's widow Constanze and his sons, has developed into a leading Austrian orchestra with its distinctive sound philosophy.
Gallery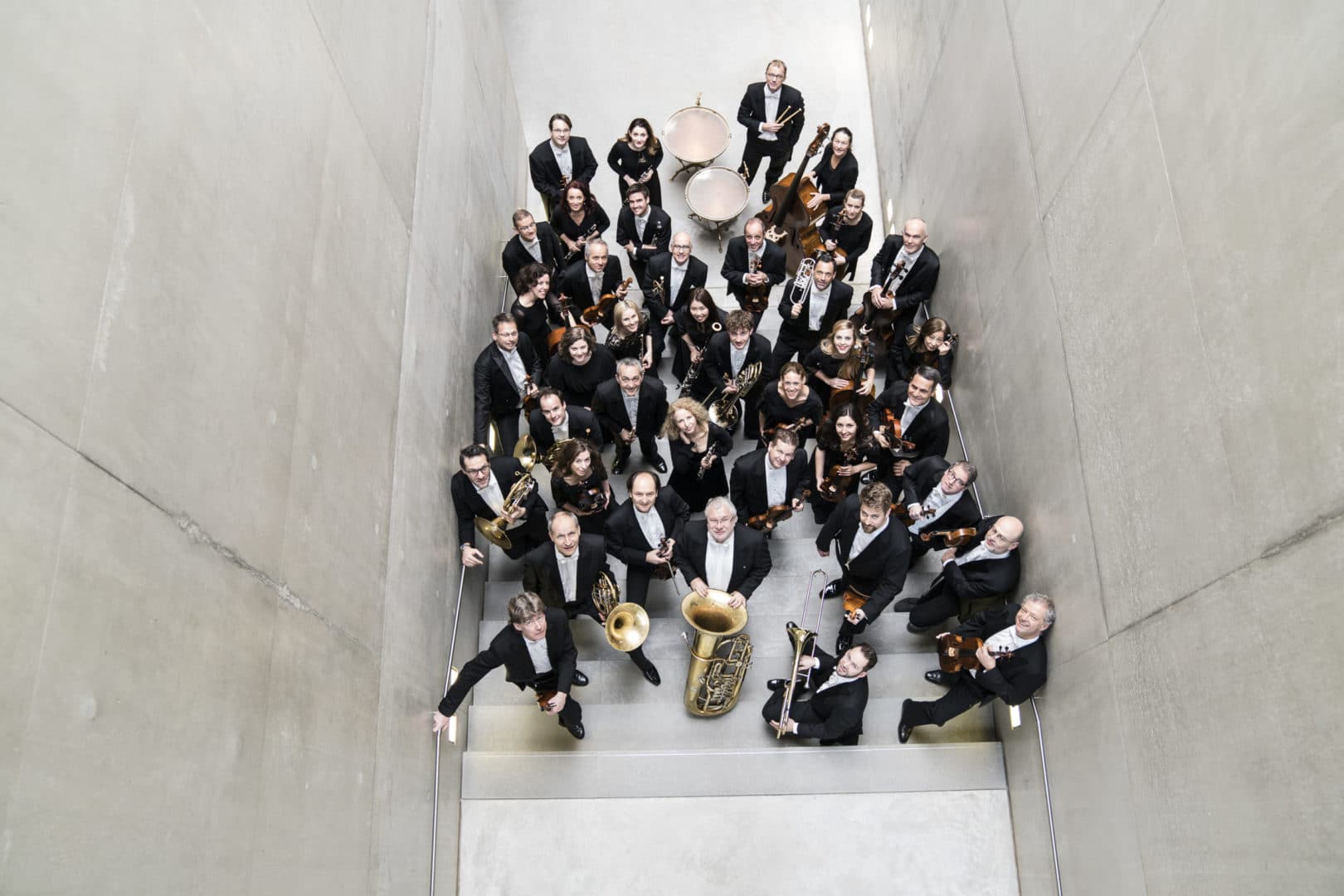 © Nancy-Horowitz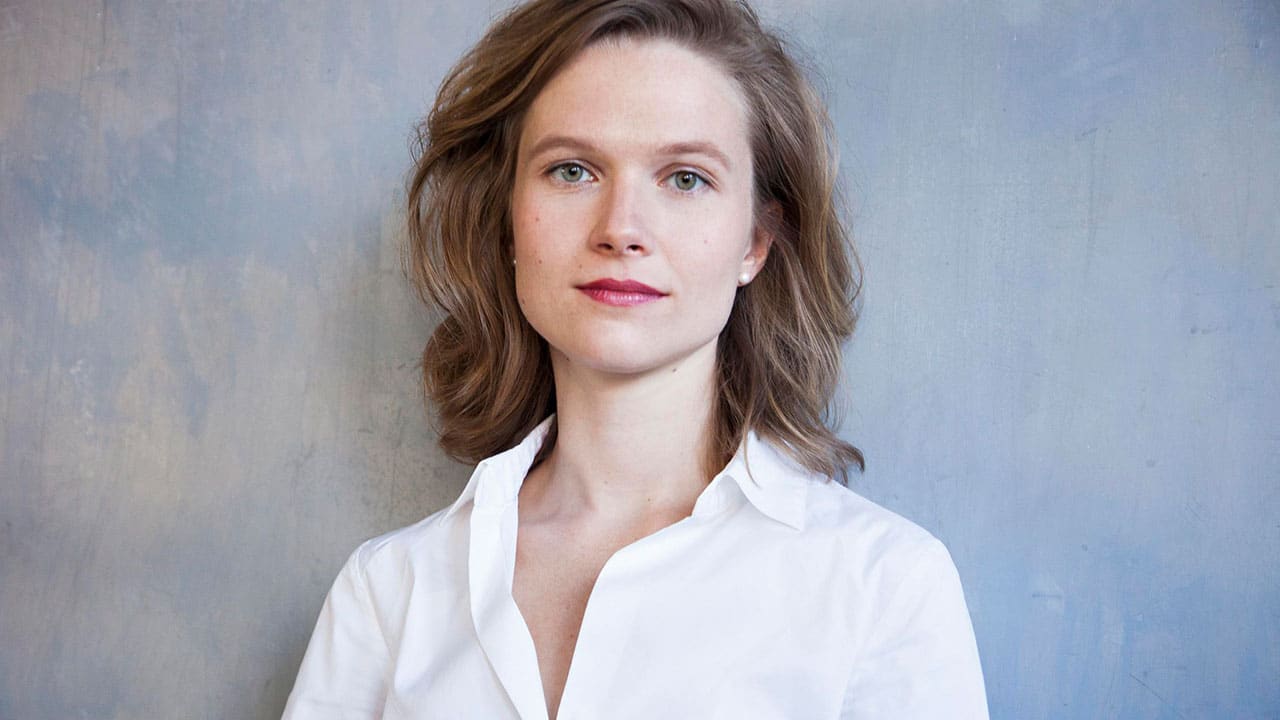 Mirga Grazinyte-Tyle © Frans Jansen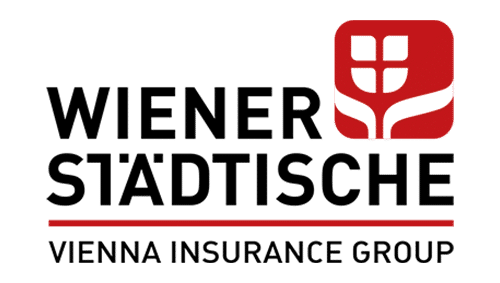 Program overview