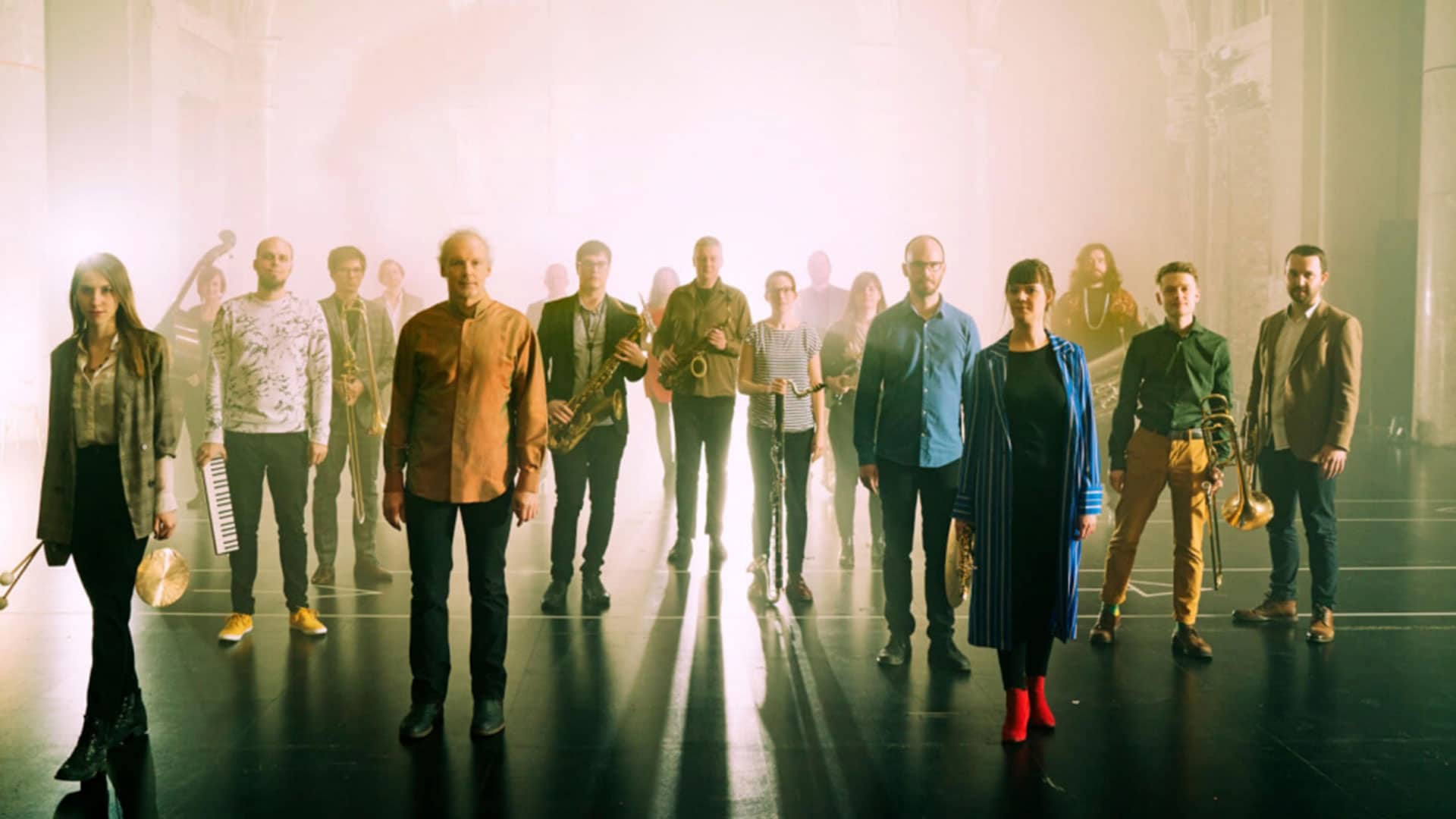 Opening Concert & Ceremony
Wednesday, 14. July 2021 / 19.30
*in case of bad weather: Alban Berg Concert Hall, Ossiach
A brilliant start to the festival summer: Christian Muthspiel's new Orjazztra Vienna brings the great tradition of jazz orchestras and big bands into the modern age.
From 7 pm, guests of honour will be welcomed before the concert with Villach's Prince and Princess and the Villach Fasching Guild, together with the band ViFa Tones.
Keynote speaker: Michael Köhlmeier
Orjazztra Vienna
Lisa Hofmaninger, Fabian Rucker, Astrid Wiesinger
Robert Unterköfler, Ilse Riedler, Florian Bauer, Saxophone, Clarinet
Gerhard Ornig, Lorenz Raab, Dominik Fuss, Trumpet, Flügelhorn
Alois Eberl, Daniel Holzleitner, Christian Baumfried, Trombone
Philipp Nykrin, Piano
Judith Ferstl, Beate Wiesinger, double bass
Judith Schwarz, Marton Juhasz, percussion
Christian Muthspiel, direction & composition
Christian Muthspiel's Orjazztra Vienna provides a brilliant start to the festival summer this year. With the newly founded Orjazztra, Christian Muthspiel is realising a long-cherished dream: to bring the great tradition of jazz orchestras and big bands into our contemporary world. The 18-piece jazz formation is a sensational project, lushly scored with two drums and two basses. Muthspiel's colourful, rhythmically-sizzling new compositions allow the soloists free rein for energetic improvisations. Muthspiel: After the past 35 years as a composer, conductor and instrumentalist, always caught between the two, or at least changing them regularly – the Orjazztra is now to become my musical focus for the next few years, and the greatest possible common intersection of the sum of these experiences.
Gallery Mit freundlicher Unterstützung von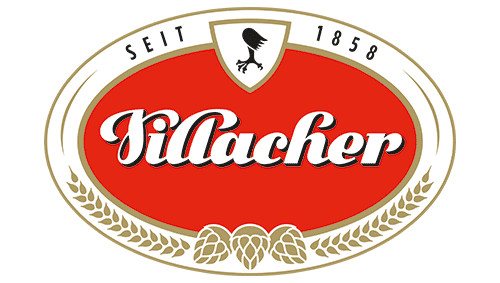 Program overview