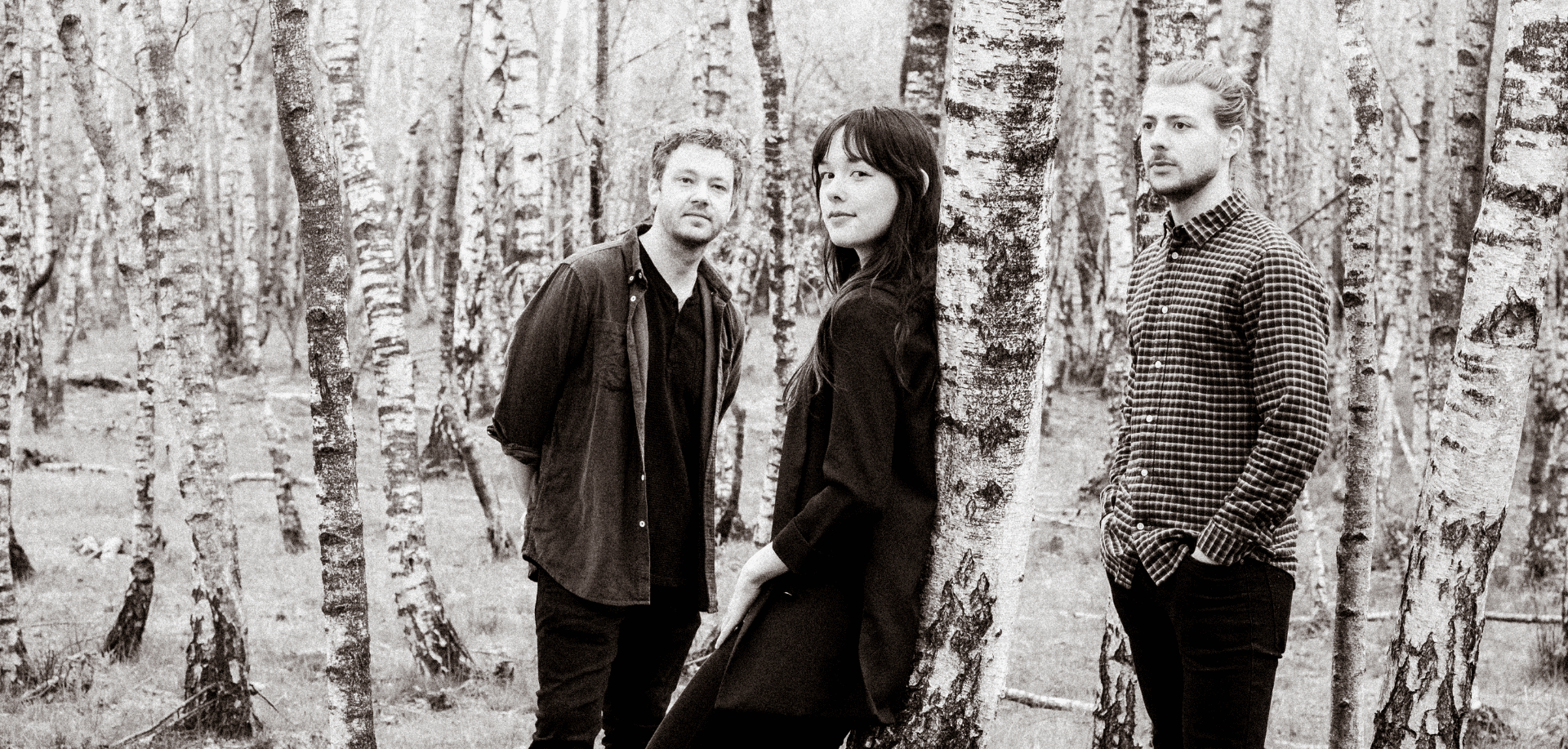 Winning project CS under 30
The Trio Nyala is the winning ensemble of CS under 30, a cooperation of the Carinthian Summer Music Festival with the Festival Mittelfest in Cividale del Friuli. Artistic Director Holger Bleck also selected the ensemble Chez Fría from among the winners of Mittelyoung, a festival which together with the Mittelfest focuses on the work of young artists. Both bands, Chez Fría and Nyala, will perform in Villach on August 13th.
Mittelyoung and CS under 30 pursue a common goal: to offer young artists a stage. Both programs are aimed at artists between the ages of 18 and 30. They were able to submit their projects and were evaluated by a jury whose members were also not older than 30 years.
"Since the promotion of young artists has always very important to me, the idea of ​​Mittelyoung appealed to me from the start," explains Artistic Director Holger Bleck. I am very pleased that our new youth program CS under 30 is working with the Mittelfest Festival for the first time and I am looking forward to many more projects in the coming years with the artistic director Giacomo Pedini and his team."
Pedini also sees a great advantage for his festival in this cooperation. "Mittelyoung emerged as a project to promote new and young artists in the context of European relationships and opportunities. Therefore, this cooperation is also very important for us and it is a great pleasure and joy for us to see the great agreement with Holger Bleck and CS under 30. This is the beginning of a wonderful path that we can develop together," says the artistic director of Mittelfest.
Nyala and Chez Fría
The Trio Nyala, who will also perform at Mittelfest, was chosen among 63 applications from 15 countries. Together with the ensemble Chez Fría, Nyala will perform in the Congress Center Villach on August 13th. Nyala consists of Jorrit Romme (drums), Pau Li Liem (vocals, piano) and Stef Joosten (electric bass). They have different musical backgrounds and their music isn't tied to any particular style. It is a mixture of Nordic jazz, pop and improvisation.
The five members of Chez Fría (Lorenz Widauer: trumpet/synthesizer, Felix Gutschi: recorder, Ferdinand Rauchmann: keyboard/synthesizer, Maximilian Rehrl: bass/synthesizer and Paul Widauer: drum set) got to know each other at the Musisches Gymnasium in Salzburg and are currently studying music in Vienna and Salzburg. Commissioned by the Music Festival Potsdam Sanssouci, the musicians got together and designed a new musical concept that was inspired by Hildegard von Bingen, Johann Sebastian Bach and John Dowland, as well as by electro, funk and jazz, and combines different musical styles.
Nyala and Chez Fría, 13th of August 2022, 19.30 pm, Congress Center Villach
Zur Übersicht