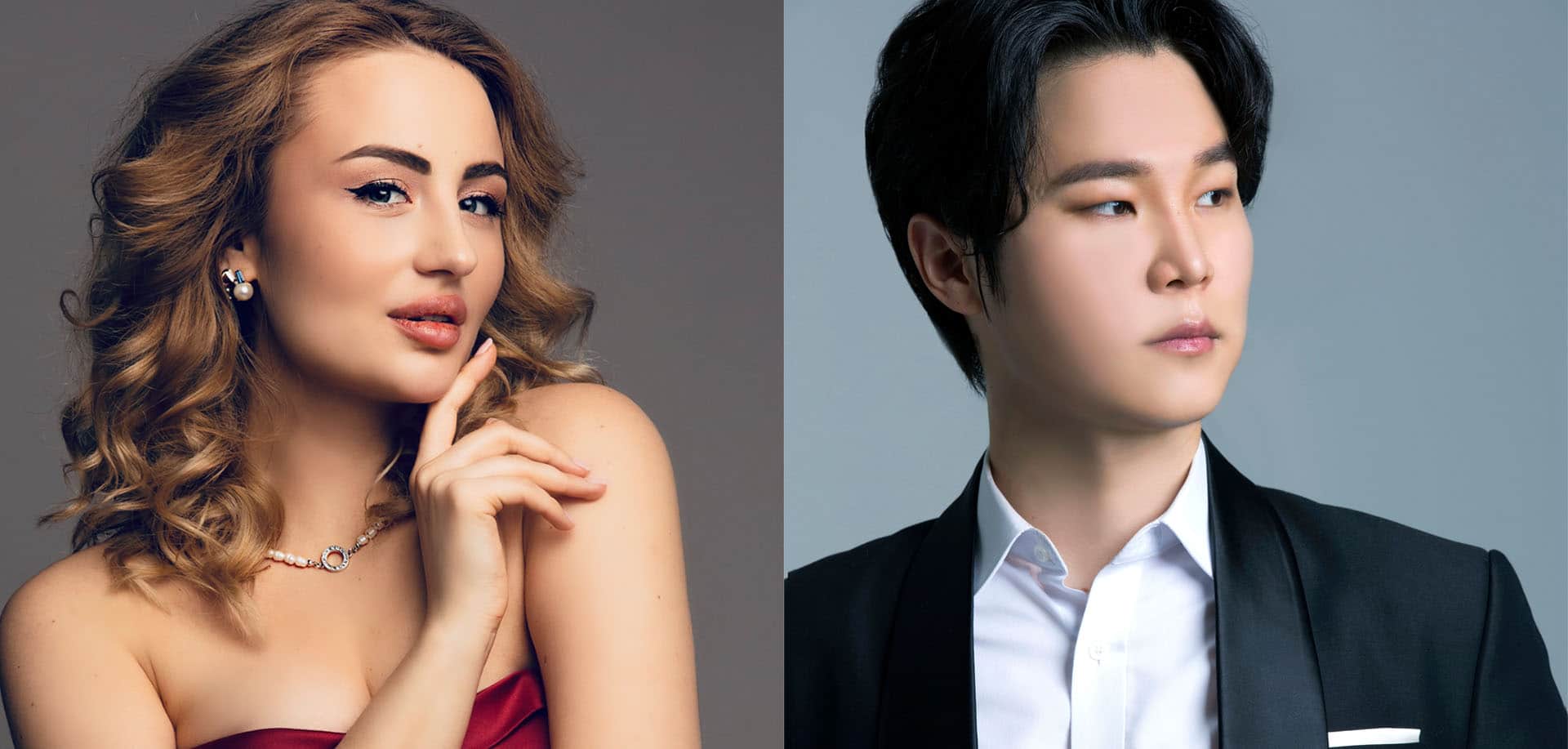 A summer opera evening with fantastic young artists: popular arias and songs will be presented by the young Russian soprano Valeriia Savinskaia and the Korean tenor Kangyoon Shine Lee, both winners of the International Hans Gabor Belvedere Singing Competition 2019 and 2021.
Valeriia Savinskaia, soprano
Kangyoon Shine Lee, tenor
Carinthia Symphony Orchestra
Nicholas Milton, conductor
And in every beginning there is a magic that protects us and helps us to live. (Hermann Hesse) It is always moving to witness young singers crossing the threshold and introducing themselves to a larger audience. This was also the case in 2019, when the International Hans Gabor Belvedere Singing Competition, one of the most important opera competitions in the world, was hosted in Villach. The courage, joy and enthusiasm of the young singers thrilled the audience on the Drava. At that time, the young Valeriia Savinskaia from Russia was by far the most convincing and received first prize from a renowned international jury as well as the media award. Following an engagement at the Vienna State Opera, the soprano now sings at the Deutsche Oper Berlin. As it was not possible to hold the competition in 2020, the final round of the 2021 competition took place in Erfurt, where the Korean Kangyoon Shine Lee was able to achieve third place with his finely managed tenor. He has already gained a lot of stage experience in his home country. His award at the Belvedere Competition brought with it an engagement at the Deutsche Oper Berlin. Both promising young stage hopefuls are now back in Villach at their first opera gala featuring popular arias accompanied by the Carinthian Symphony Orchestra (KSO), conducted by Nicholas Milton.
Gallery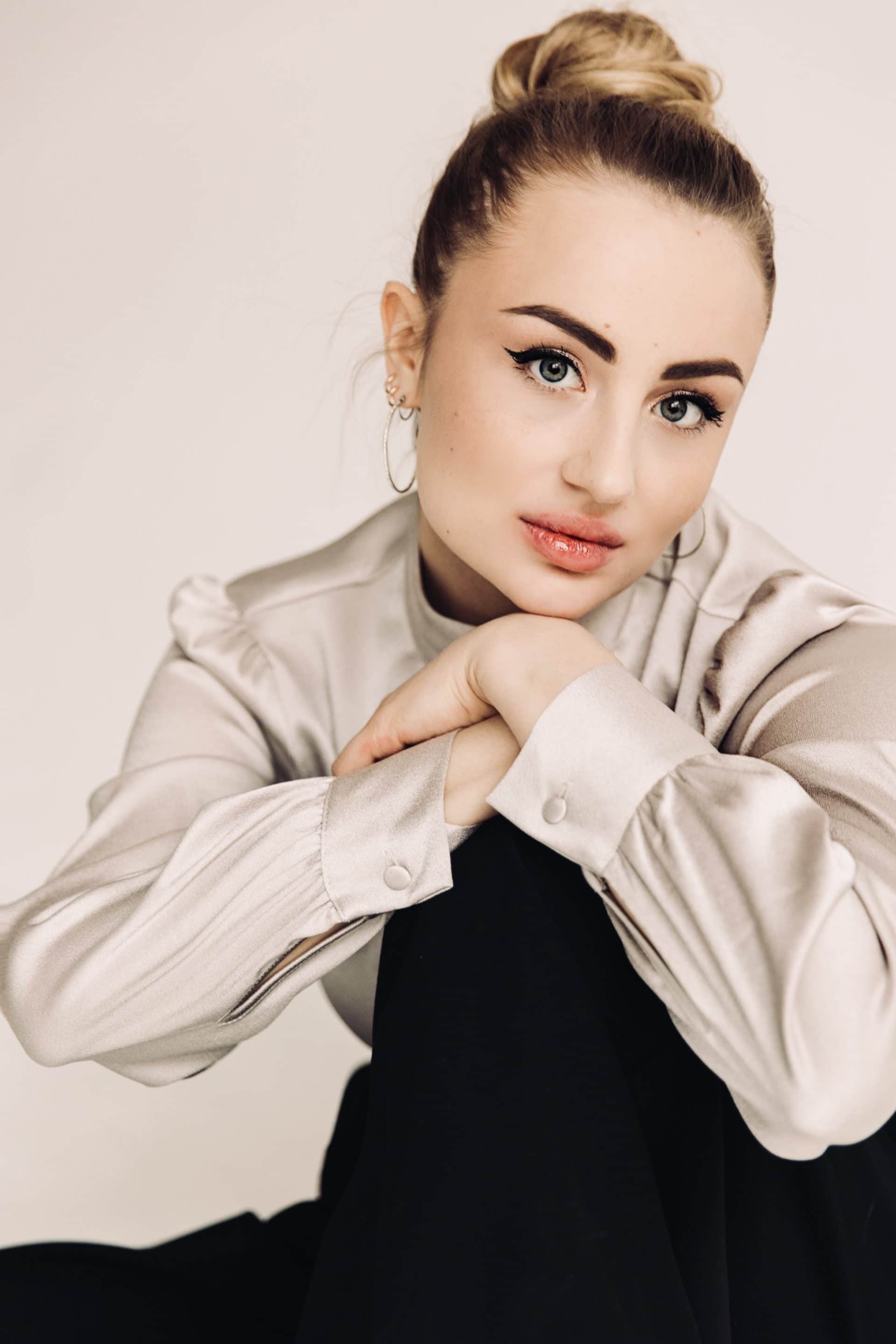 image-28-11-21-05-19-2 Picture © Savinskaia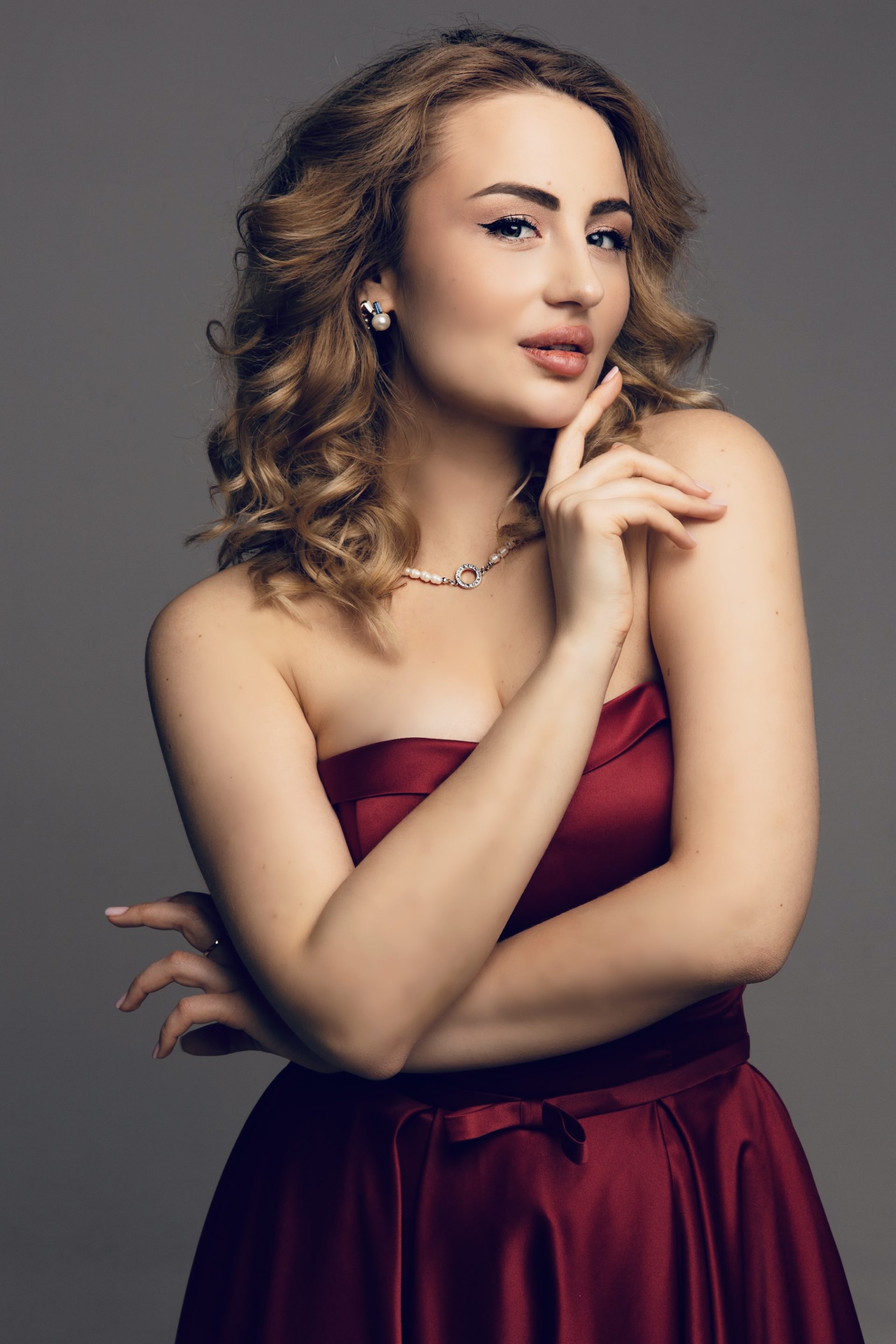 image-28-11-21-05-19-1 © Savinskaia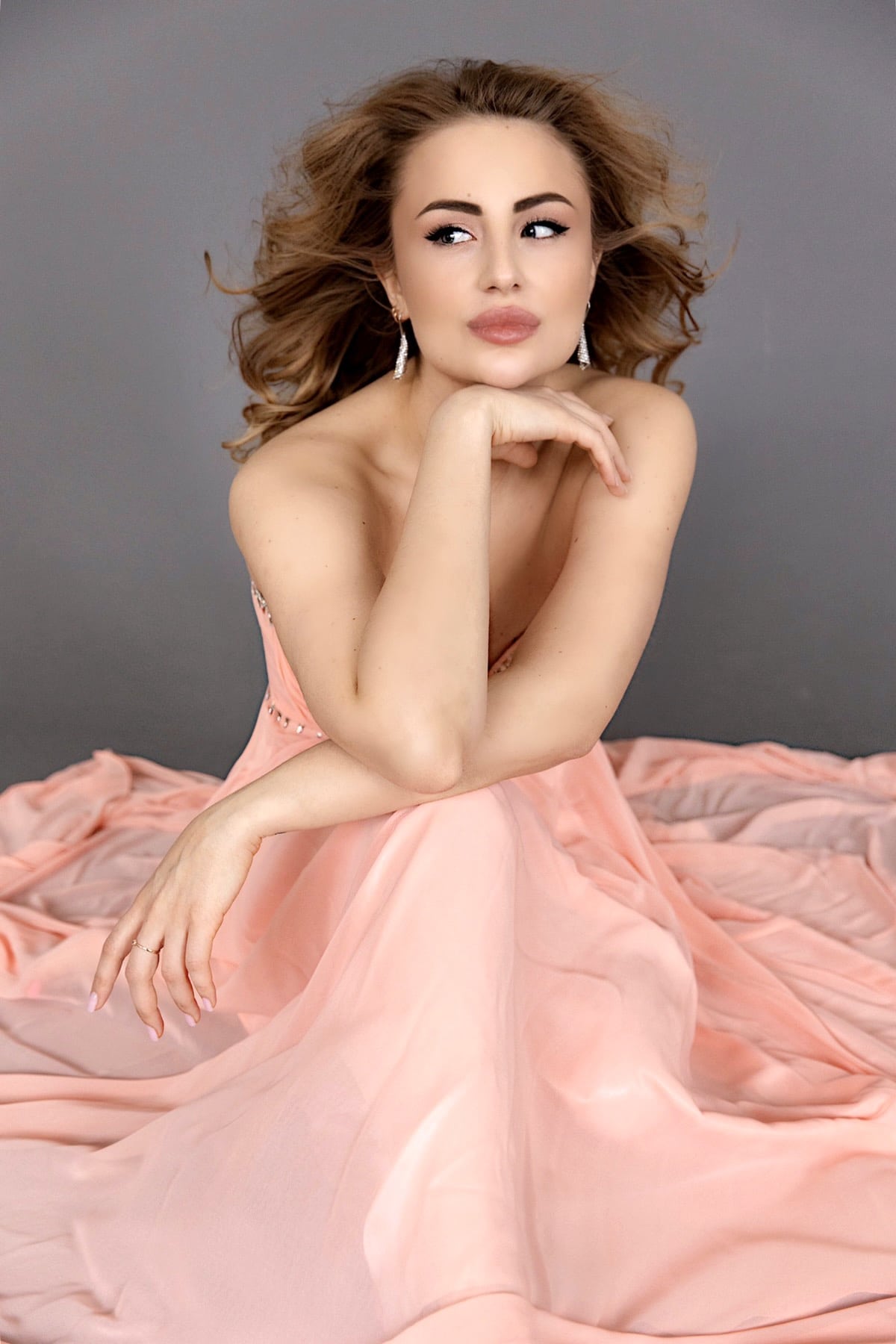 image-28-11-21-05-19 © Savinskaia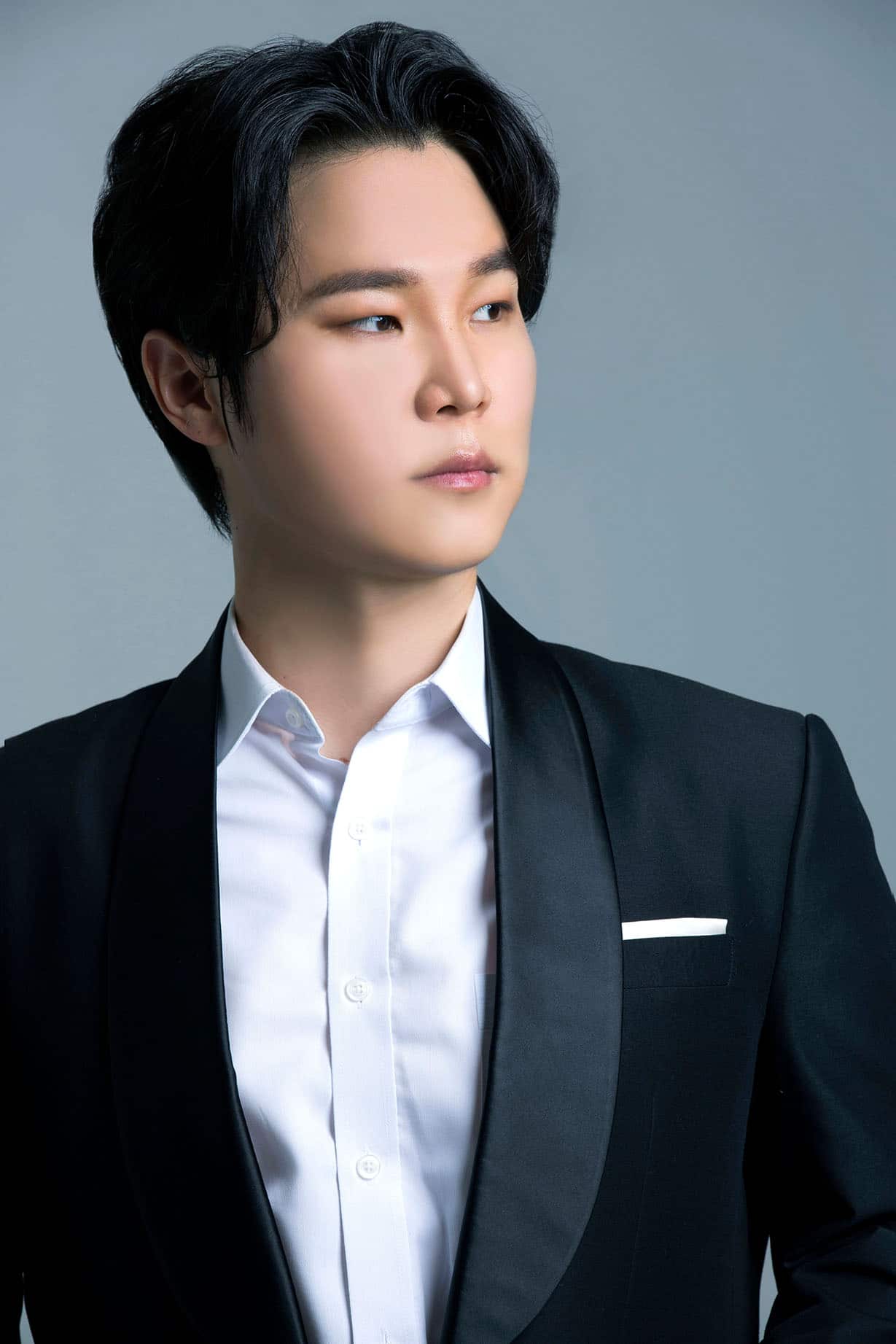 Picture © Kylee