Cultural vacation in Carinthia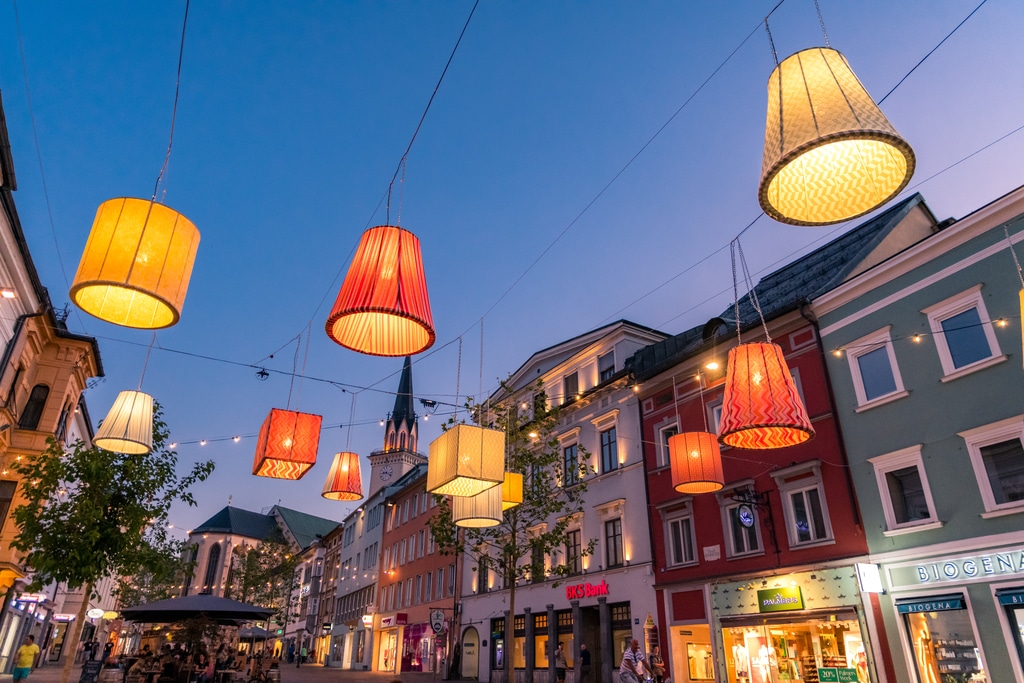 The cultural city of Villach is home to many deserving personalities from the national and international art scene. Combine a visit to the Carinthian summer with a few nice days of vacation in the Draustadt. Discover the galleries, the sculptures and the many small cultural events around Villach or use the Erlebnis CARD for an exciting tour through the old town or the museum in Villach.
The Ossiacher See is the wonderful backdrop for most of the events of the Carinthian summer. Use your visit to our concerts for a short vacation in Carinthia. Enjoy a leisurely bike ride around the lake, the beautiful hiking tours on the Gerlitzen Alpe or a relaxing walk to the Domenig stone house on the slow trail through the lead moor. Culture and landscape – here you get both.