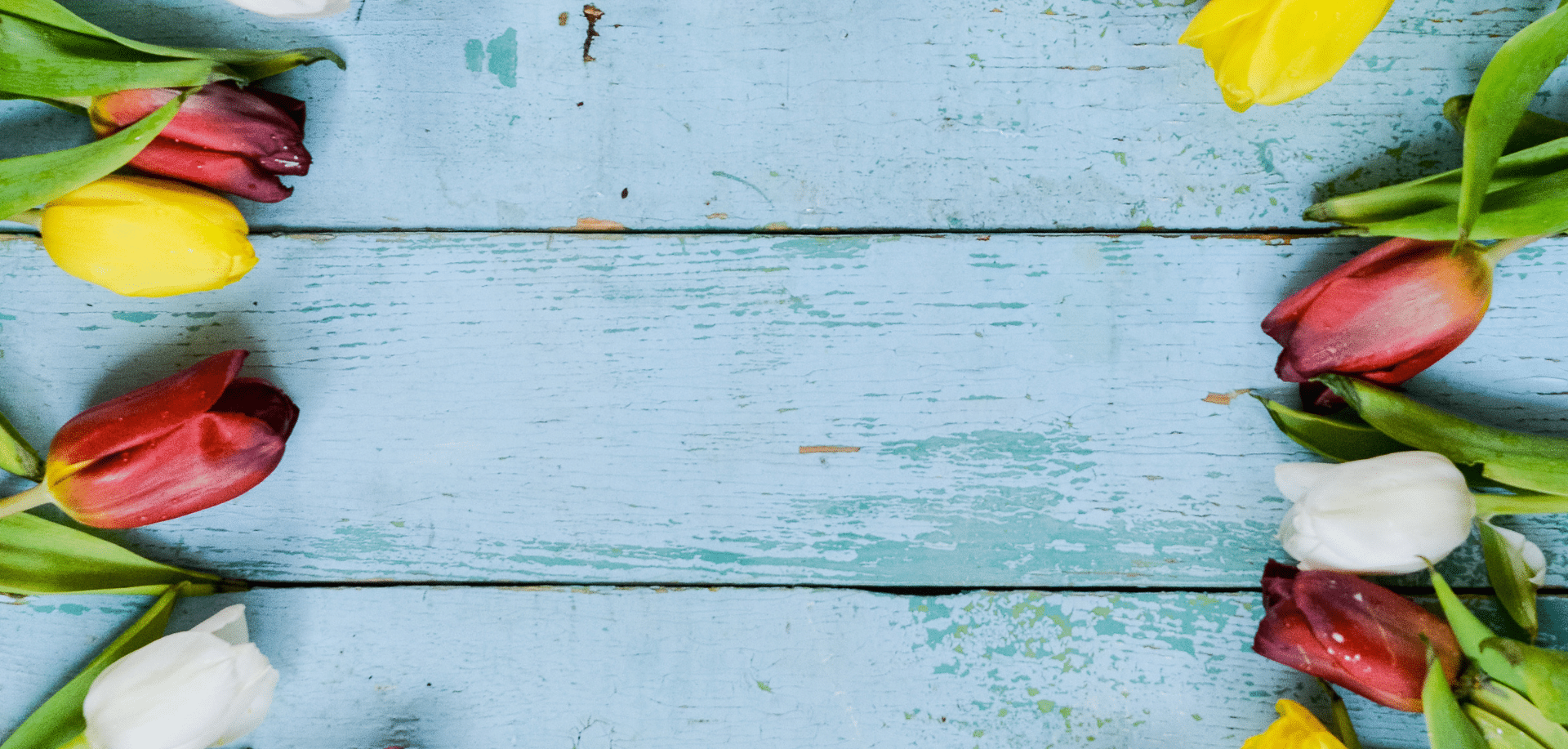 10 % Mothers Day – Special
Surprise your mothers, wives, families or yourself with our 10 % Mother's Day discount on concert tickets!
From Thursday, May 5 to Sunday, May 8, 2022 we offer 10 % discount on three selected concerts. Spend an unforgettable concert evening together with your loved ones.
The New Austrian Sound of Music (NASOM)
on Thursday, July 28, 2022 at 7.30 p.m. in the Alban Berg Concert Hall in Ossiach
on Friday, August 19, 2022 at 7.30 p.m. in the Congress Center Villach (prelude at 6.30 p.m.)
on Wednesday, August 24, 2022 at 7.30 pm in Congress Center Villach
We wish you much pleasure!
Zur Übersicht