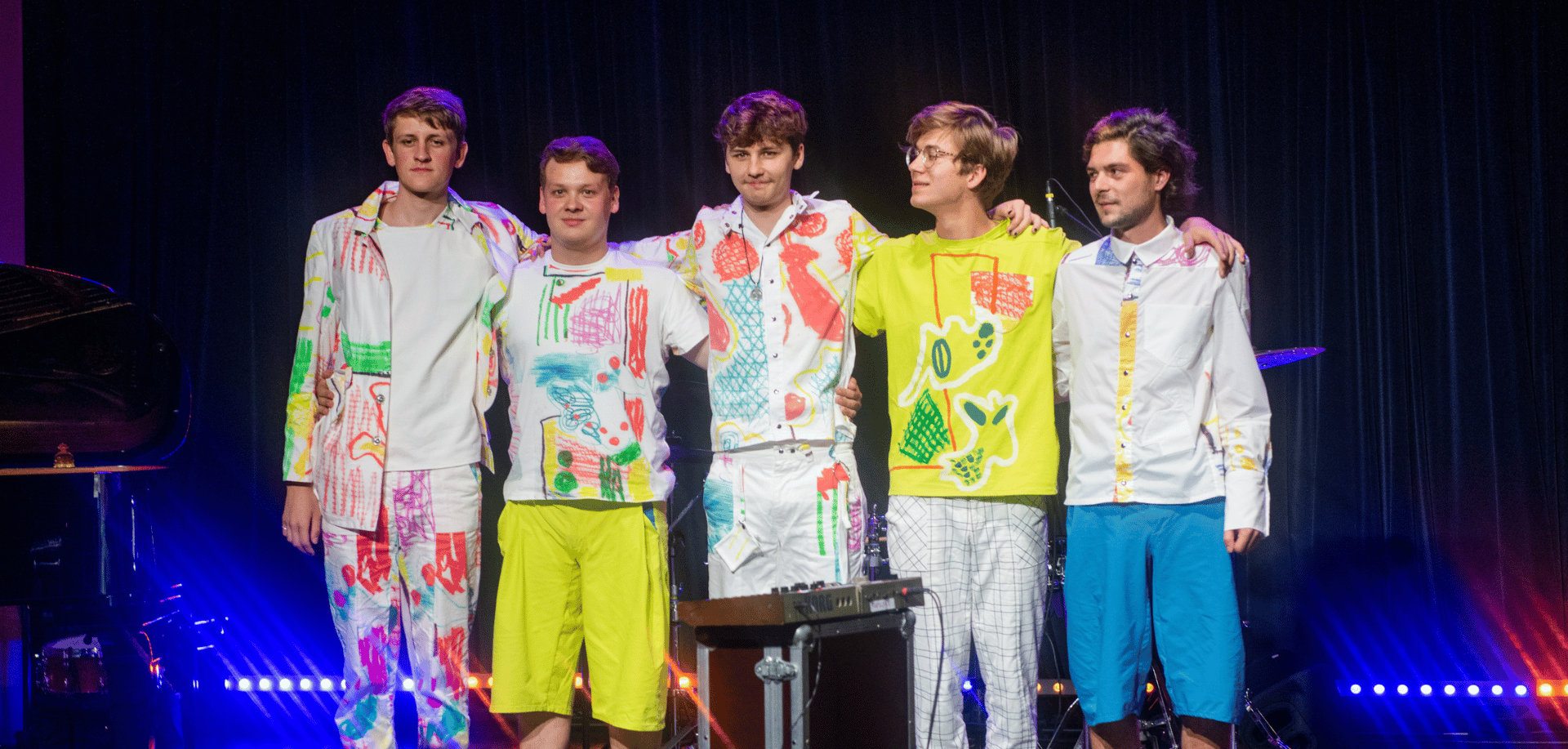 Carinthian Summer Music Festival 2023
The youth music format CS under 30 continues – the open call starts on January 16th 2023
This year again, young artists will have the chance to perform at two music festivals: the Carinthian Summer Music Festival and the Mittelfest Festival in Cividale del Friuli. The cooperation between the two festivals and their youth formats CS under 30 and Mittelyoung continues.
The open call for CS under 30 starts on January 16th, 2023, the deadline for applications is March 15th 2023. Artists between the ages of 18 and 30 from the European Union and the EFTA states can apply with their musical projects. The application deadline for the Friulian counterpart Mittelyoung is February, the 15th 2023. Artists and ensembles can submit their projects to either of the two formats or to both festivals. They will be judged in both countries by jurors under the age of 30.
"I am delighted to continue our cooperation with Mittelyoung, the youth format of the Mittelfest festival, and that we once again offer young artists a stage at two renowned festivals. The past year has shown how much artistic potential the European youth has to offer and I'm already curious about this year's projects," explains the director of the Carinthian Summer Music Festival, Holger Bleck.
Last year, the jury selected the ensemble Nyala from 63 submissions, which performed as part of the Carinthian Summer Music Festival and also presented itself at the Mittelfest in Cividale – together with Chez Fría, one of Mittelyoung's winning bands.
The collaboration in 2022 was also a great success for the artistic director of Mittelfest, Giacomo Pedini, both in terms of the number of applications and the artistic quality. "This cross-border project of Mittelfest and the Carinthian Summer Music Festival for artists under the age of 30 is unique in Europe. Two major festivals are collaborating to discover even more new, young music talents. The special thing about the project is, that the jurors are the same age as the artists," says Pedini. "We want and we need these new artists, children of the 21st century."
The winning project of CS under 30 and a contribution from Mittelyoung will be presented on August 16, 2023 in the Bambergsaal Villach.
Information and application documents:
https://carinthischersommer.at/csunder30/
(Submission possible from January 16 to March 15, 2023)
https://www.mittelfest.org/de/mittelyoung/
(Submission possible from December 15, 2022 to February 15, 2023)
Monika Unegg
Zur Übersicht